Check out this adorable new family of three, or should I say five because these new parents have two fur babies as well! These parents waited a long time for this special boy to arrive, so it was very heartwarming to photograph him. For this session, I set up my 'studio' in their home, next to a good window. We did some newborn studio-style shots first, and tried our best to keep him asleep. Eventually he was too awake and not wanting to peacefully lay there anymore, so we continued on with our family lifestyle session around their home. I was glad to get their dogs in the family photos as well, they are a part of this family too!
Here are some sneak peaks from their family session! Enjoy! (p.s. watch him GROW here!)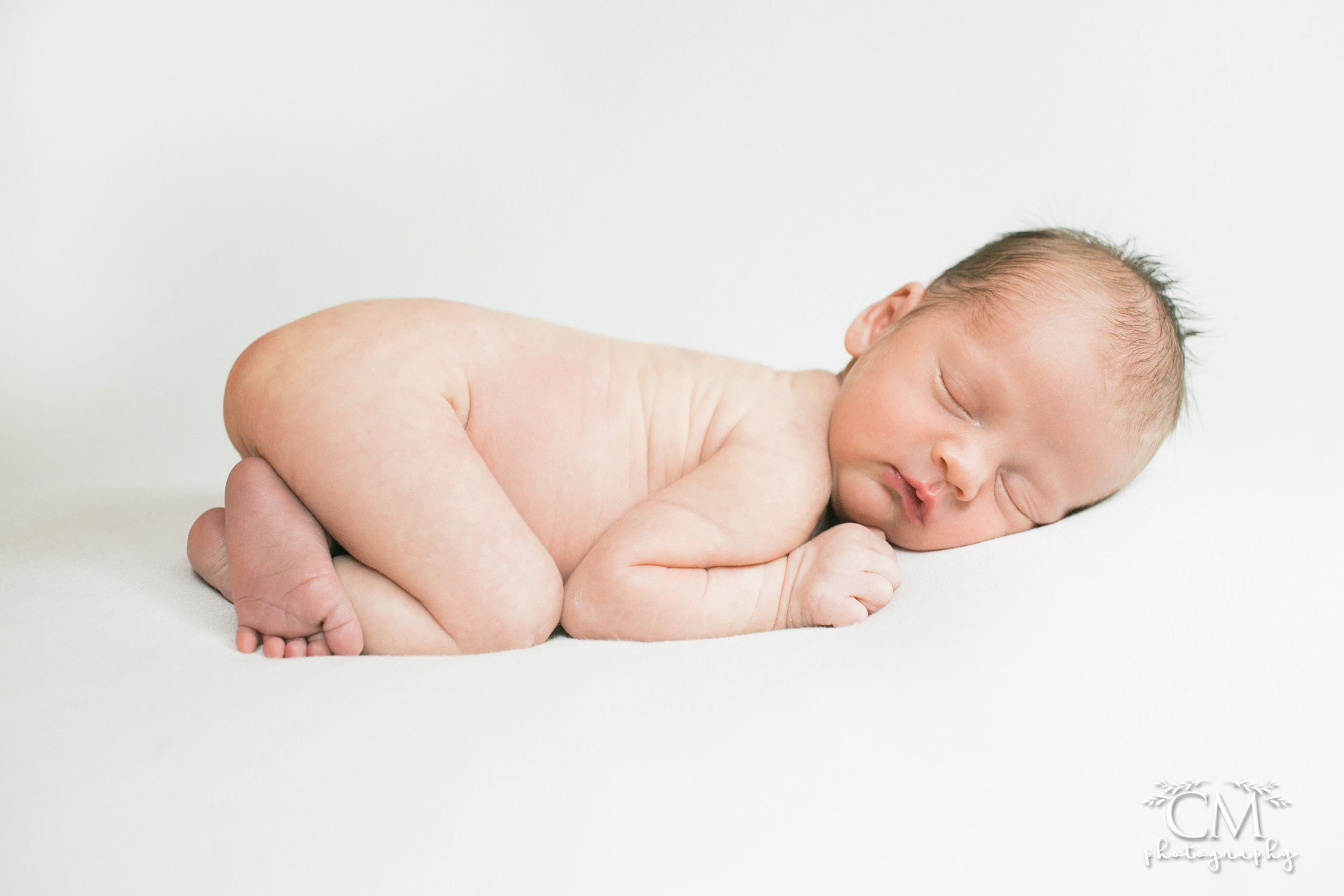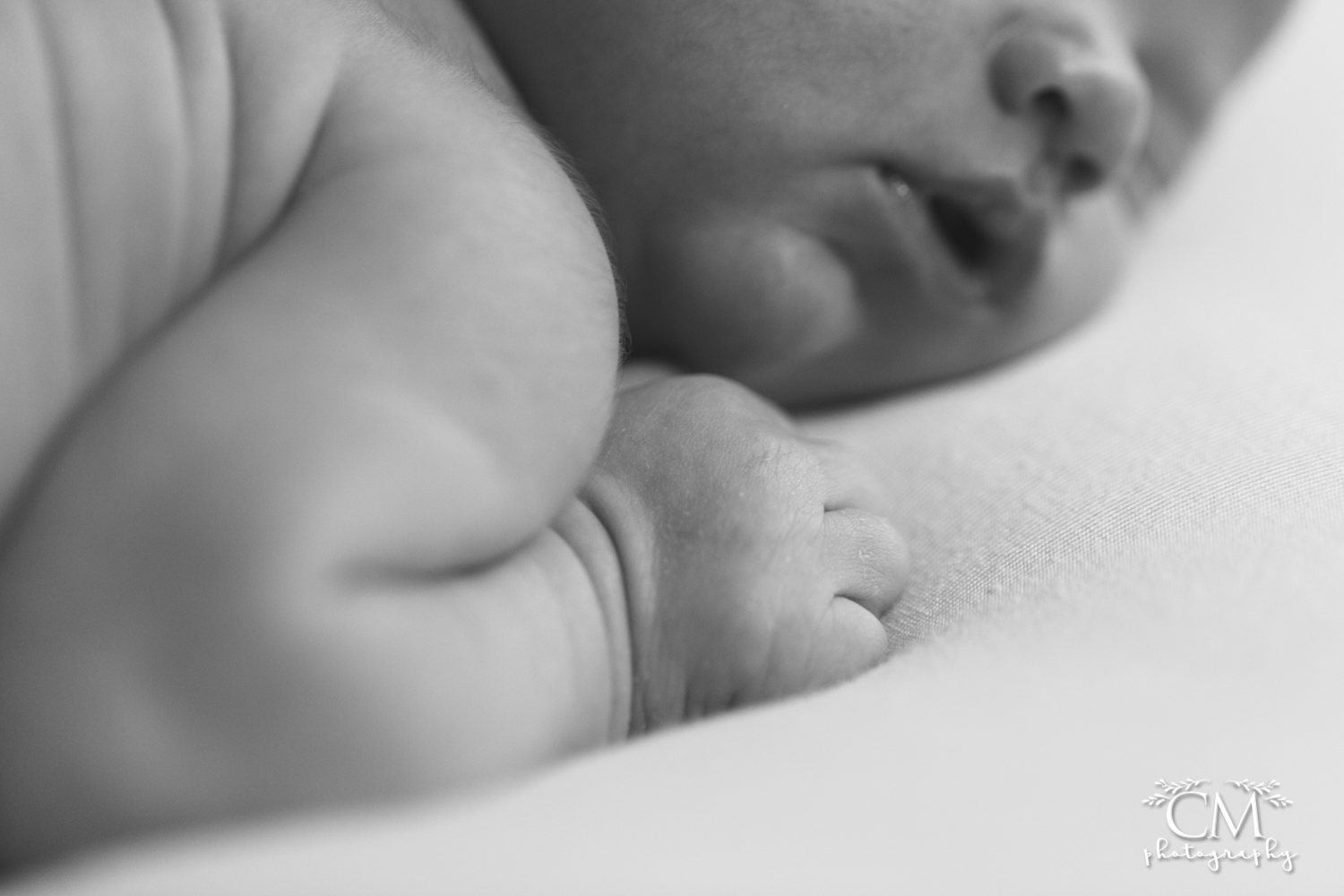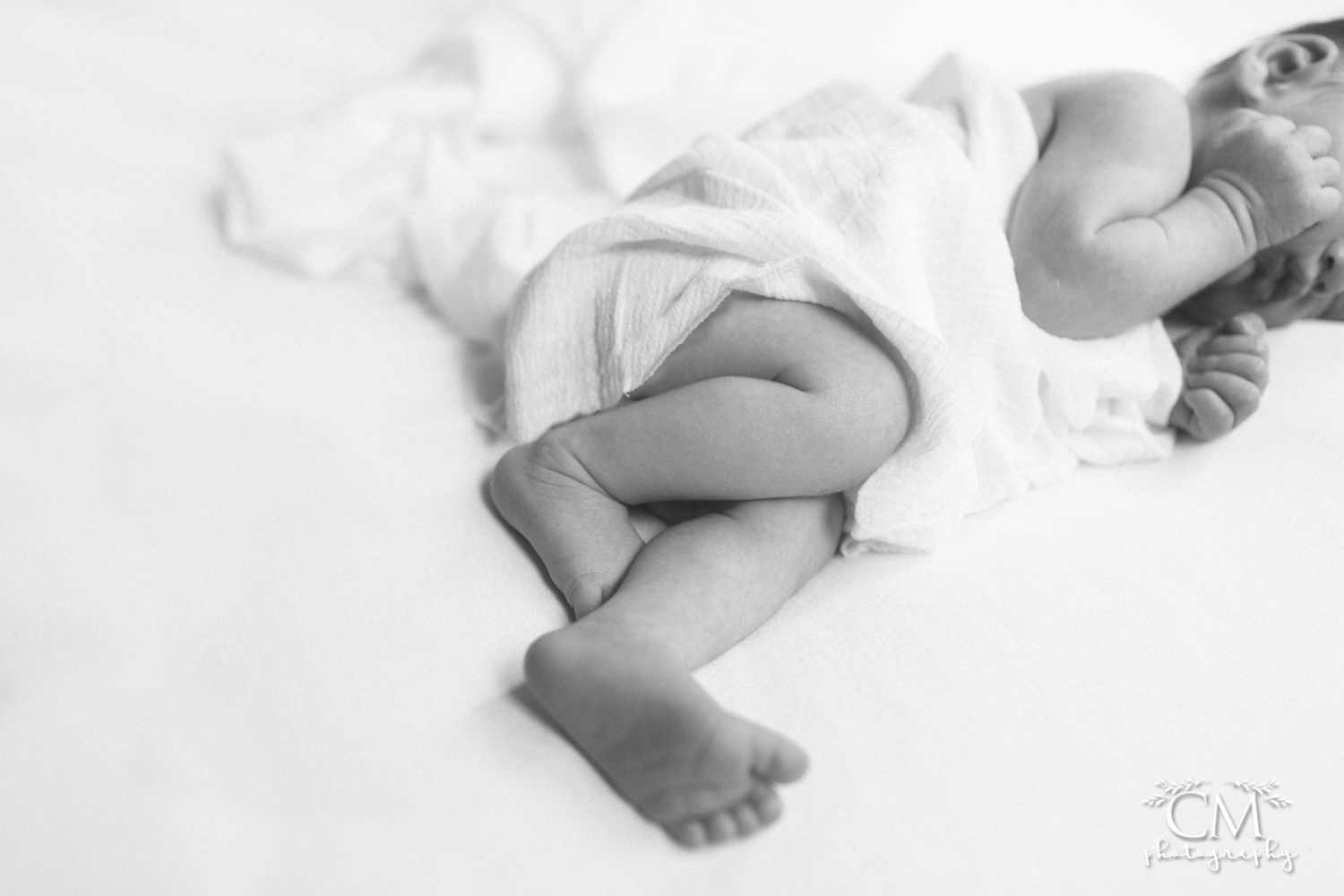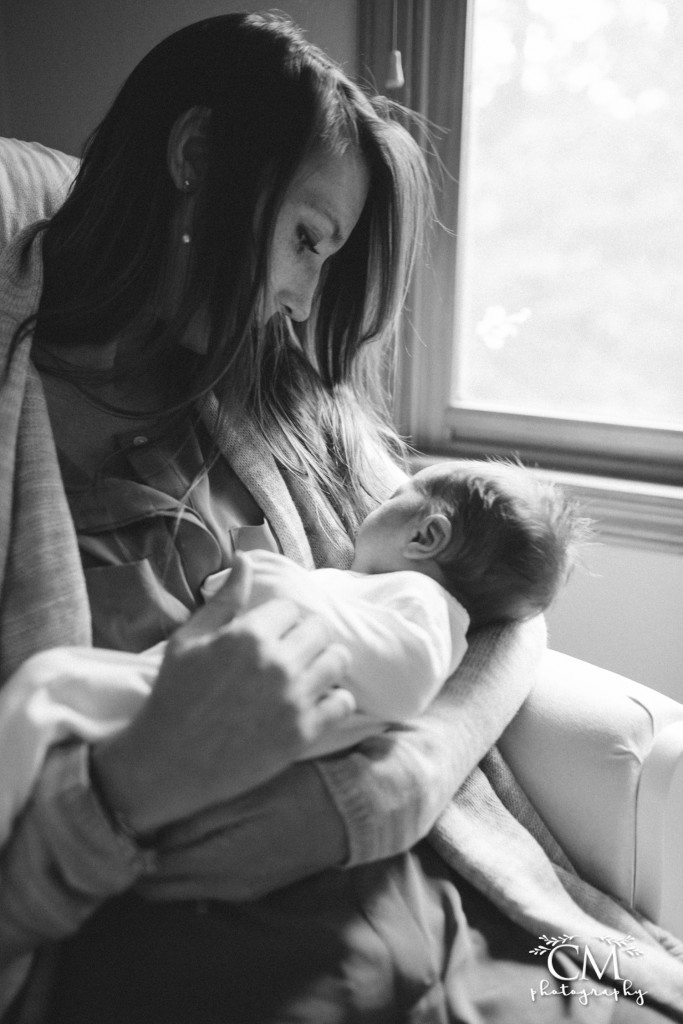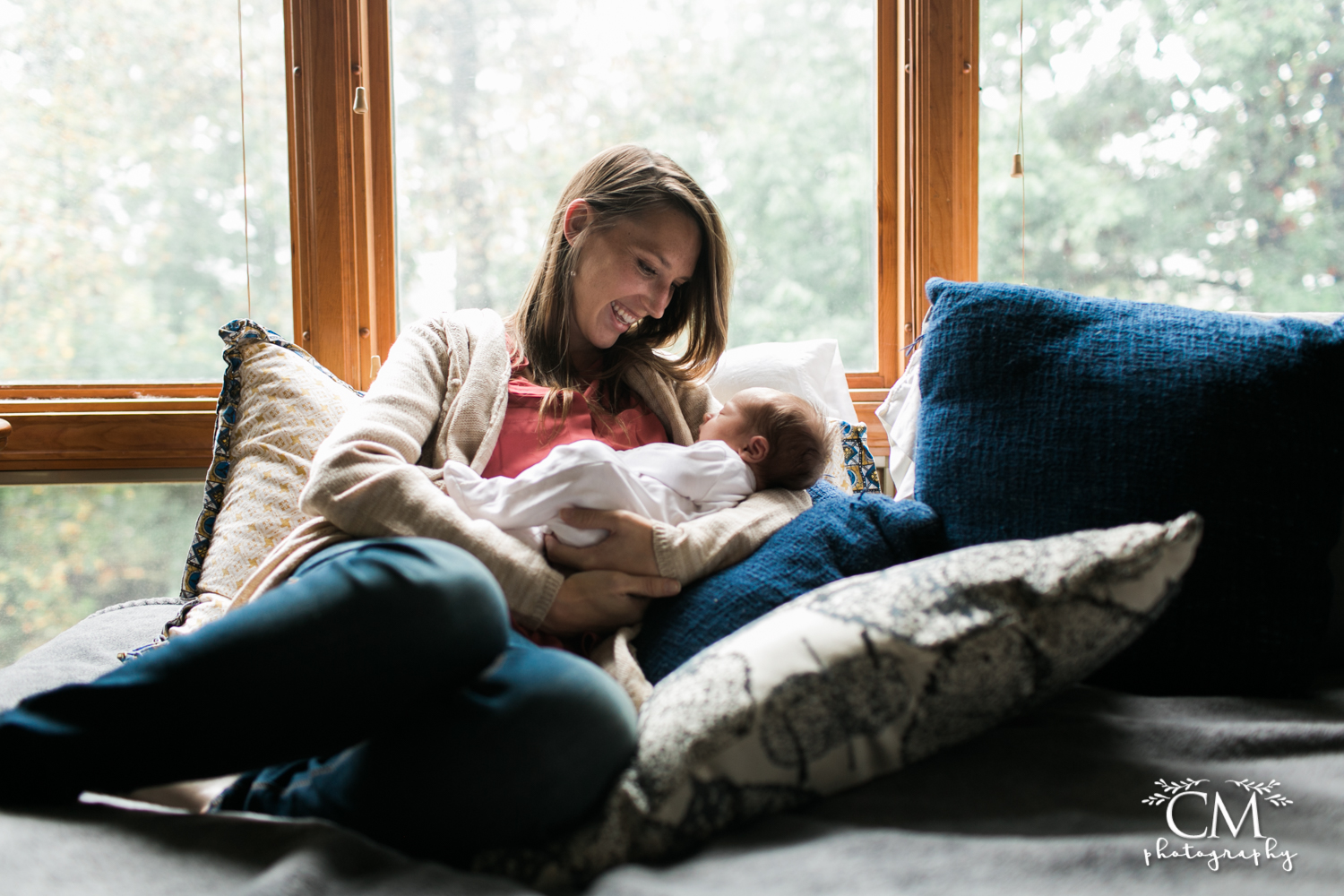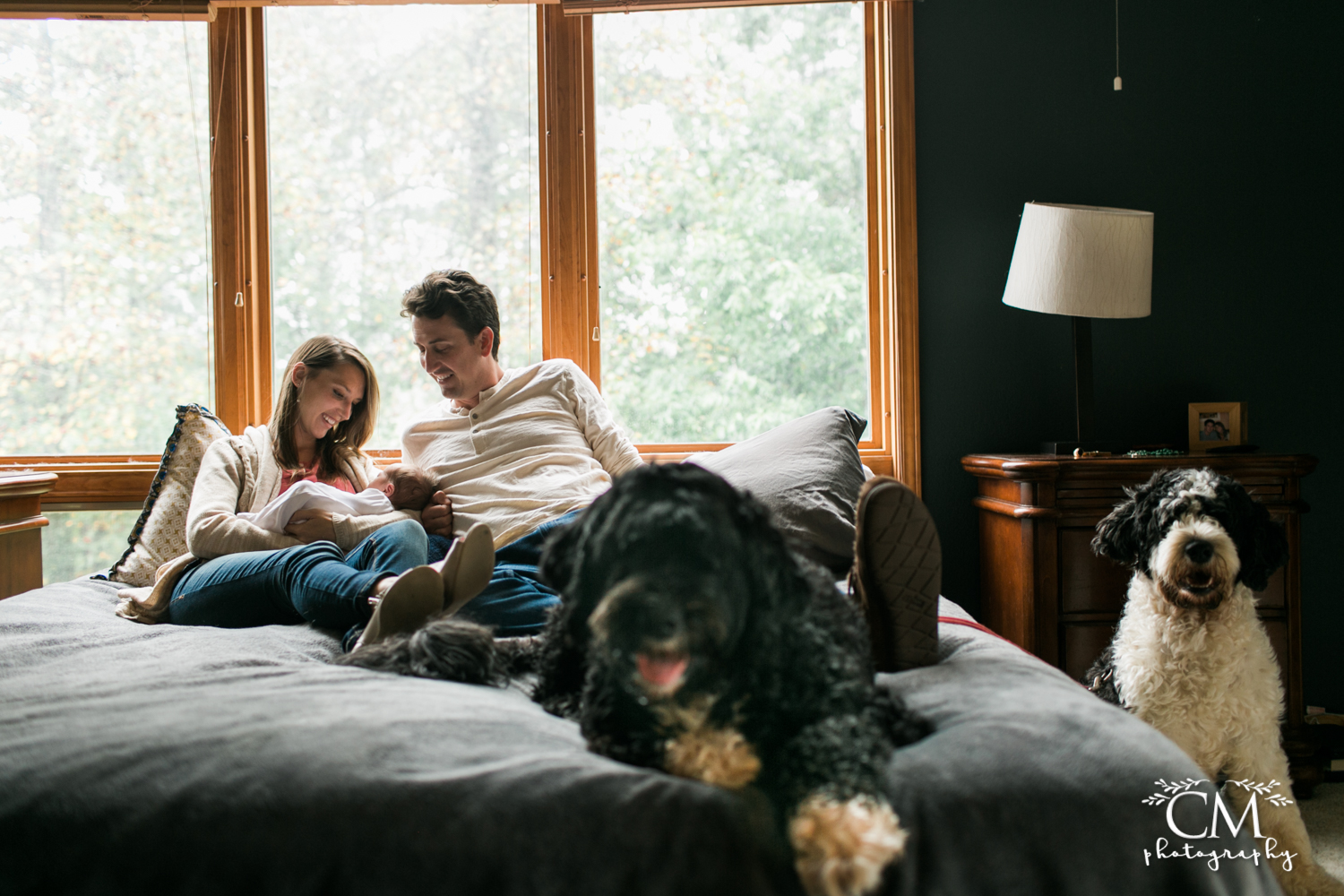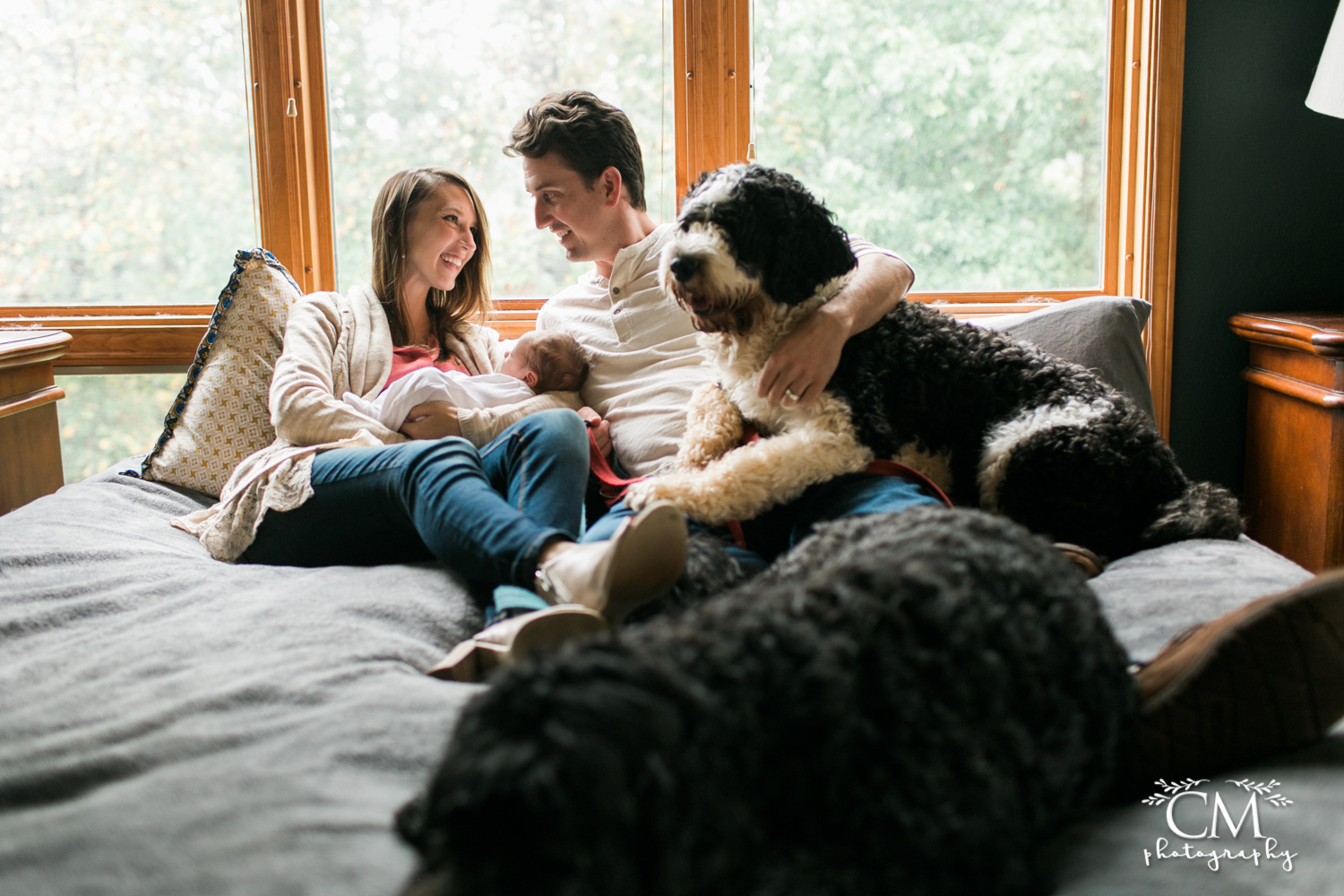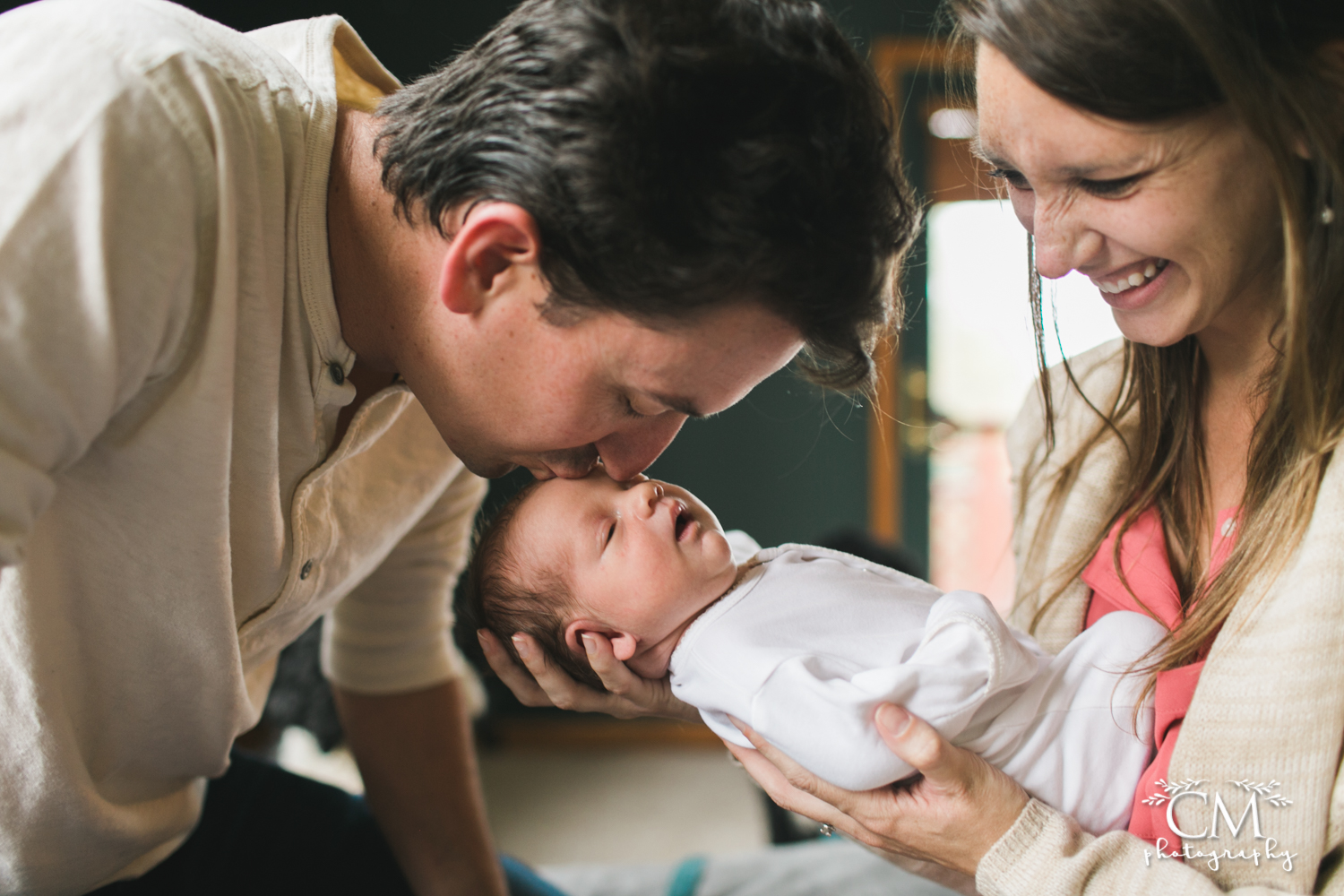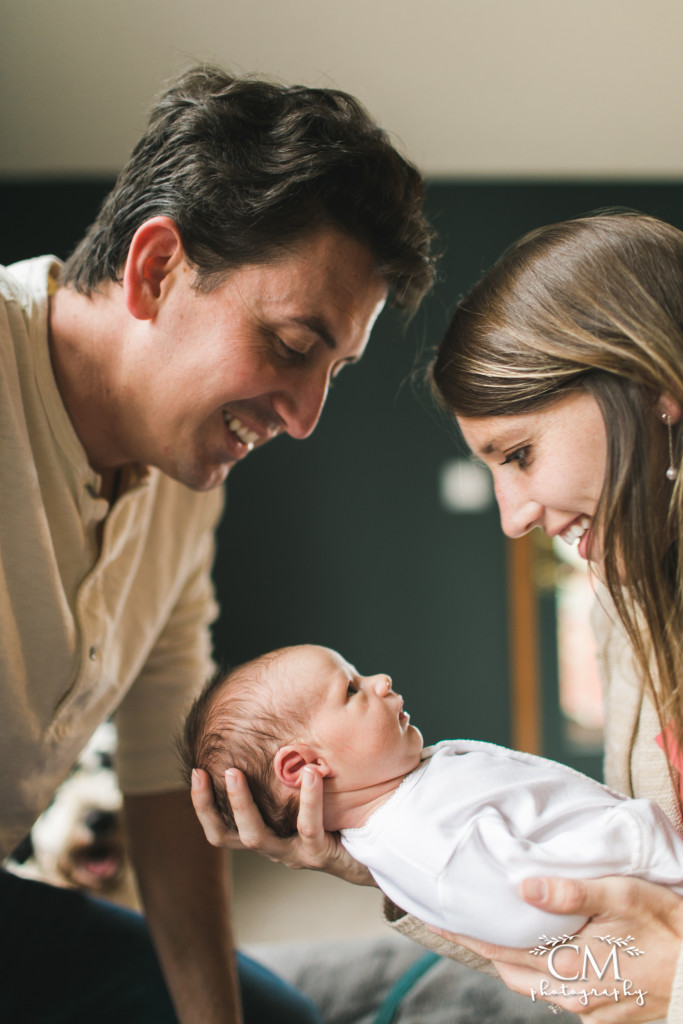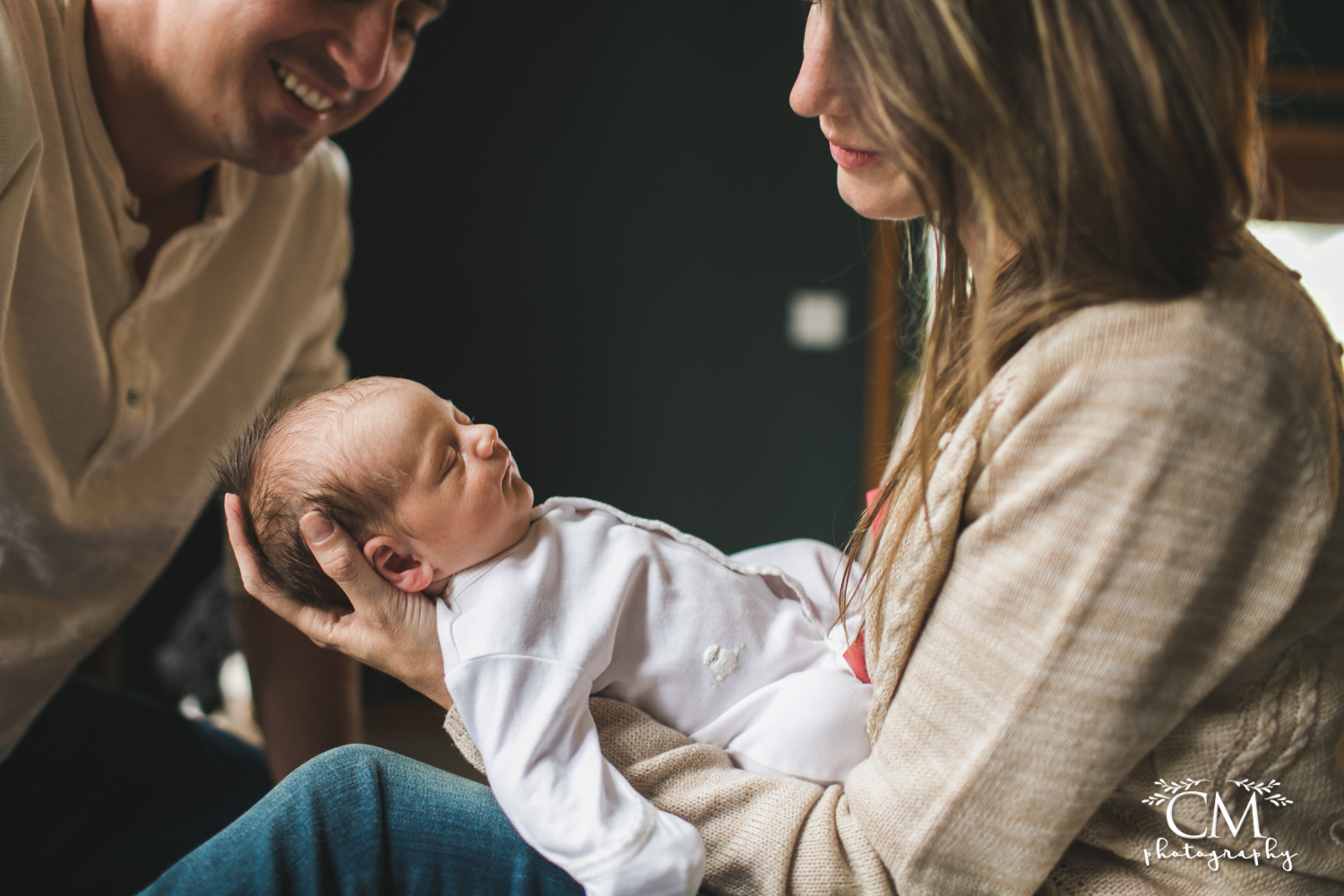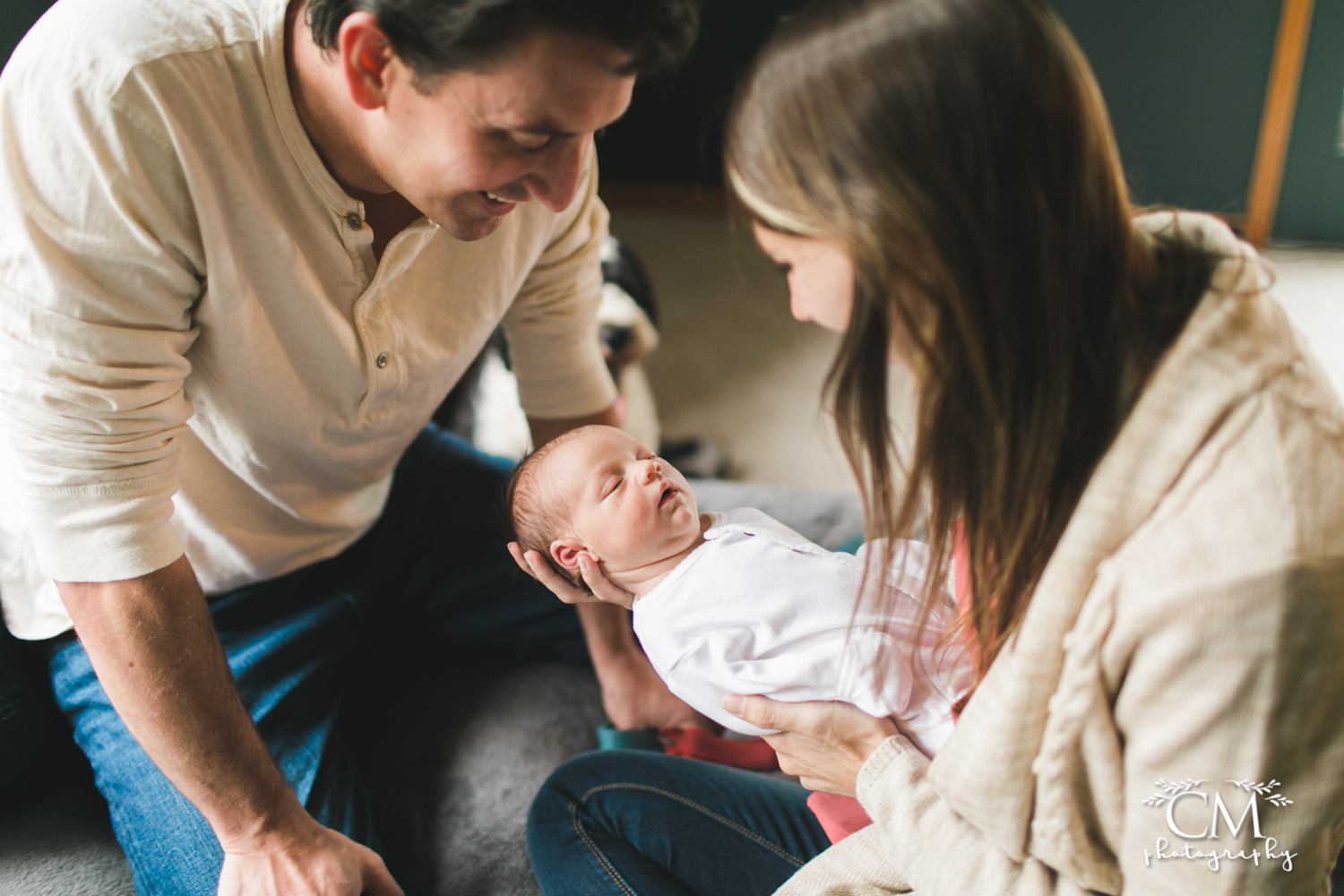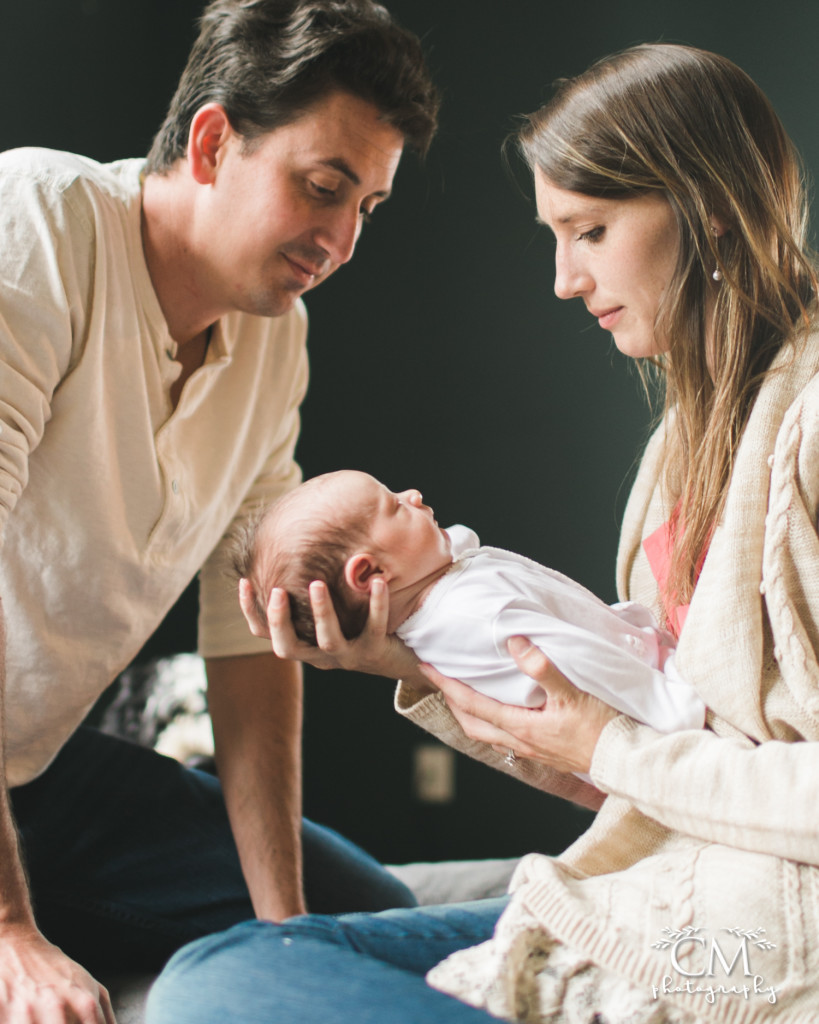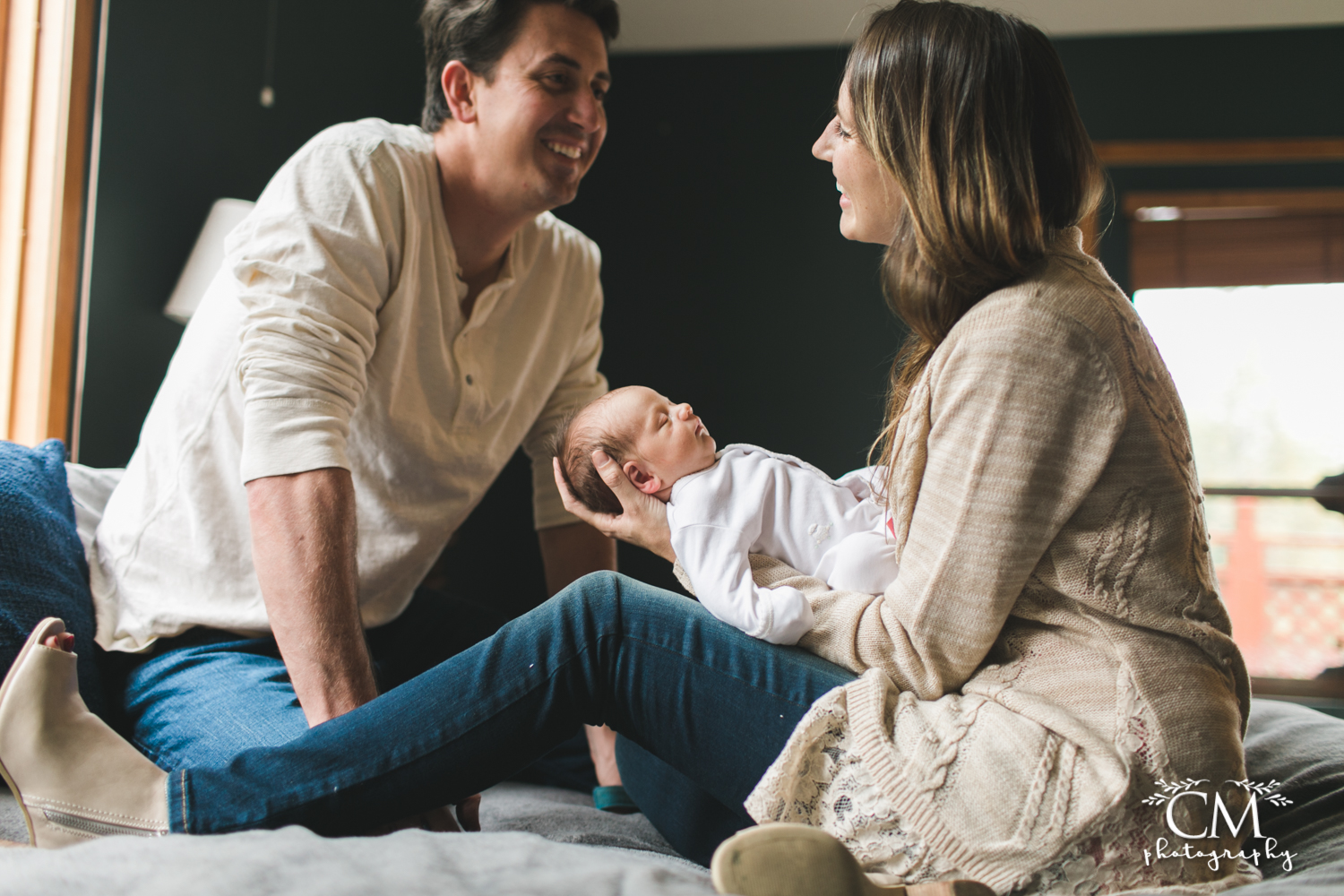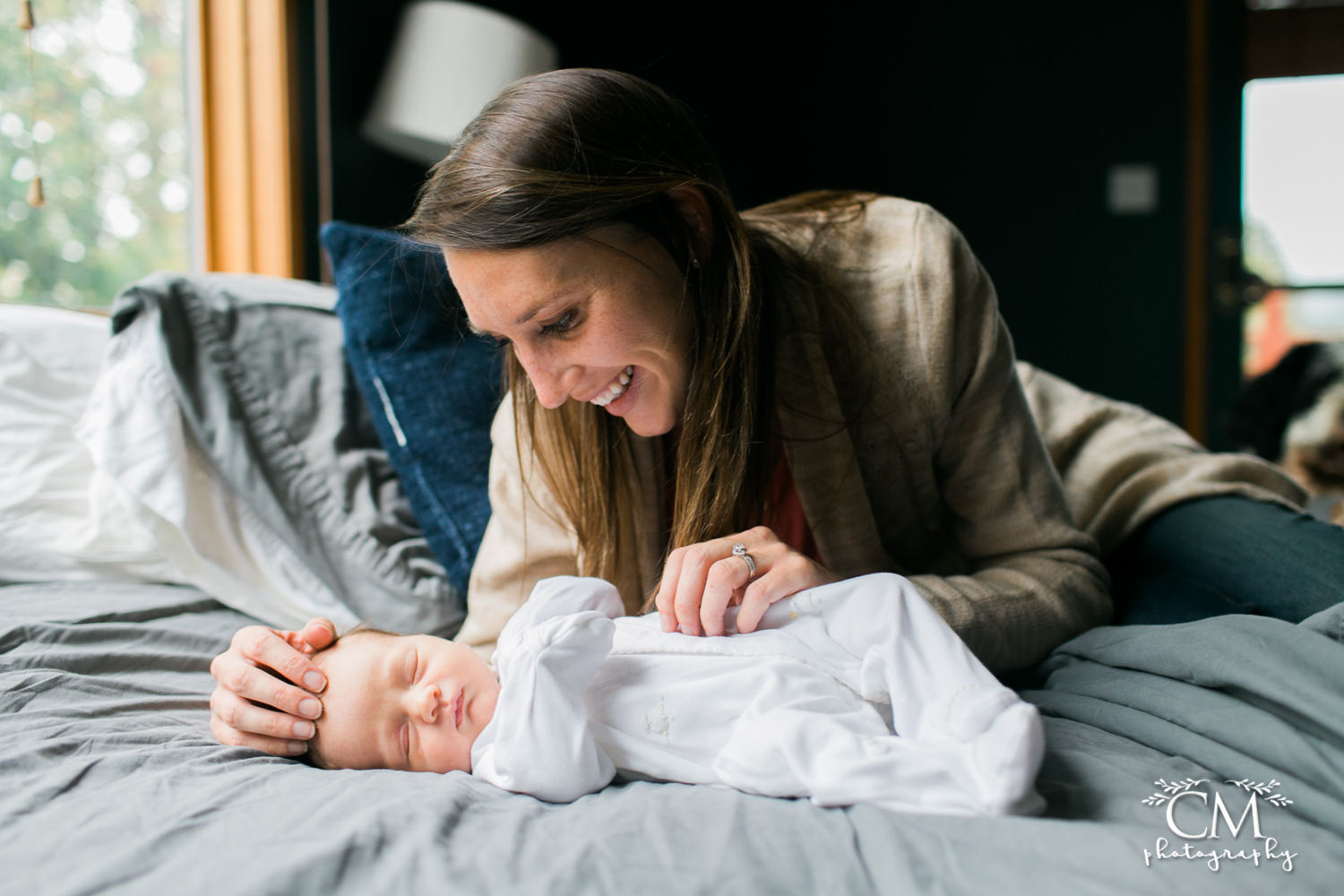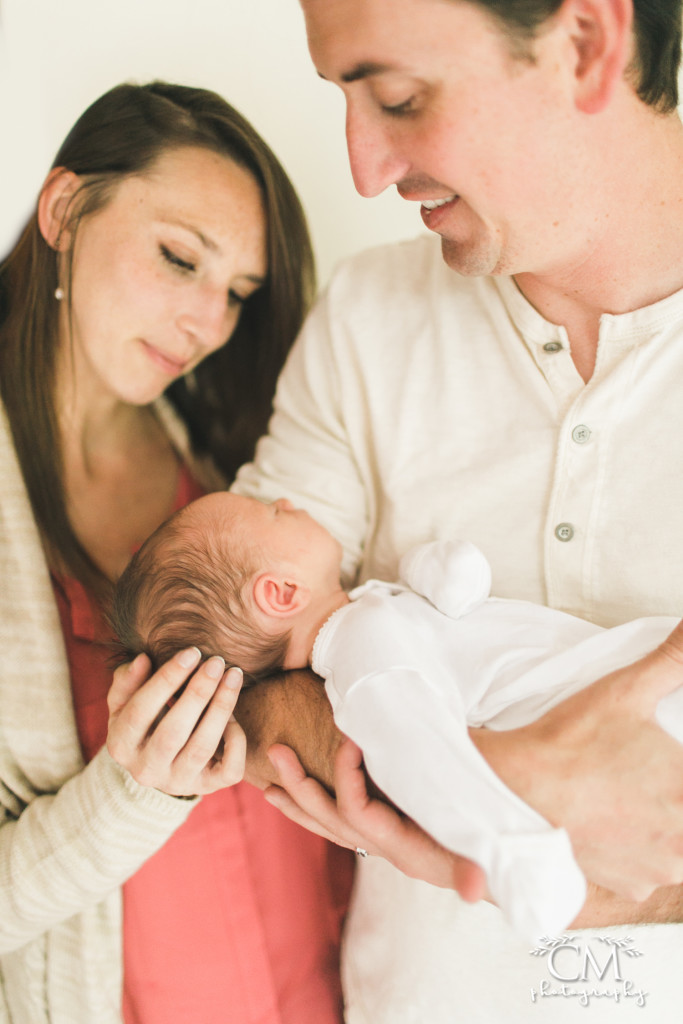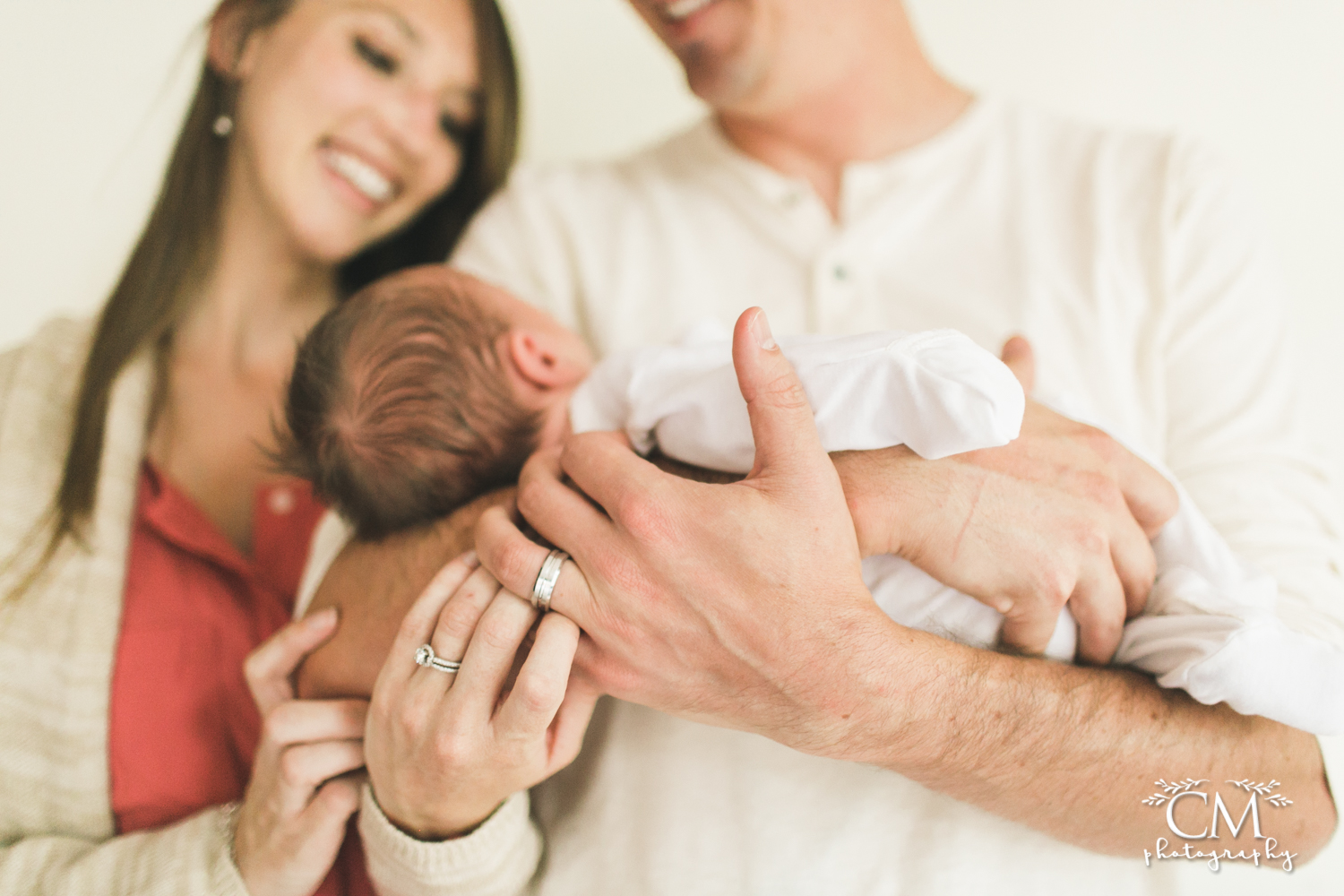 –
CONTACT ME to book your session.
–
FOLLOW ME
facebook.com/christinemariephoto