Hi you guys! I wanted to take a moment to highlight some recent recognition I received from Atlanta Parent Magazine. I was very humbled and honored to see that I was listed as one of the top family and newborn photographers in Atlanta.
I can't thank you all enough for supporting my small business and for just being the best clients a girl could ask for. I am really looking forward to 2018, I hope to take on more newborn and maternity sessions, and I have lots of plans to provide an even better photography service and all-around experience for my clients!
Now here are a bunch of family photos from recent family sessions taken in Roswell, GA. I say it all the time and i'll say it again…family should be celebrated!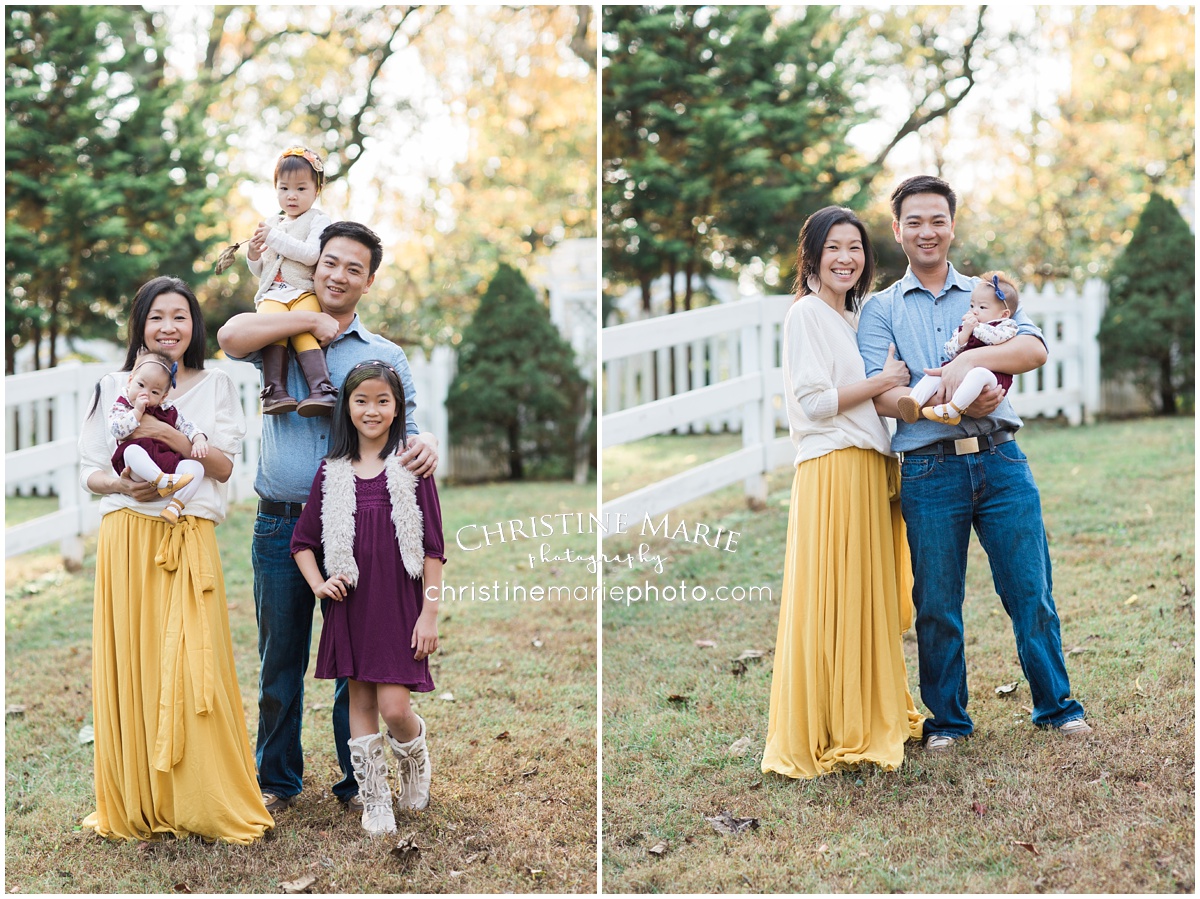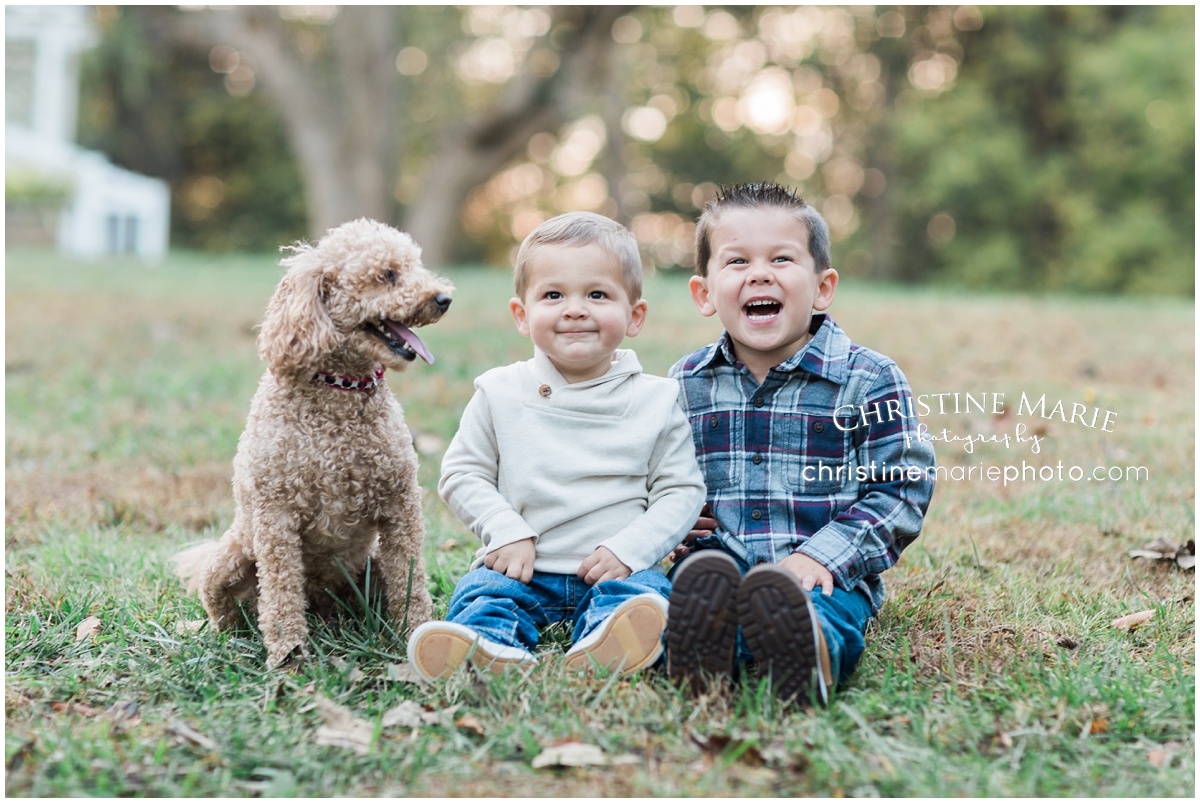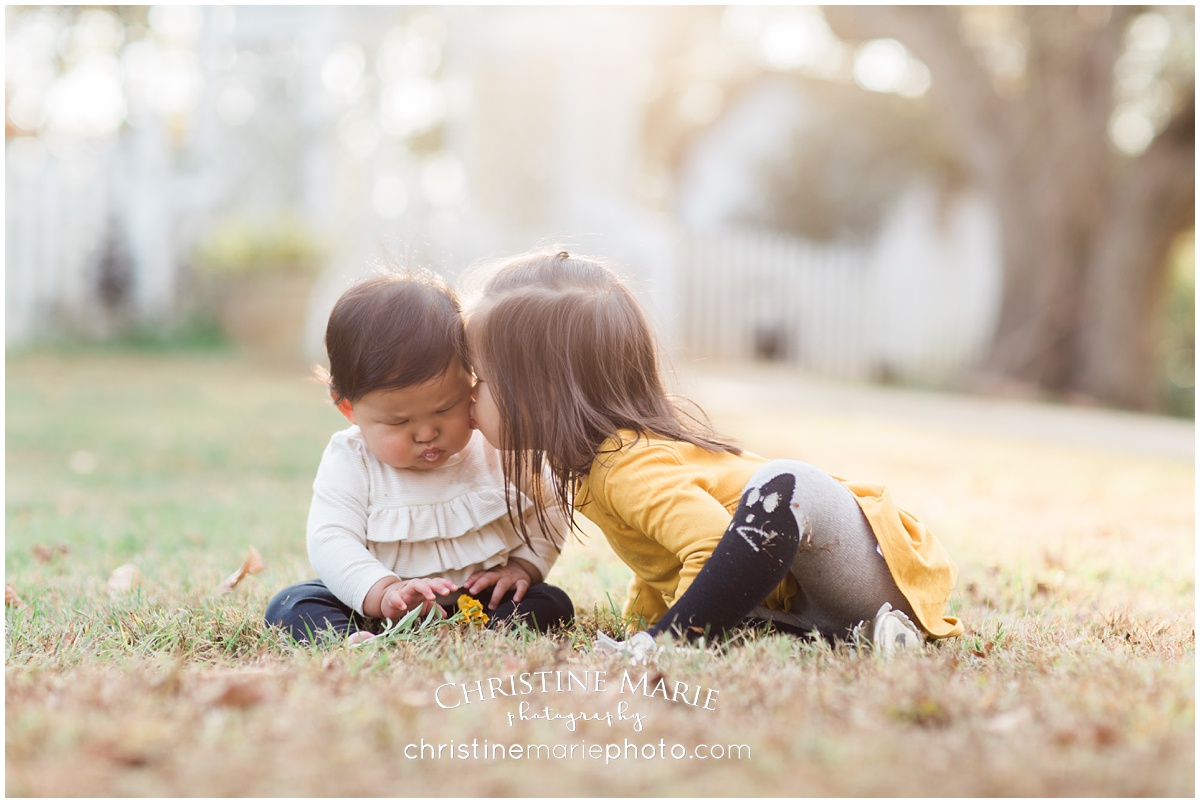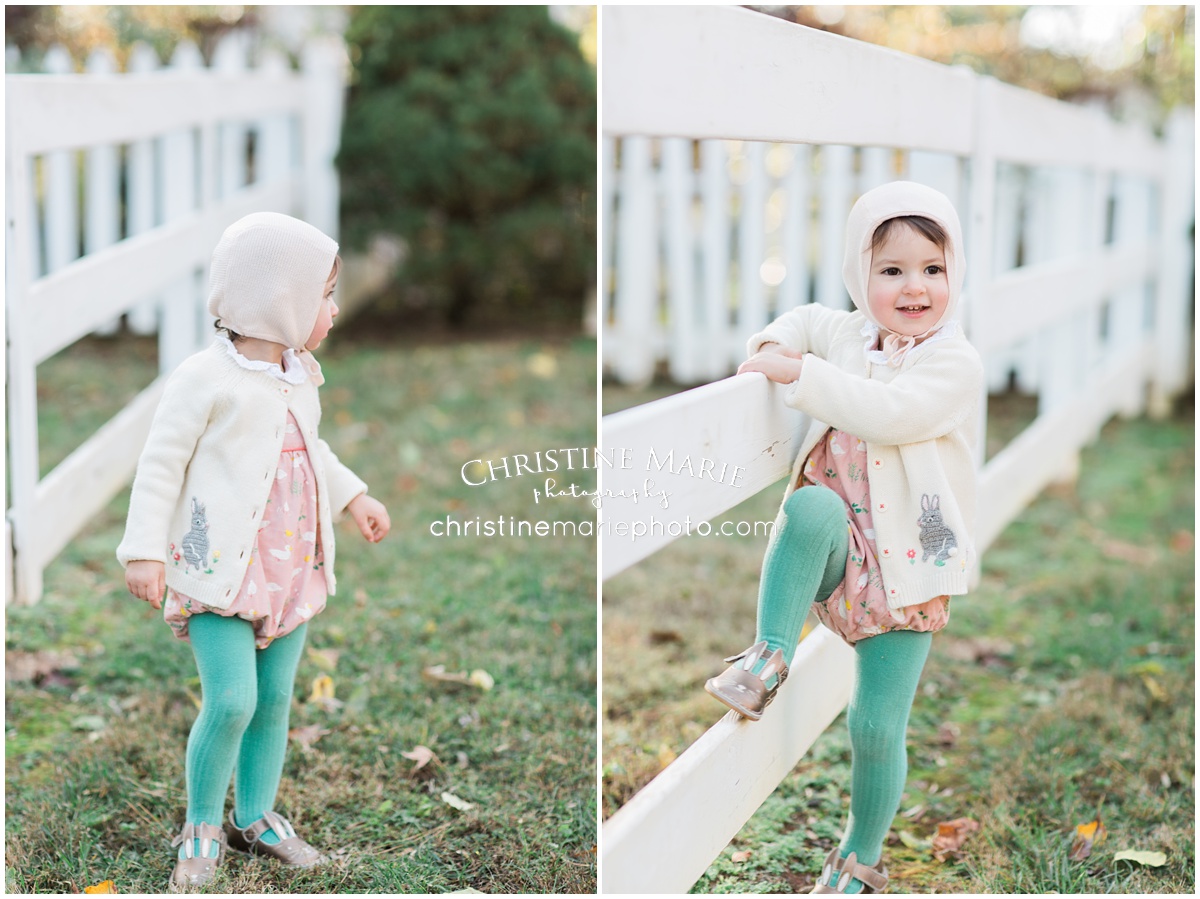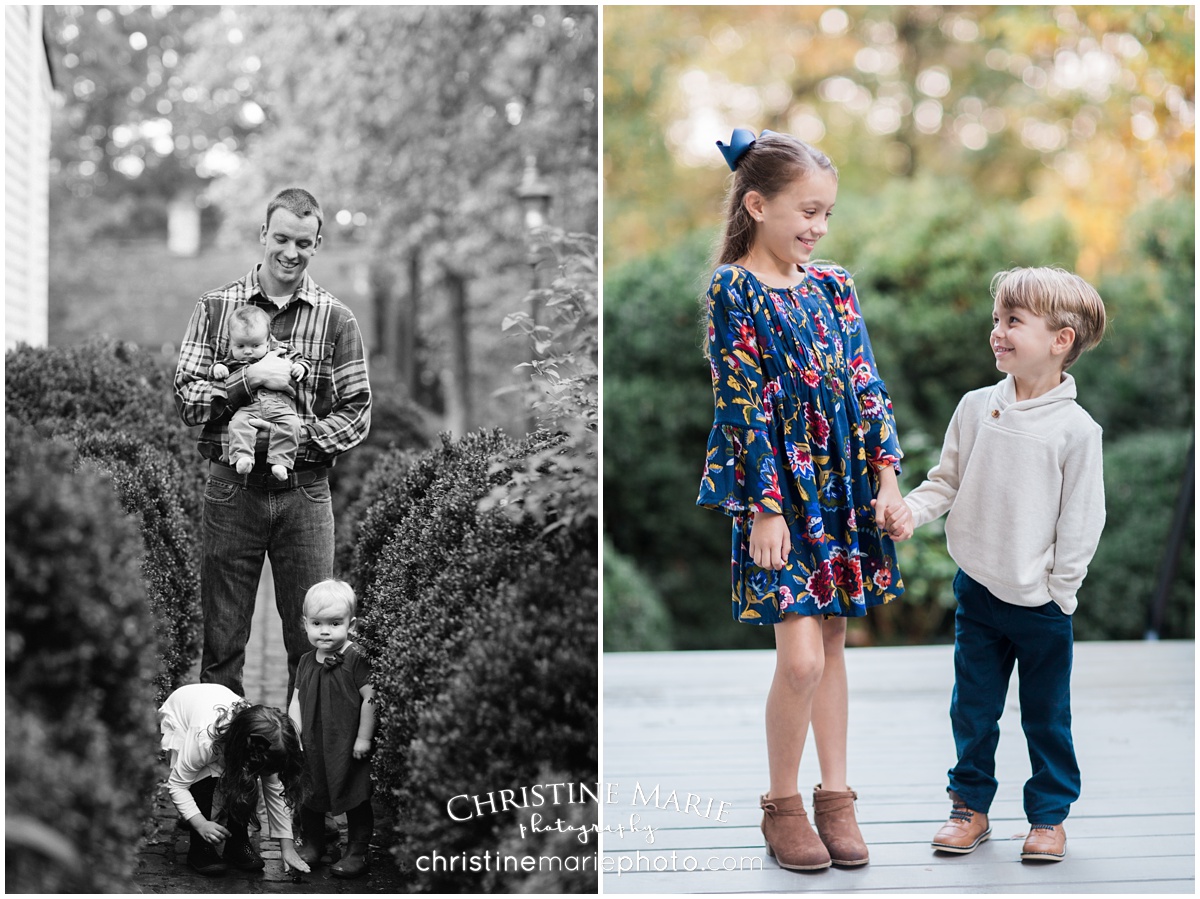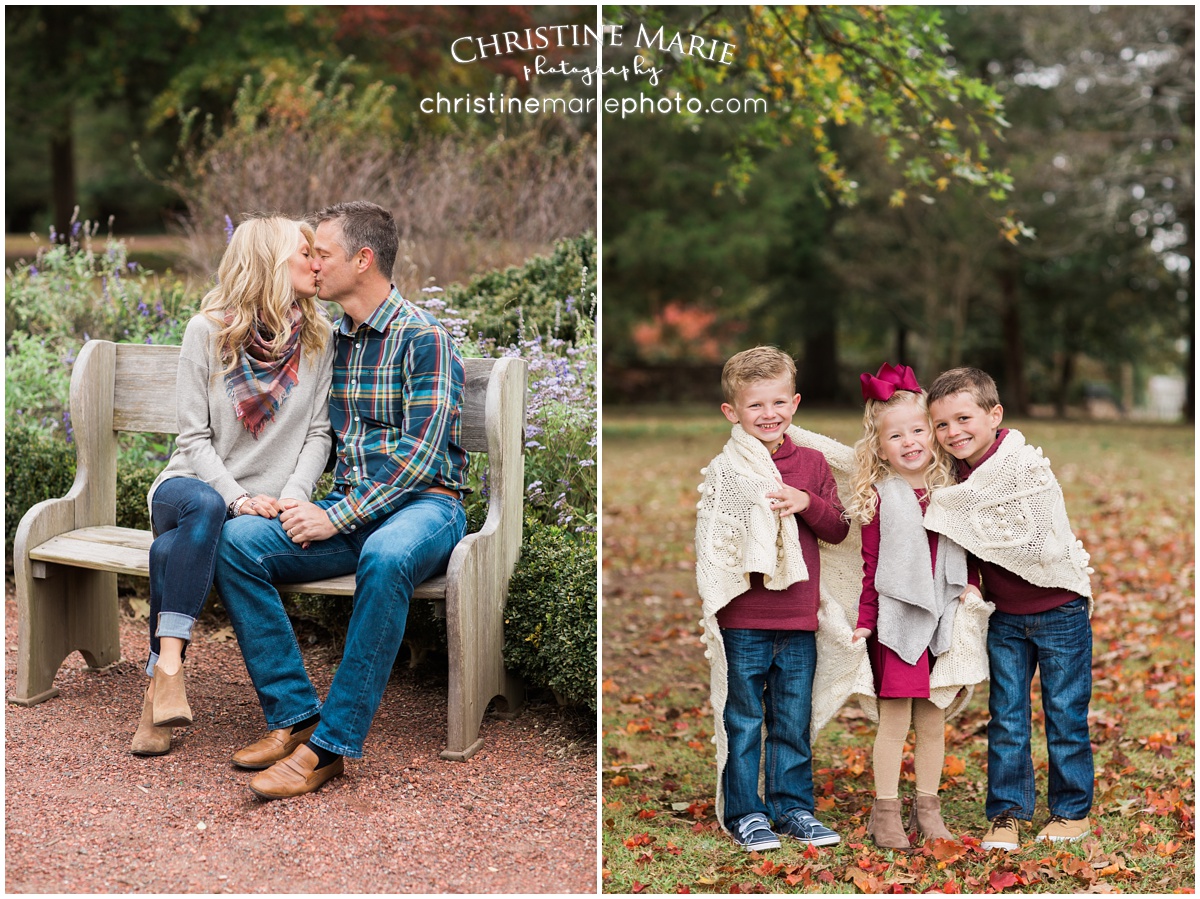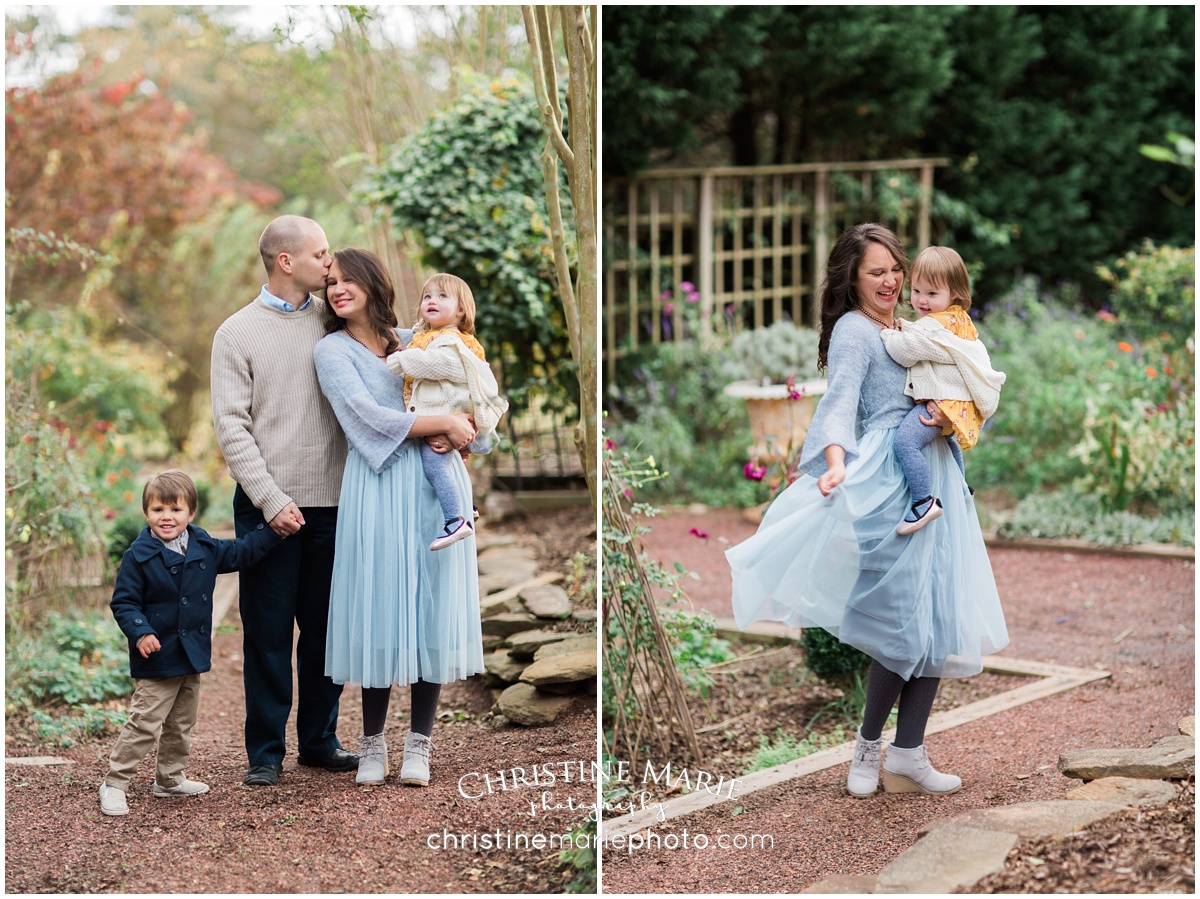 –
CONTACT ME to book your session
–
JOIN MY MAILING LIST to stay in the loop!
–
FOLLOW ME
instagram.com/christinemariephoto
facebook.com/christinemariephoto
ABOUT
Christine Clements is a family and newborn photographer in Atlanta with her newborn photography studio in Alpharetta, GA. Specializing in natural, joyful, and light-filled family photography meant to celebrate family and celebrate life. Now booking newborn and maternity packages for 2018.