We are enjoying this slow Monday morning with no school today! I was trying to get some work done but Annamarie just looked so beautiful sitting there so I had to pull out my camera. I always love looking back on posts like this so I figured why not, I should post these more often. My kids are so lucky to have each other. Felicity is a second mommy to Joseph, and she always has to give him lots of love before his nap. They blow each other tons of kisses before we shut the door. Sibling love makes my heart melt, saggy diaper and all.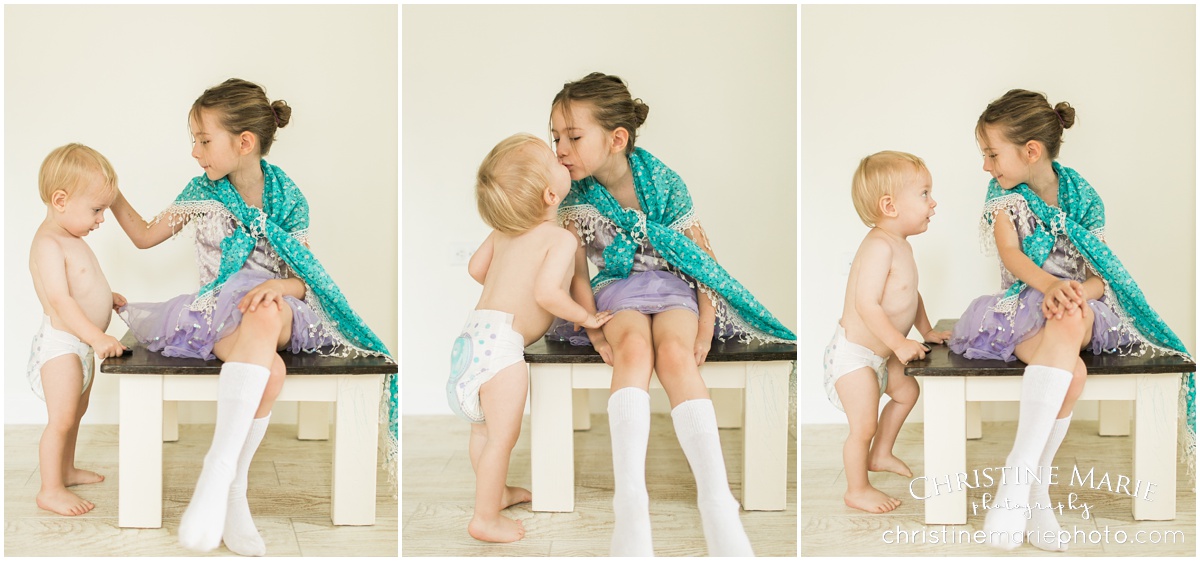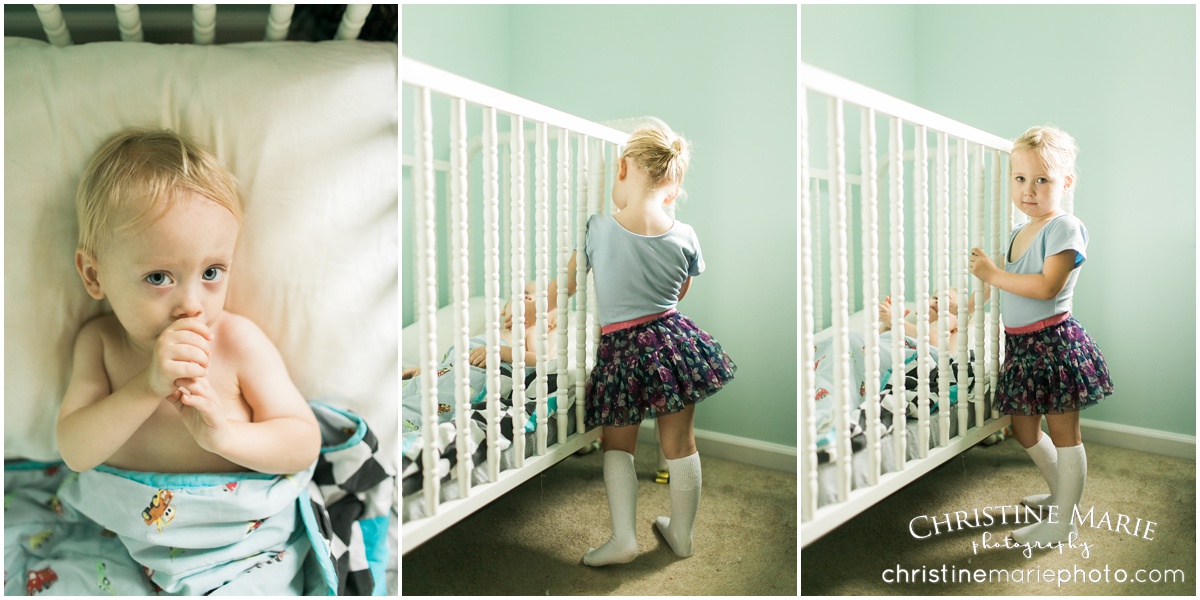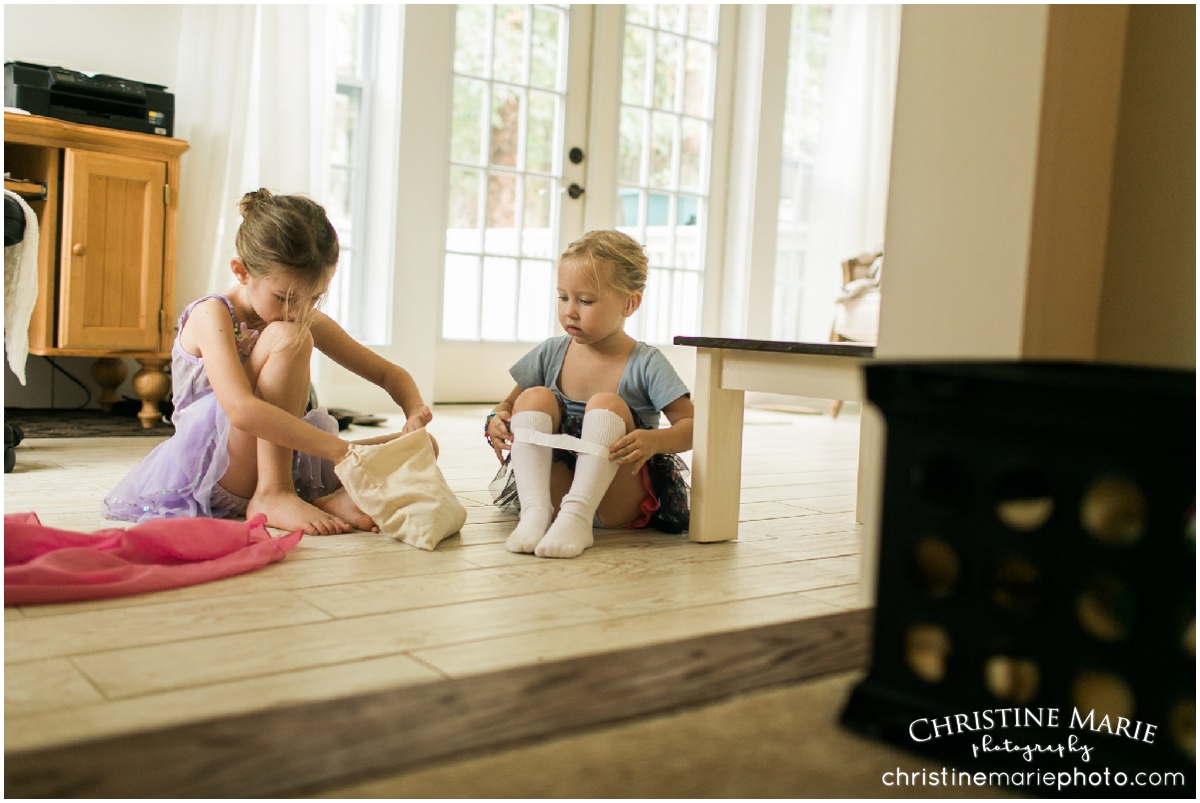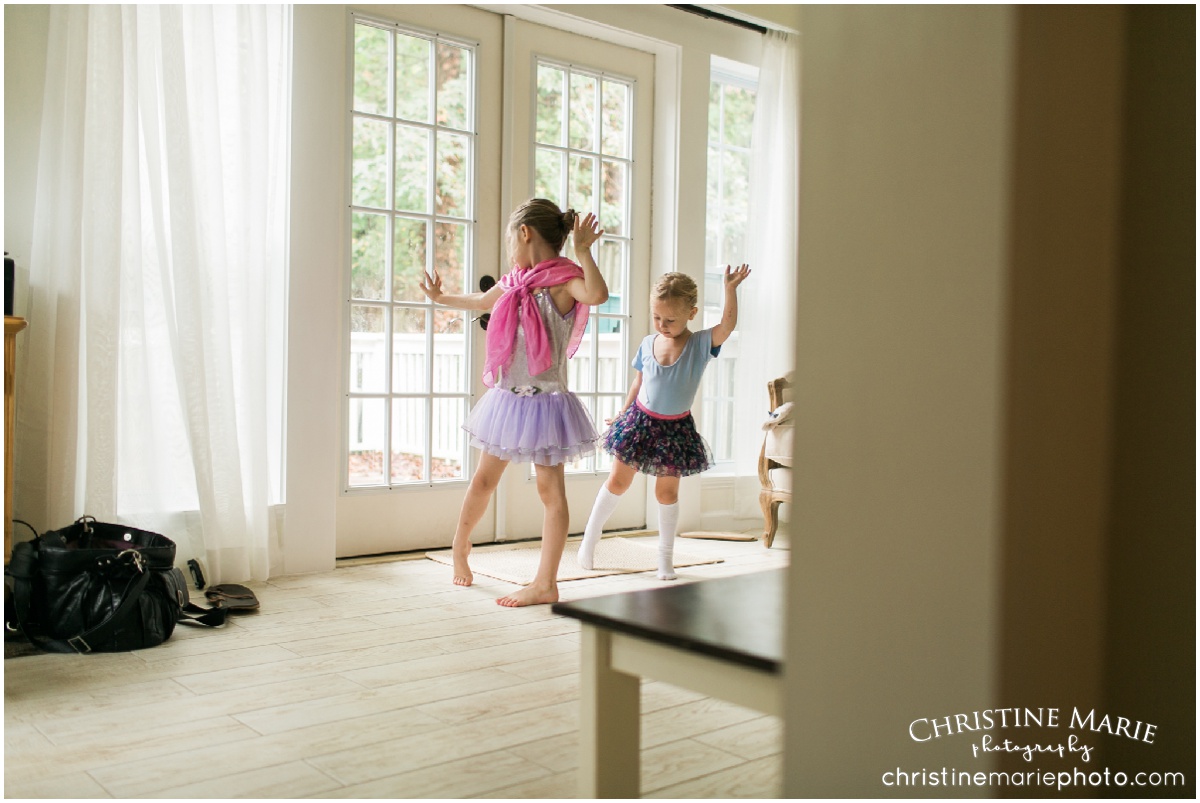 –
CONTACT ME to book your session
–
JOIN MY MAILING LIST to stay in the loop!
–
FOLLOW ME
instagram.com/christinemariephoto