Thank you so much to everyone who helped us celebrate this rainbow baby. I have been blown away by the comments, shares and messages. Many tears were shed over these maternity photos! If you don't know what I'm talking about, go back to this post and watch the video. We took these photos at Garrard Landing Park in Roswell, GA. We brought along rainbow smoke bombs, because after 3 losses, we wanted to celebrate this pregnancy in style. I ordered this maternity gown especially for this session, but now it is available to all my maternity clients! I hope to get some photos after the baby is born with her wearing the same dress and holding her new baby. Then put those images side by side on the wall!
I love that her son was involved in this session, especially the images of him running around in the back ground, haha! Too cute. Hope you enjoy these : )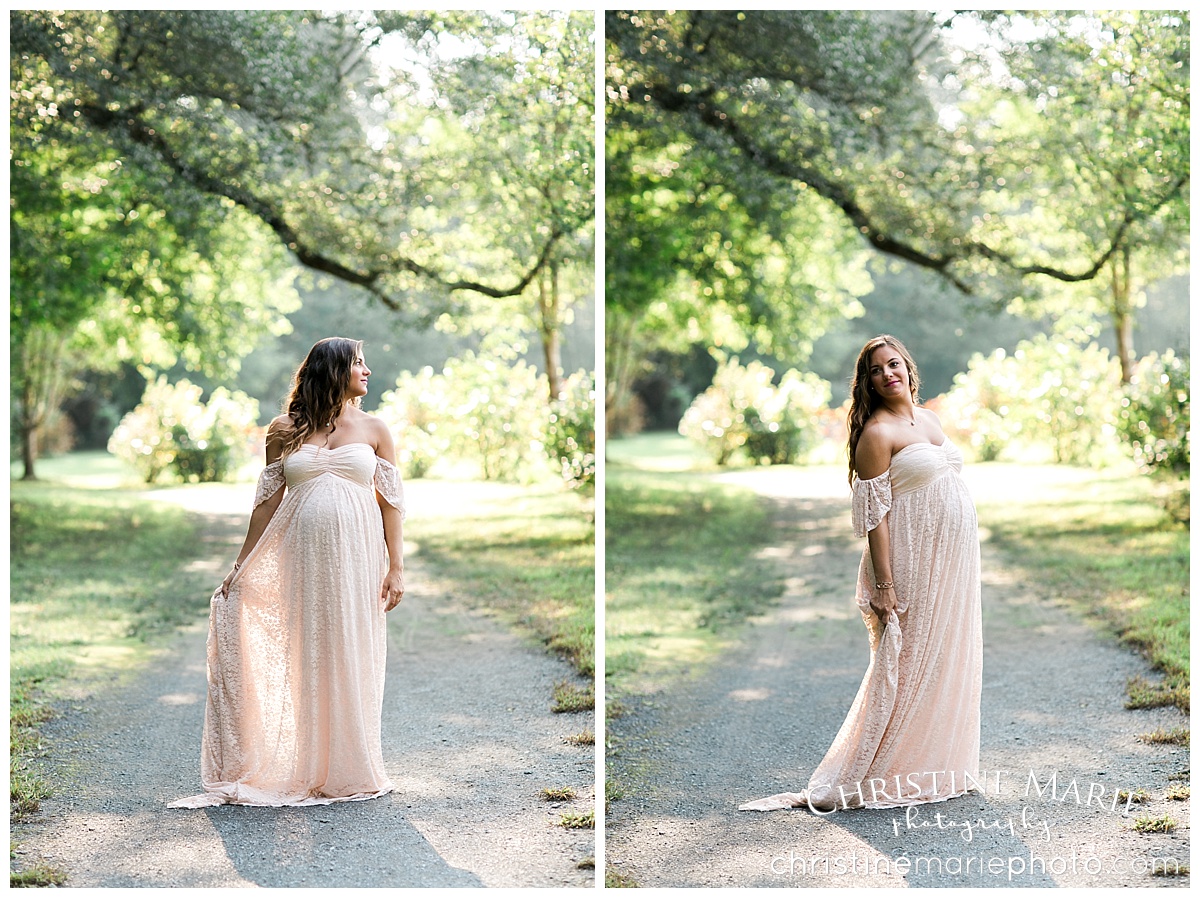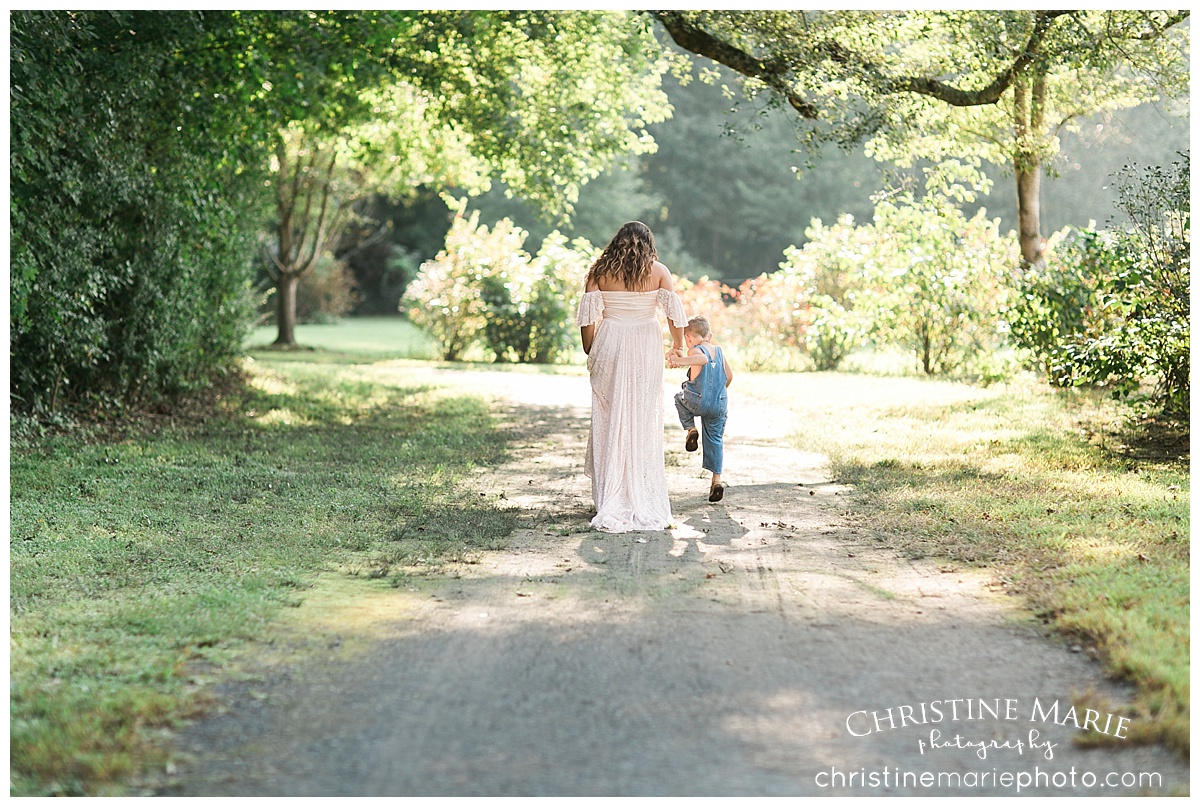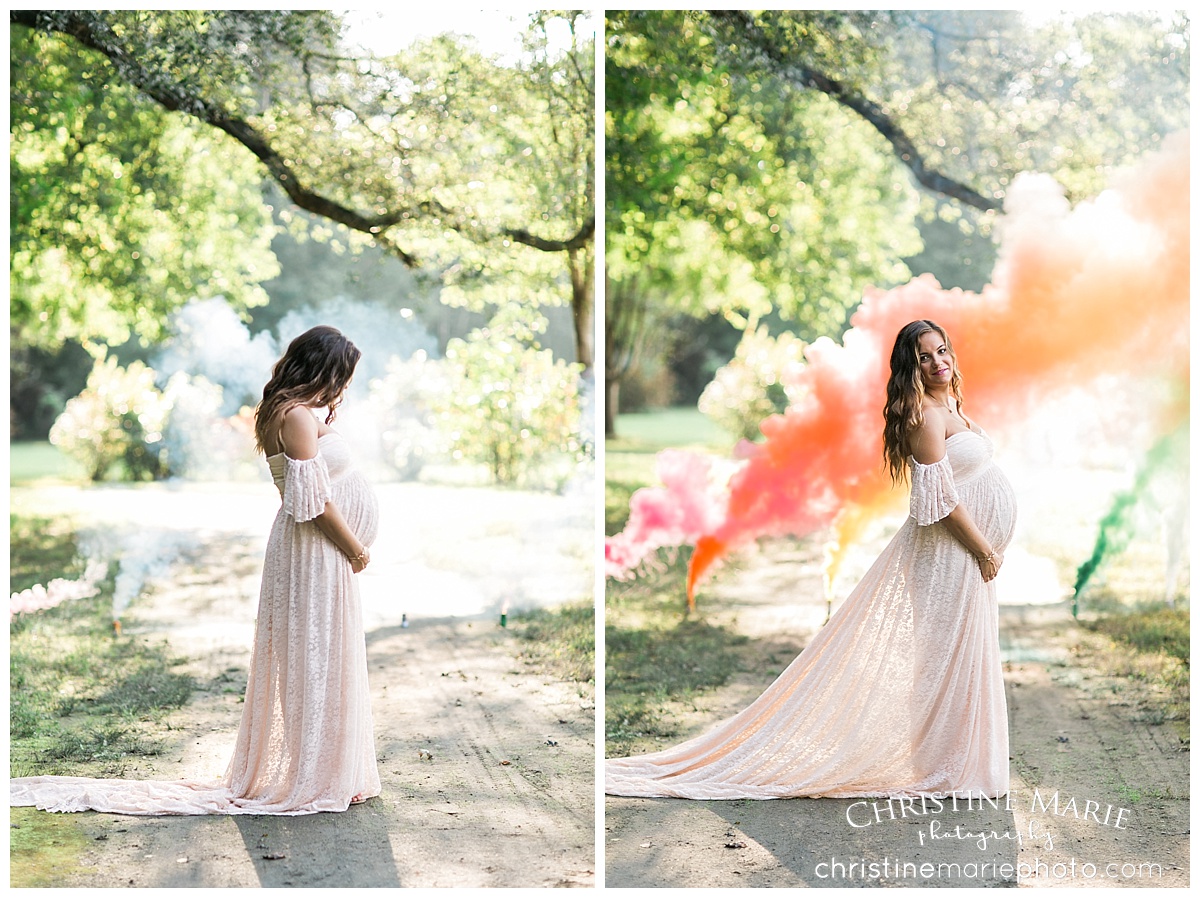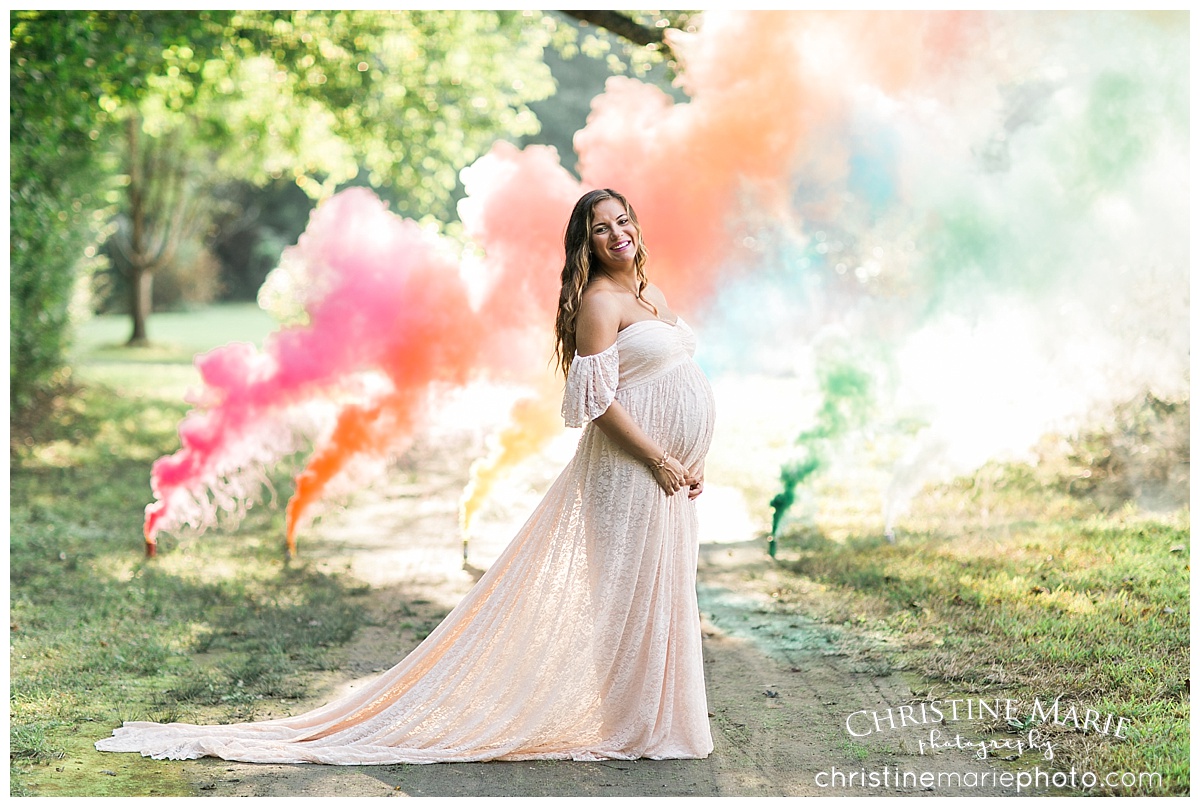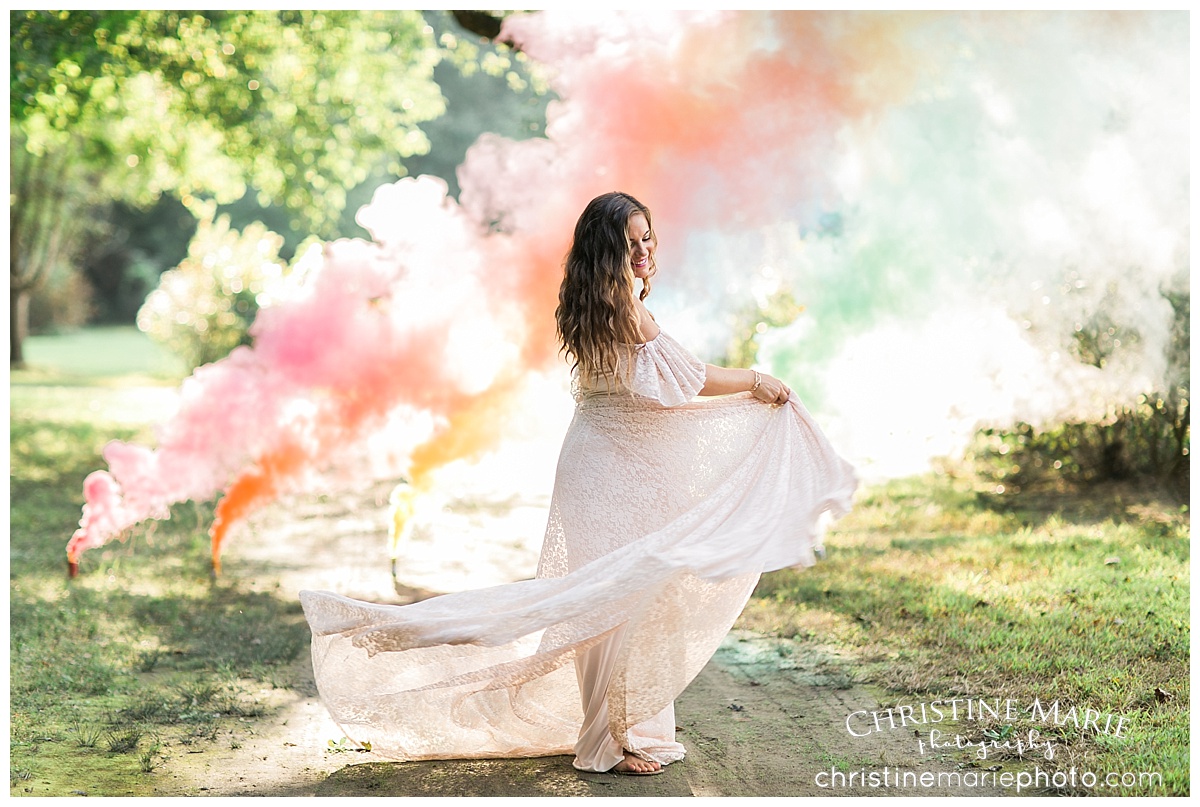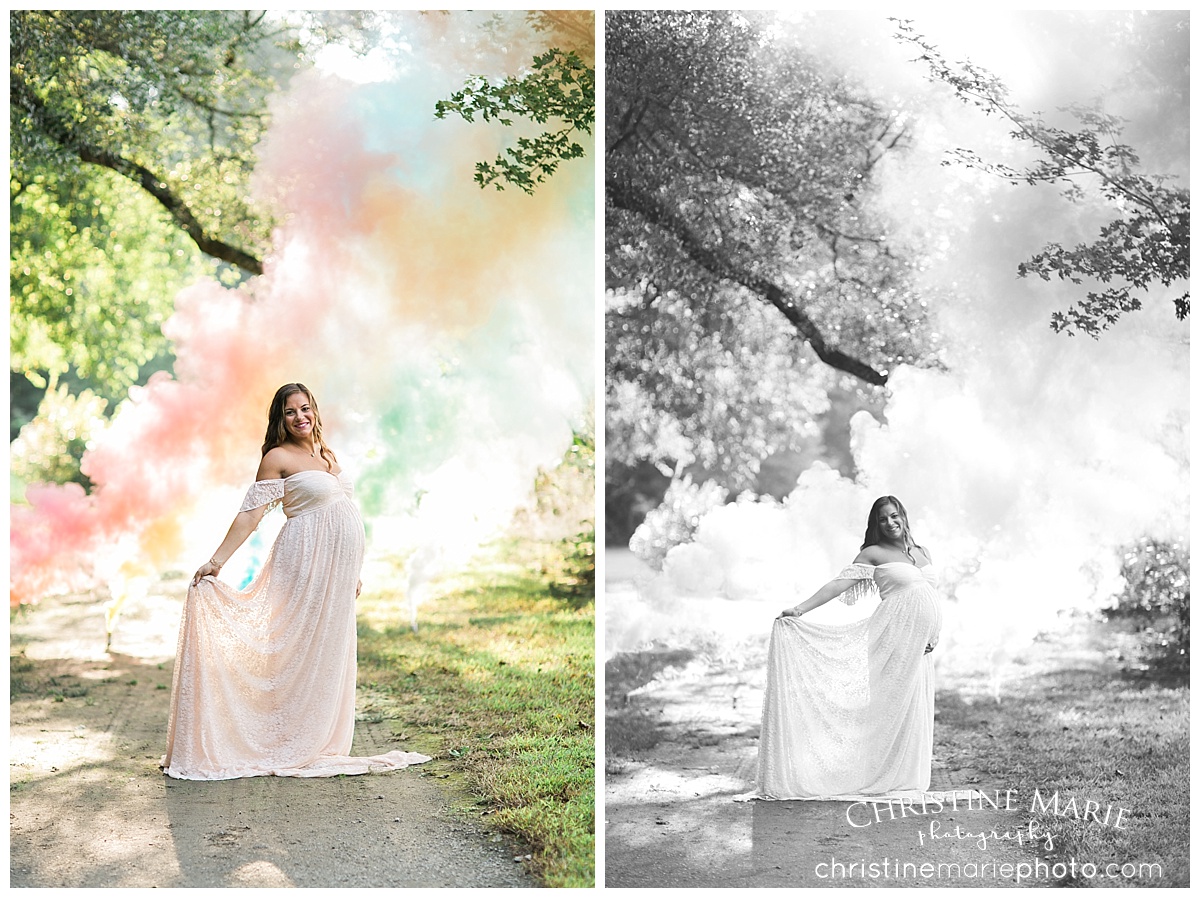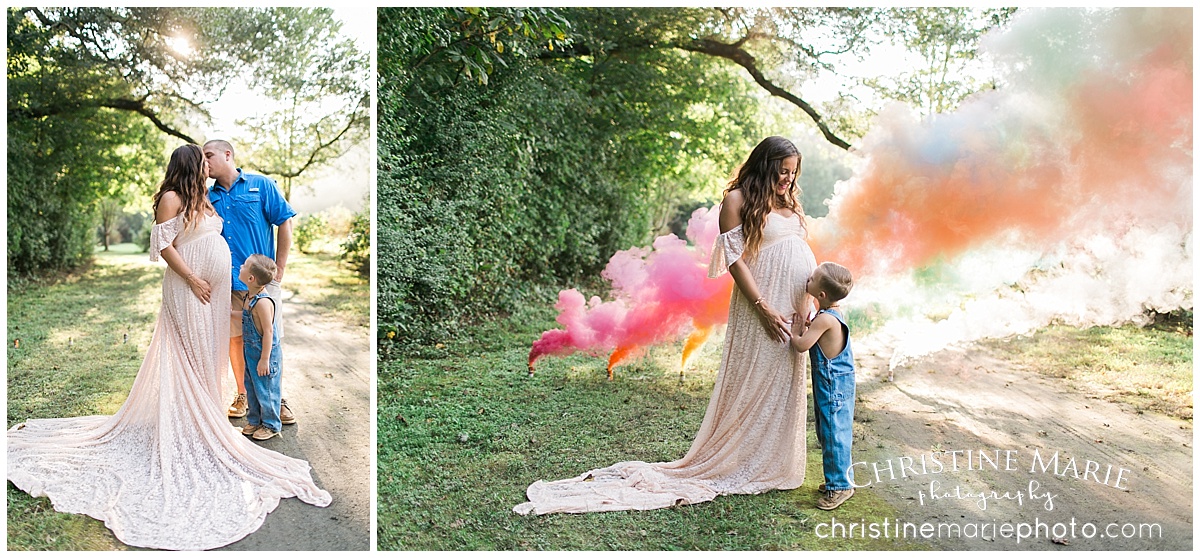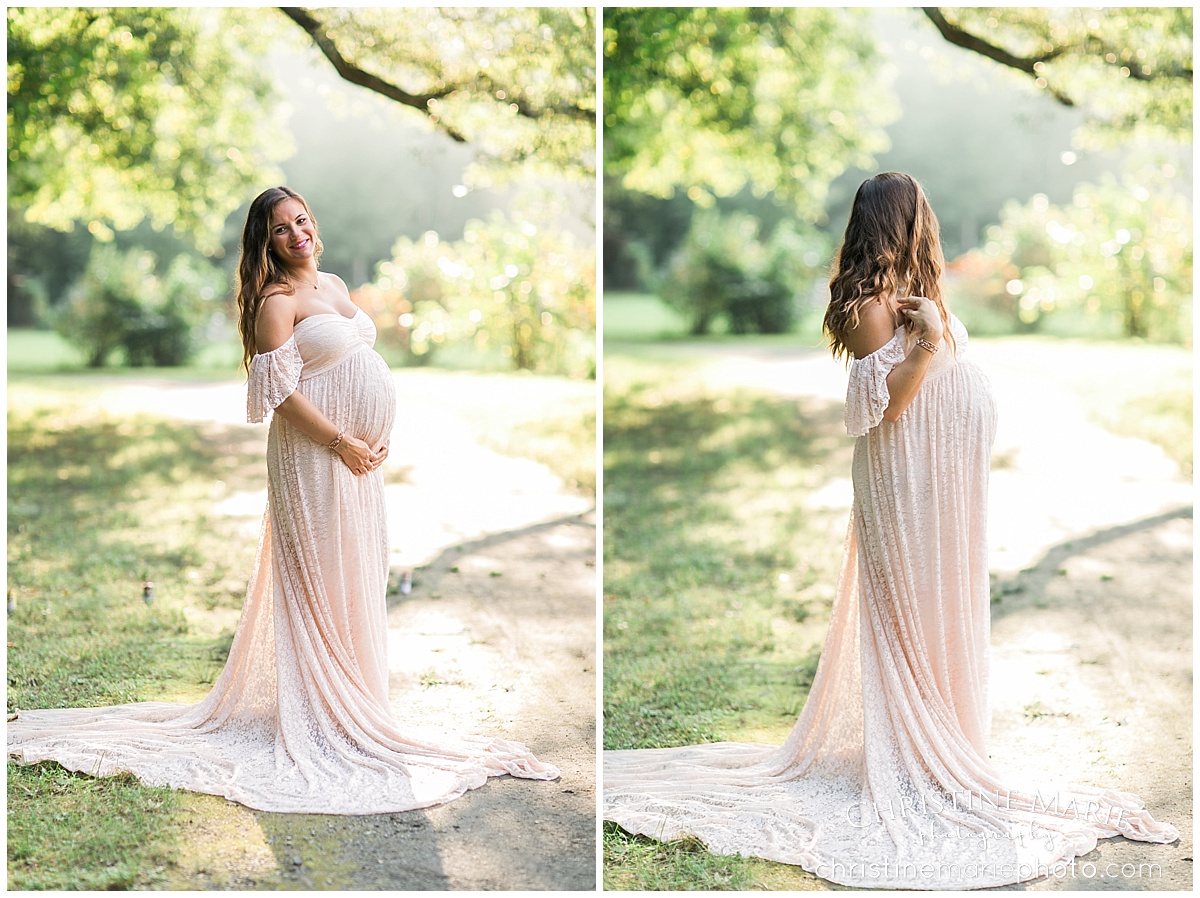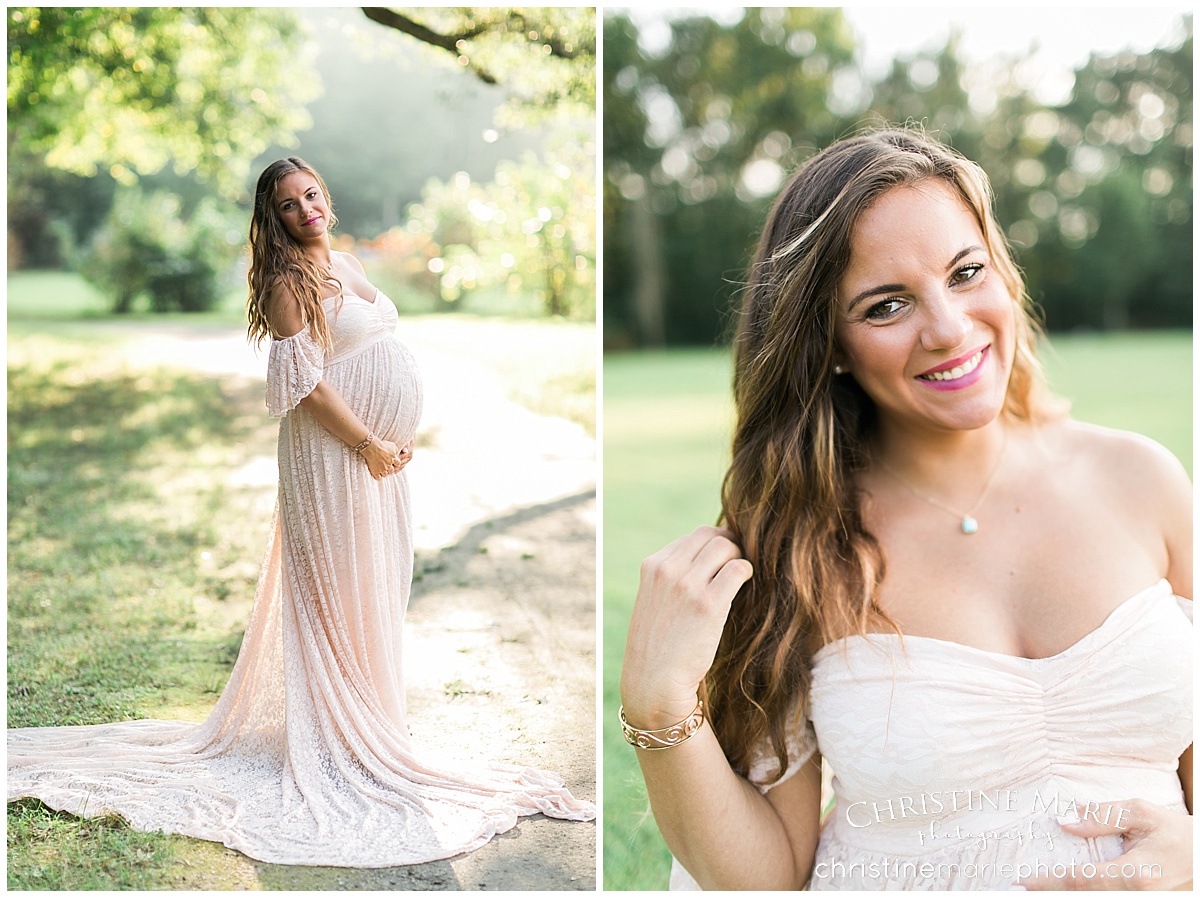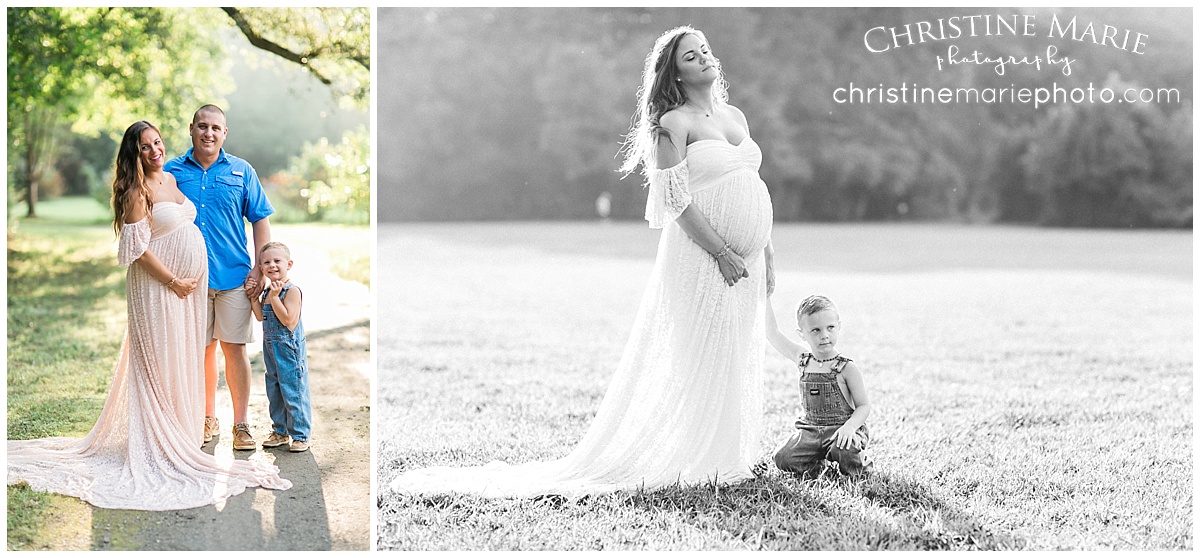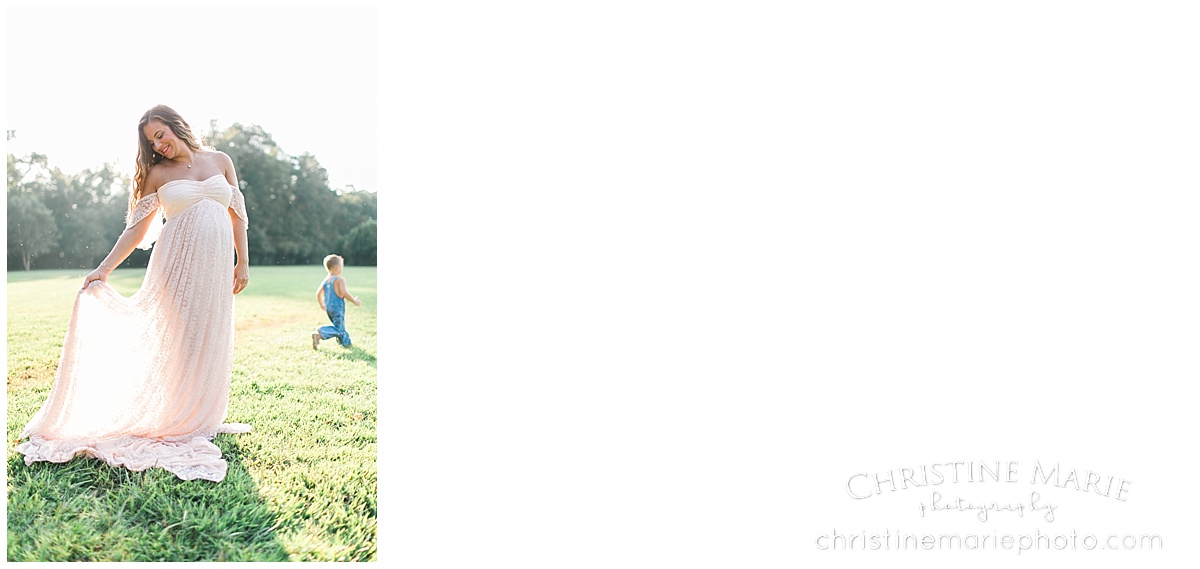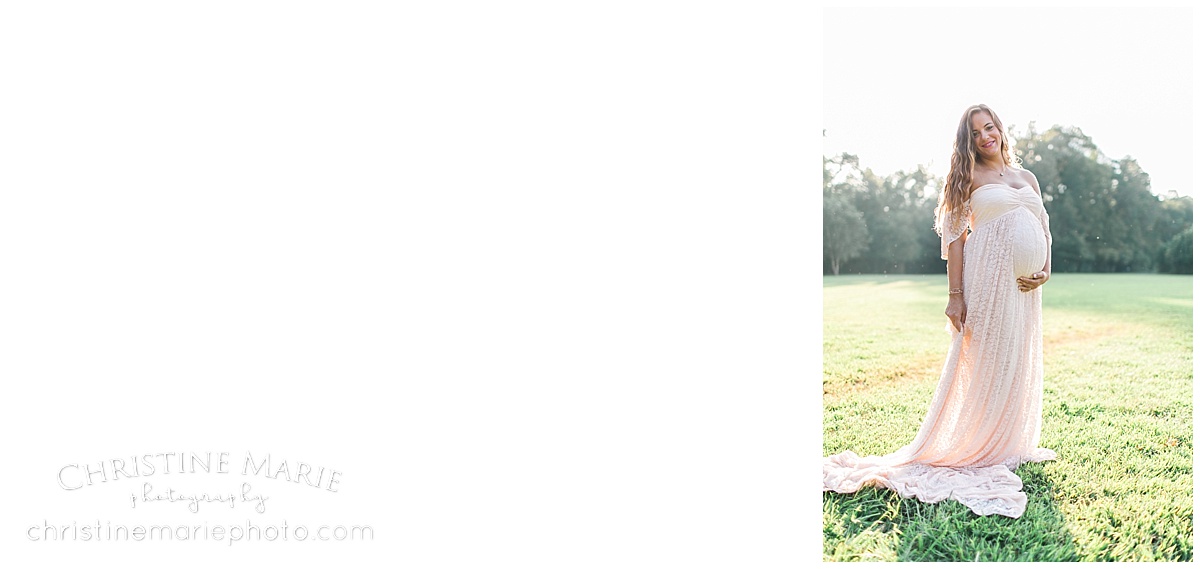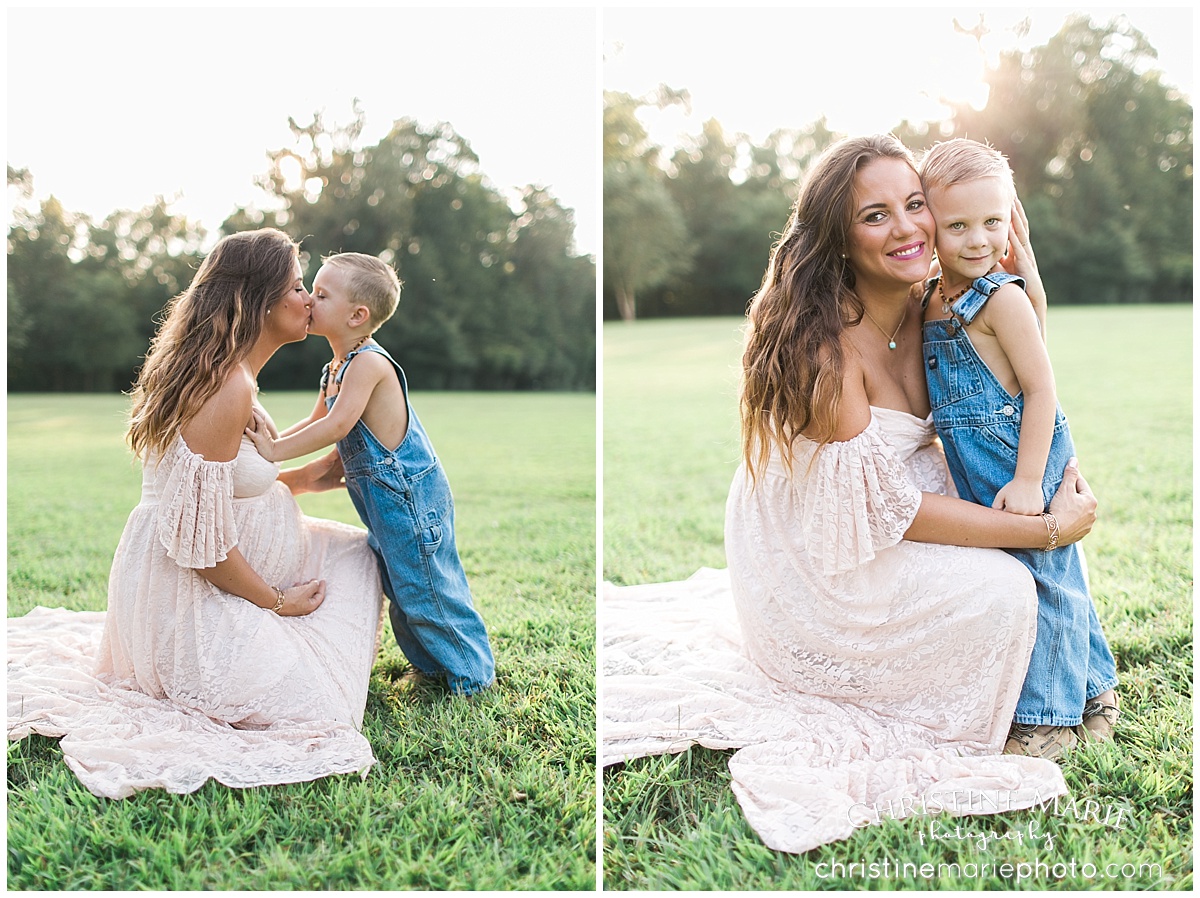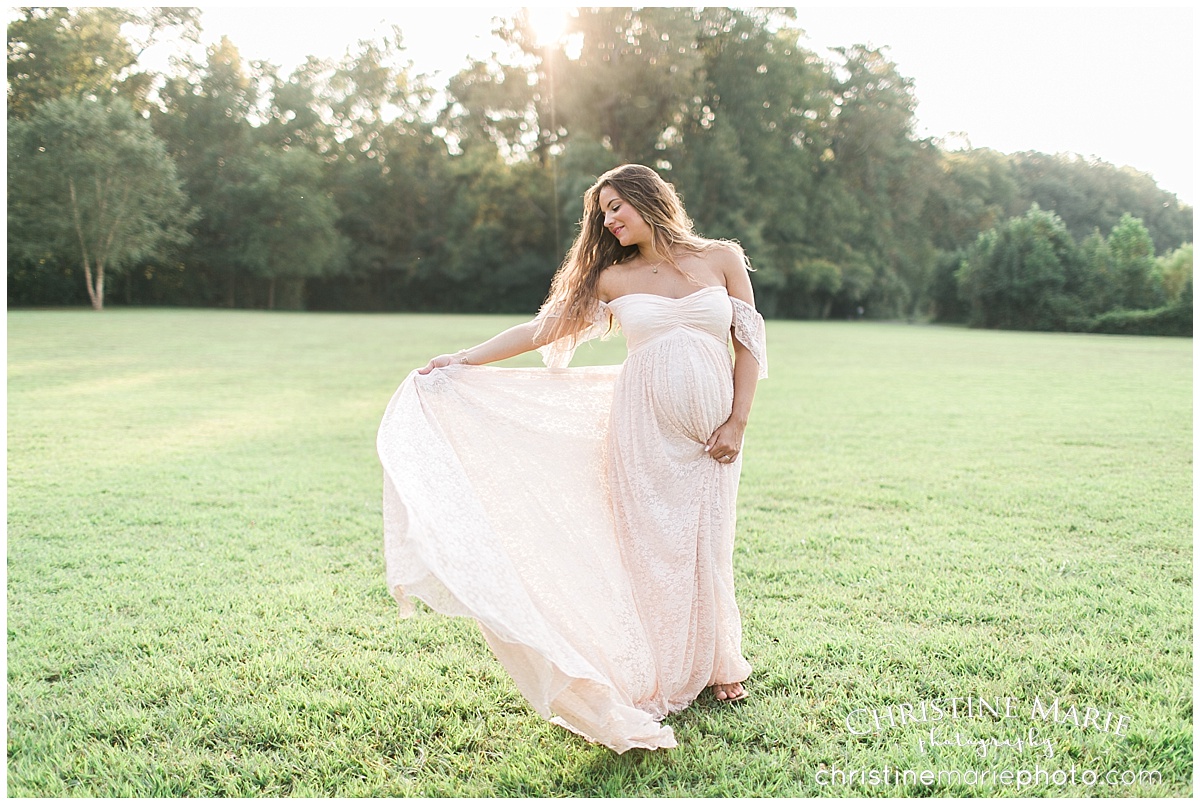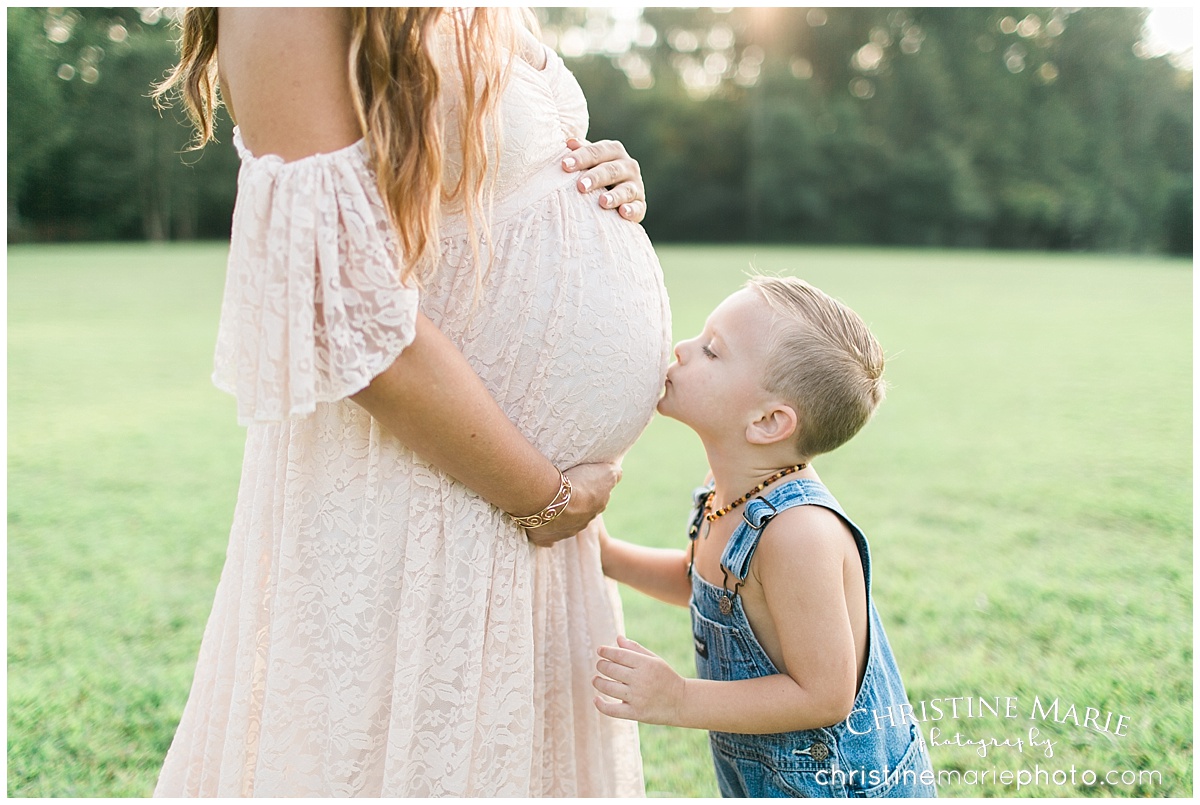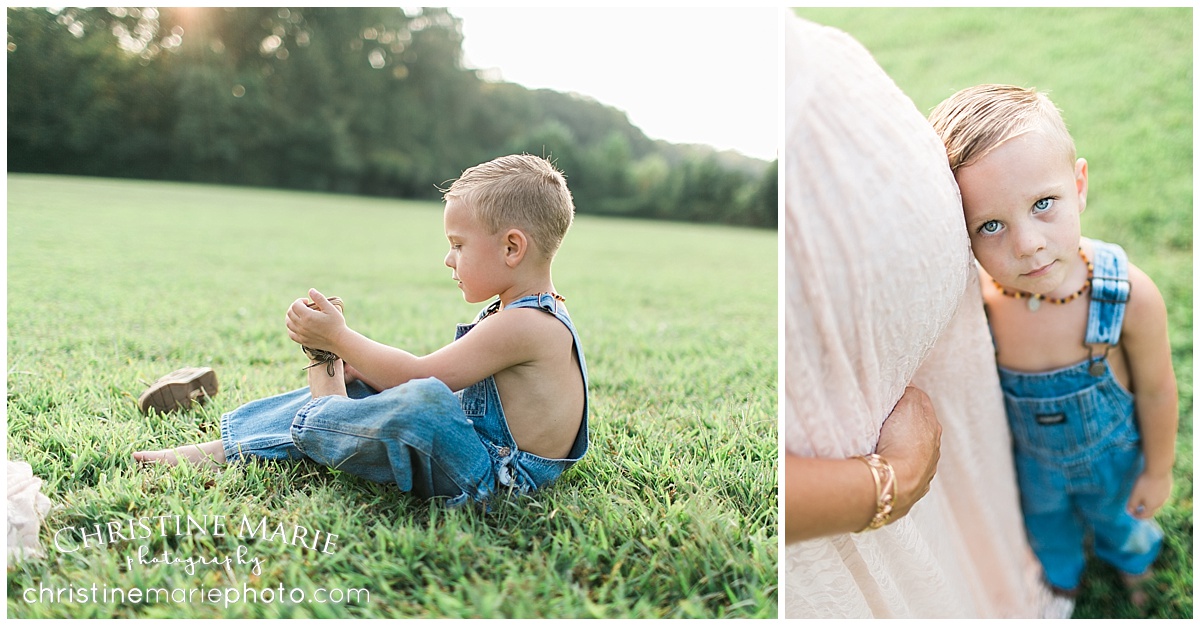 –
CONTACT ME to book your session
–
JOIN MY MAILING LIST to stay in the loop!
–
FOLLOW ME
instagram.com/christinemariephoto