We are so happy to finally be settling in to our home. It's taken a while to get through the boxes but we've pretty much conquered the task. There's still a few stray boxes and our 'guest bedroom' is looking more like our junk yard. To anyone who comes to visit us..sorry about that! Oh and don't be fooled by our seeming 'sophistication', it's actually just cranberry juice in those pretty little wine glasses.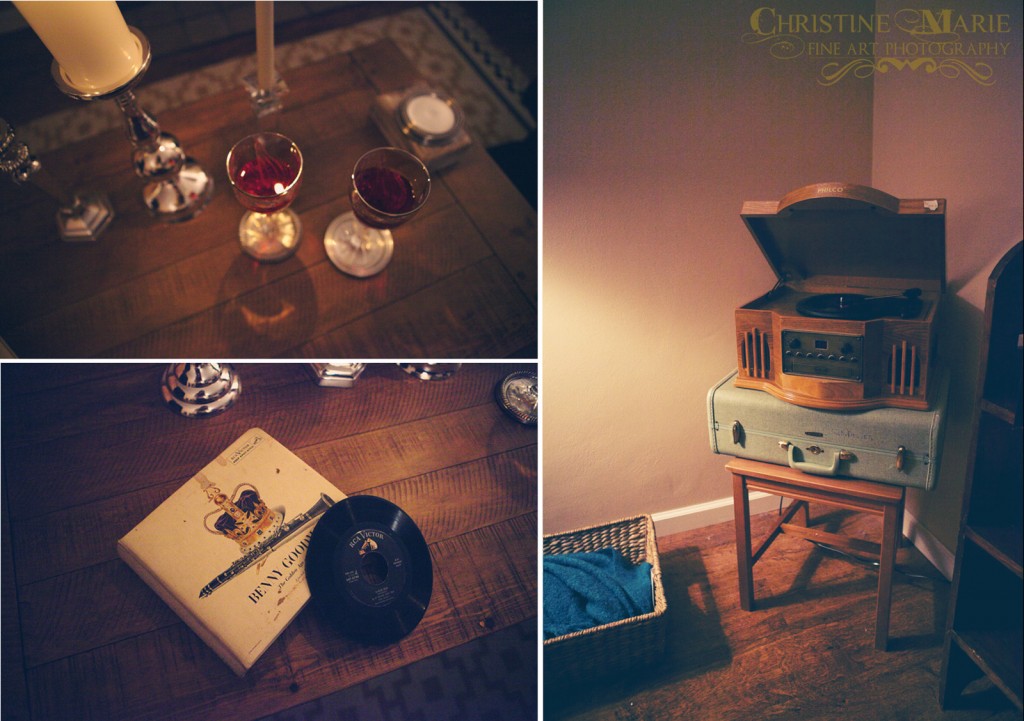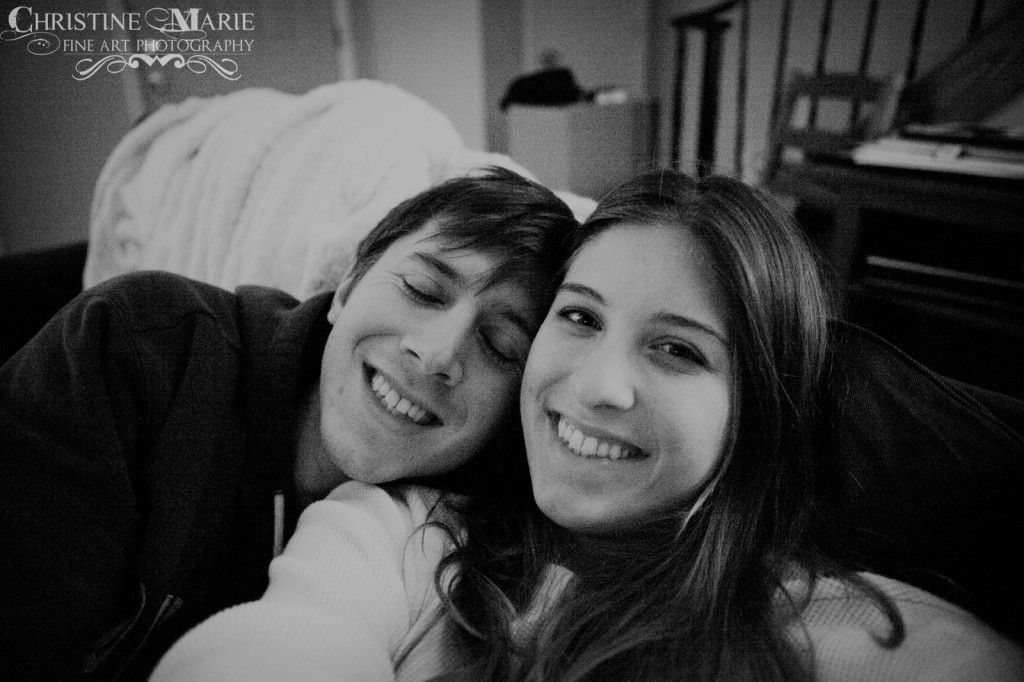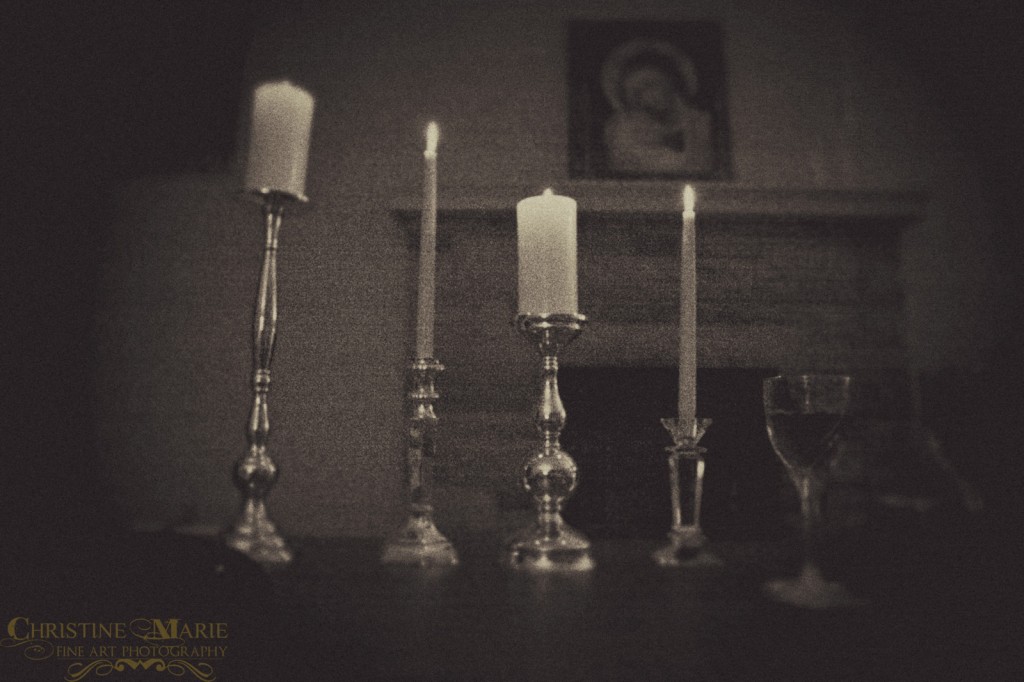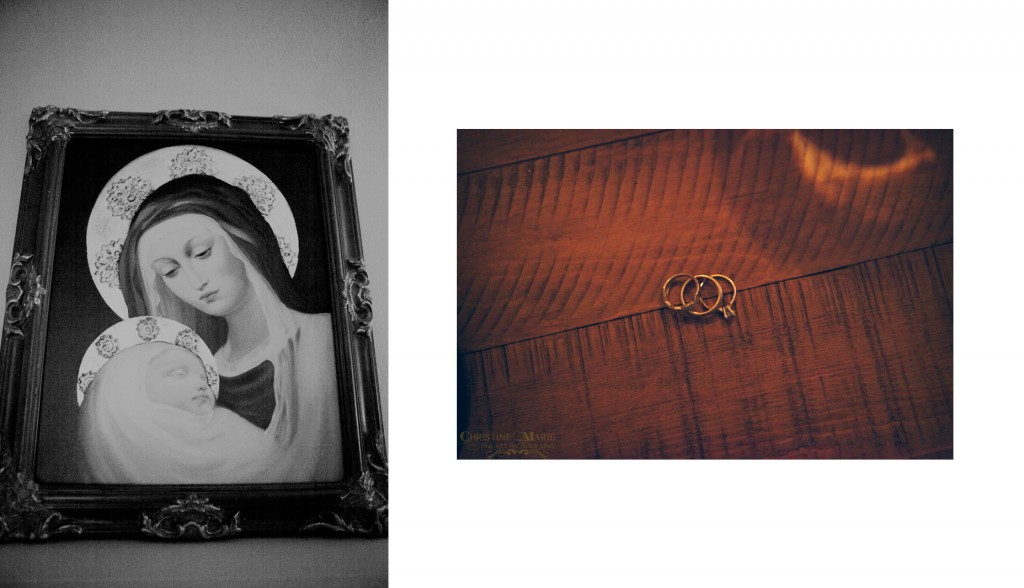 Moving on to business matters, for those of you who have been asking about the types of albums I offer, I've posted some photos of a recent album I made for a client. I absolutely love these albums, they are completely customizable and definitely have that 'wow' affect. I don't think these pictures can really do it justice. This is one of the smaller albums, but it's just to give you an idea.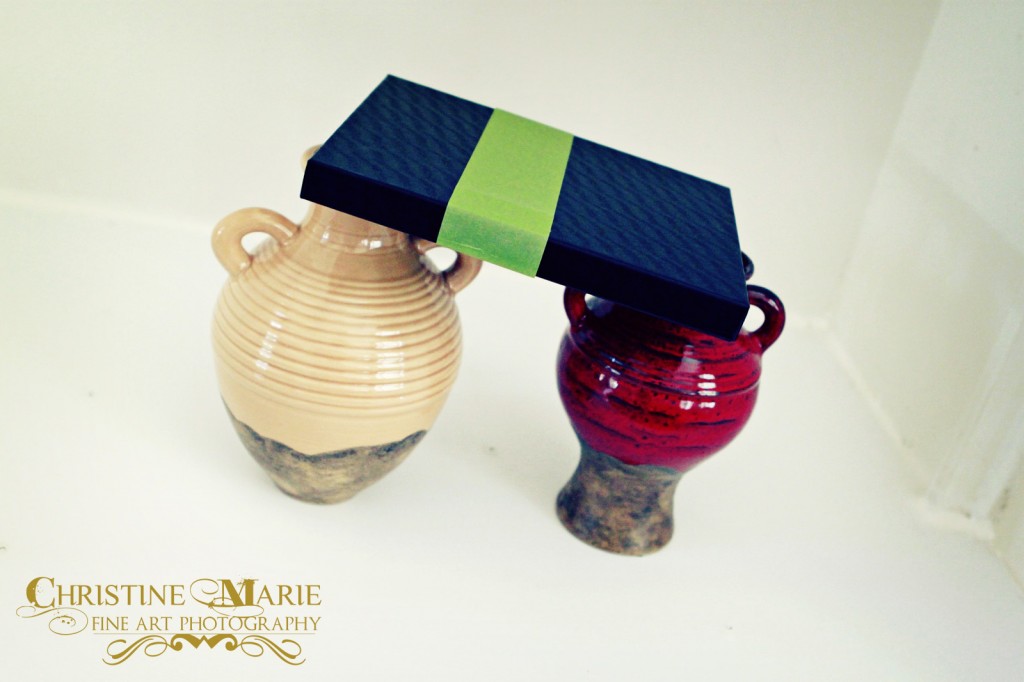 Notice that there is no gutter in the middle. You can print an entire photo on a spread without an obnoxious line in the middle.