Holiday and fall mini sessions are in full swing! I am having lots of fun meeting new families and taking lots and lots of photos! My fall mini sessions are completely booked, but I had so much fun with these studio mini sessions, that I just might offer another date! If this is something that would interest you, shoot me an email! I am trying to gauge the interest levels for this type of studio session! My studio is located in Alpharetta, GA and mini sessions last 20 minutes!
On to the photos: How adorable is this session of these kids in their hanna anderson christmas jammies? I honestly couldn't handle it. All the heart eyes. I was asked by a fellow photographer friend to take these photos of her kids which was such a nice compliment! I love how they turned out and we had so much fun doing this together!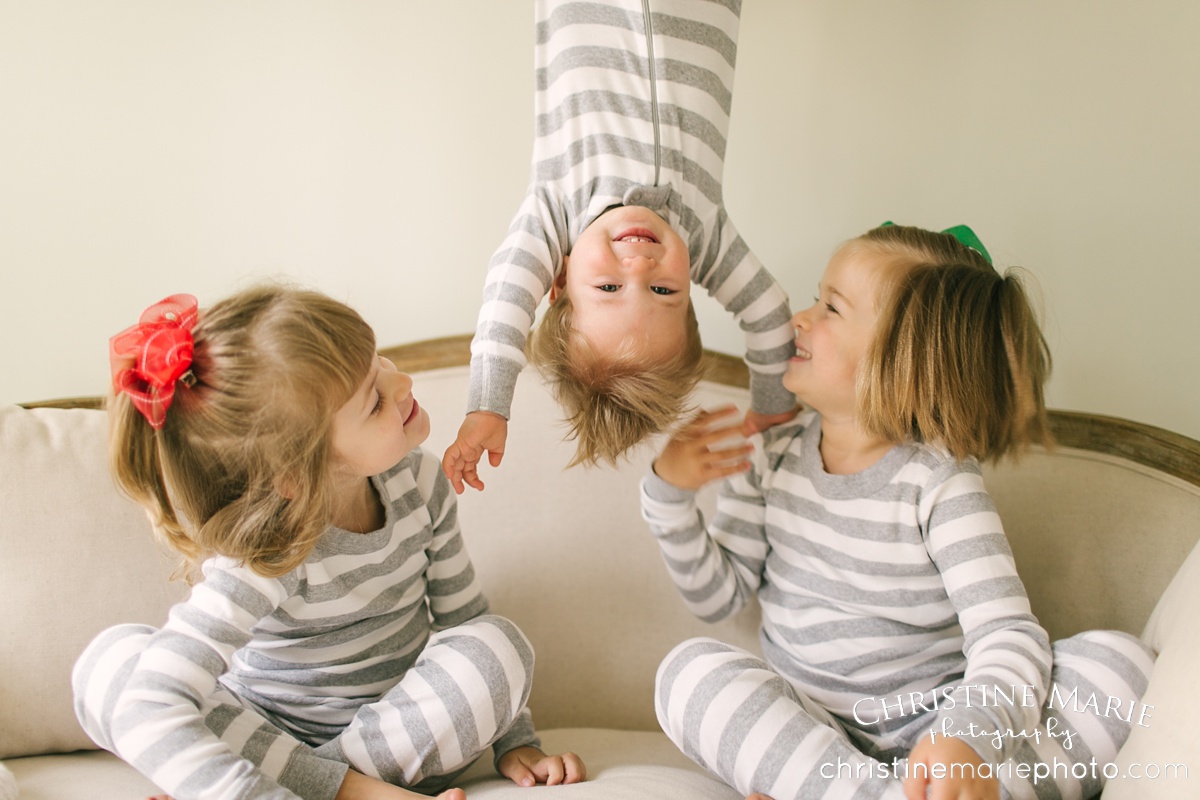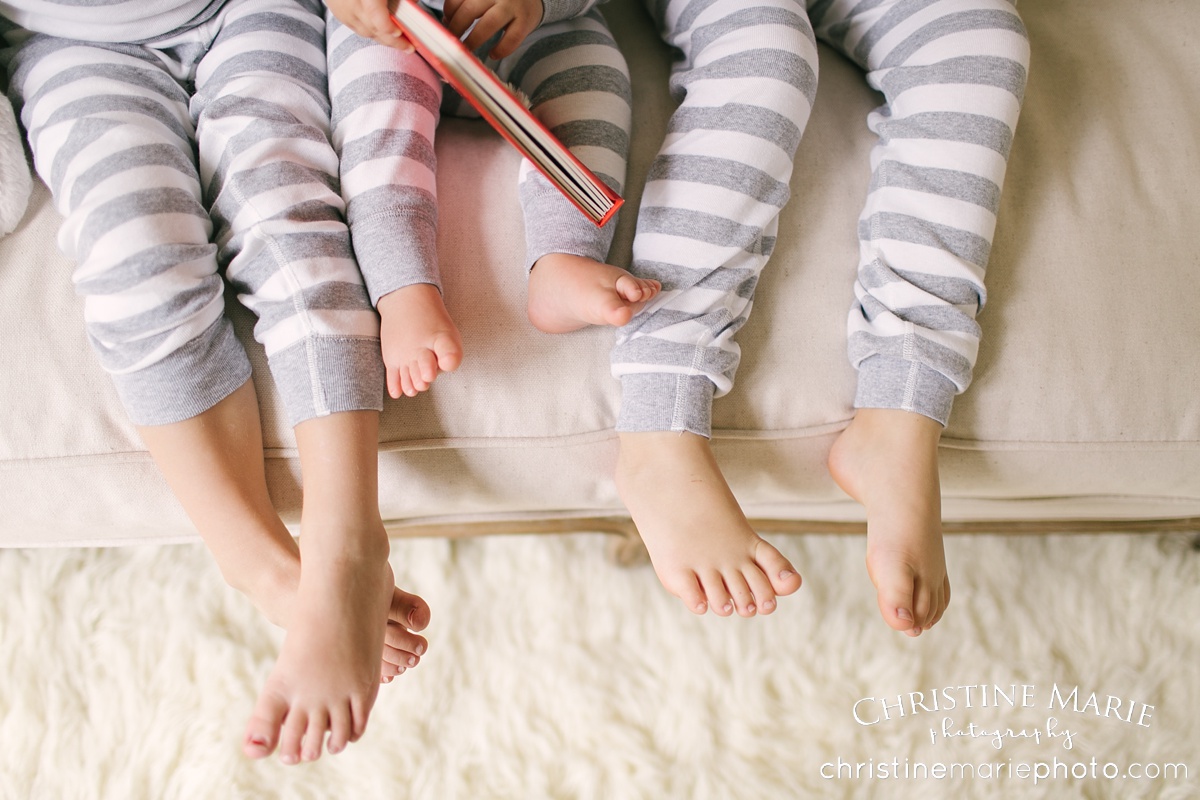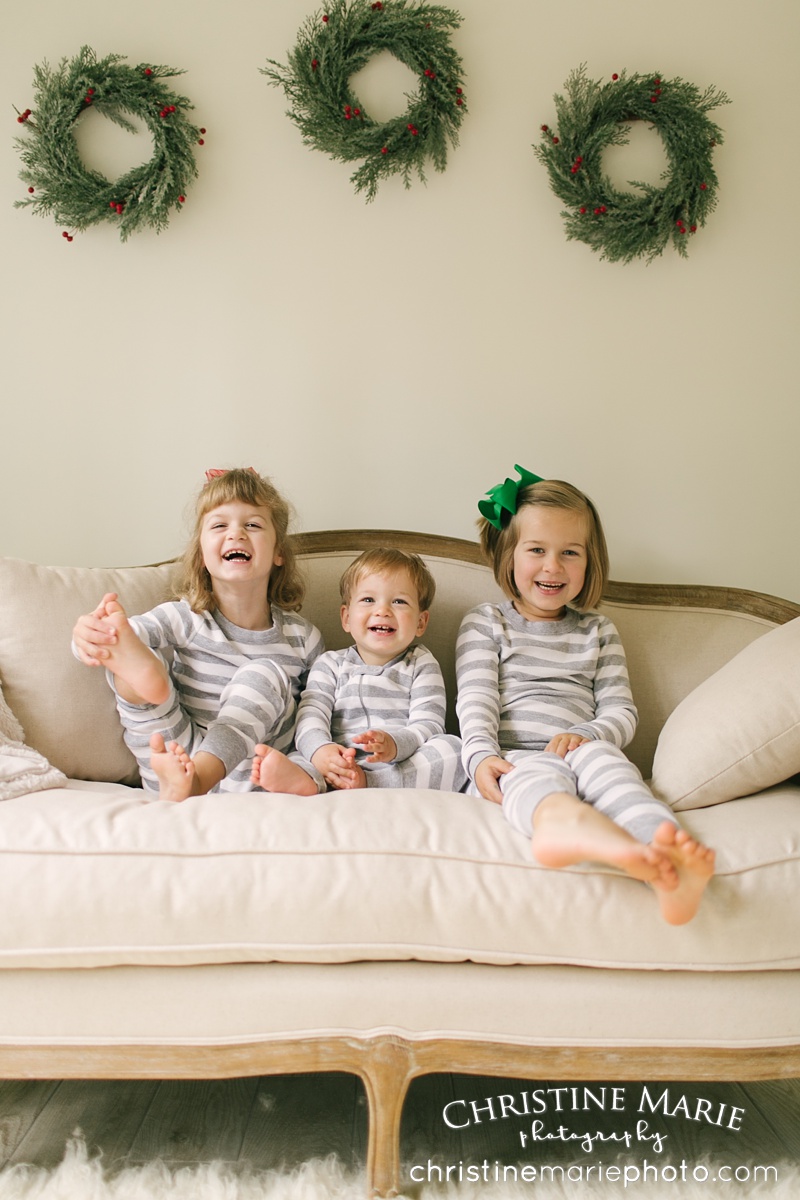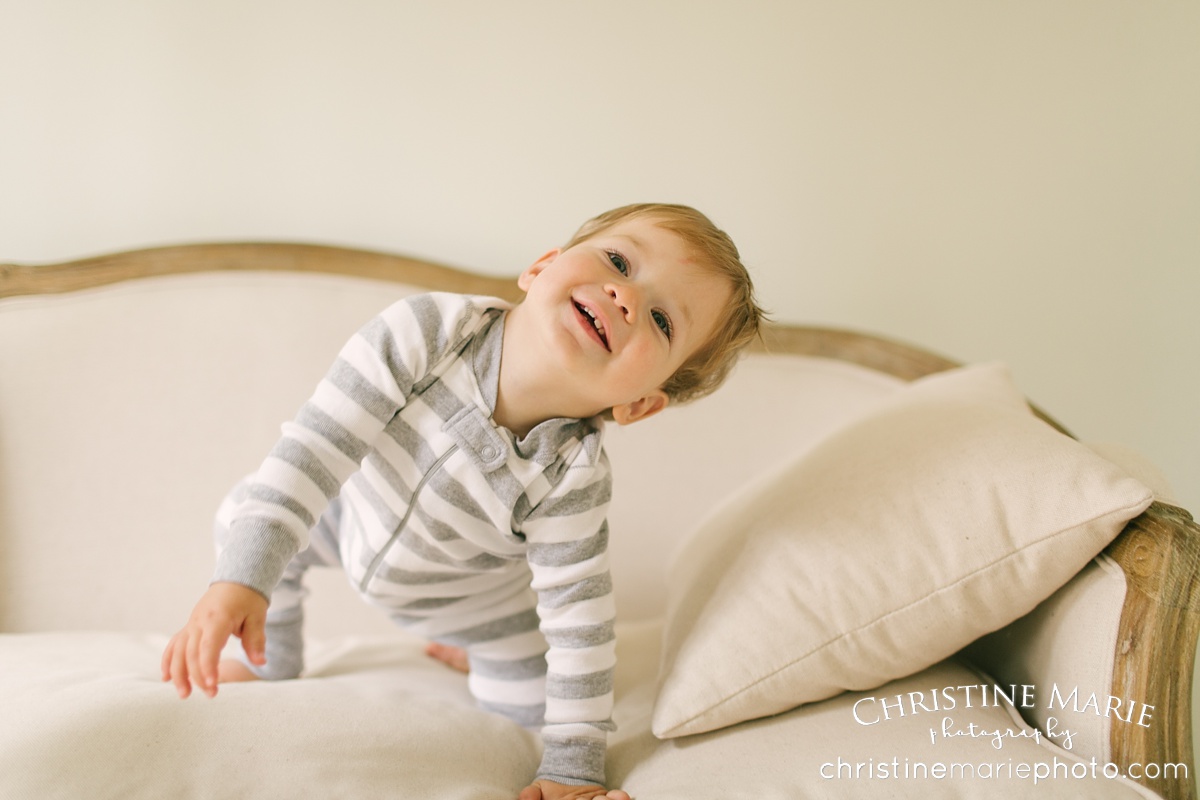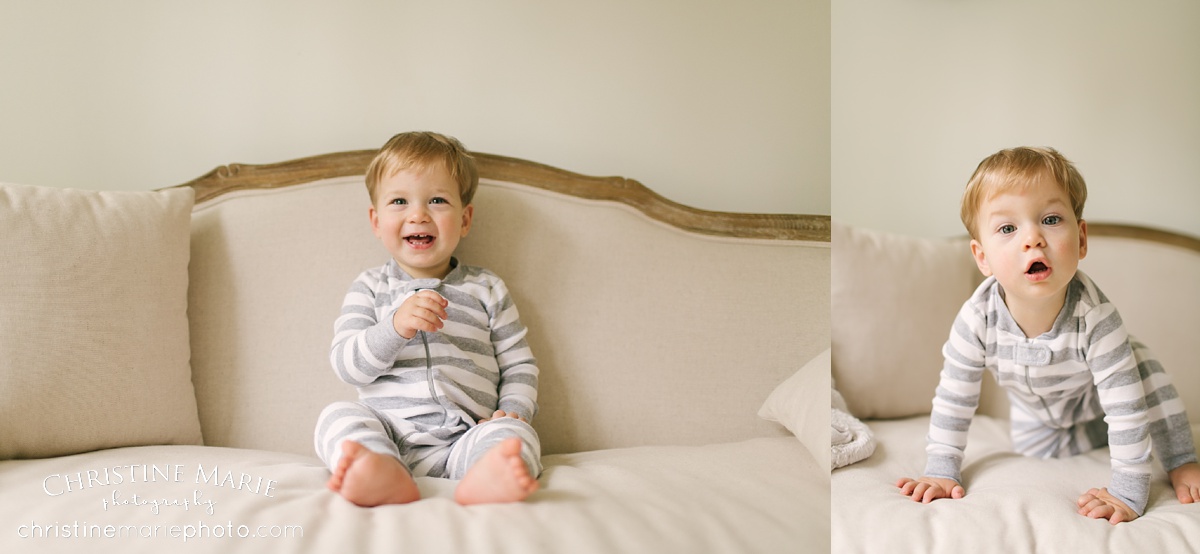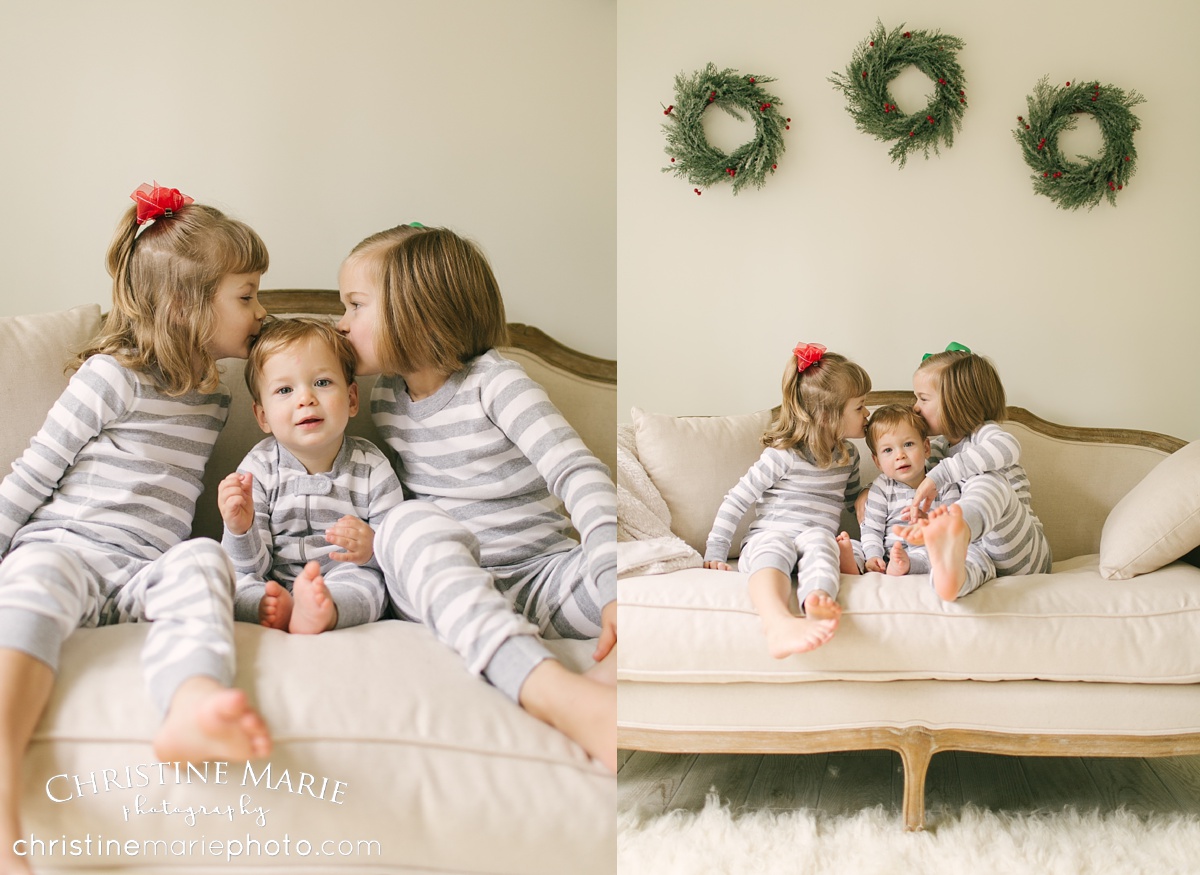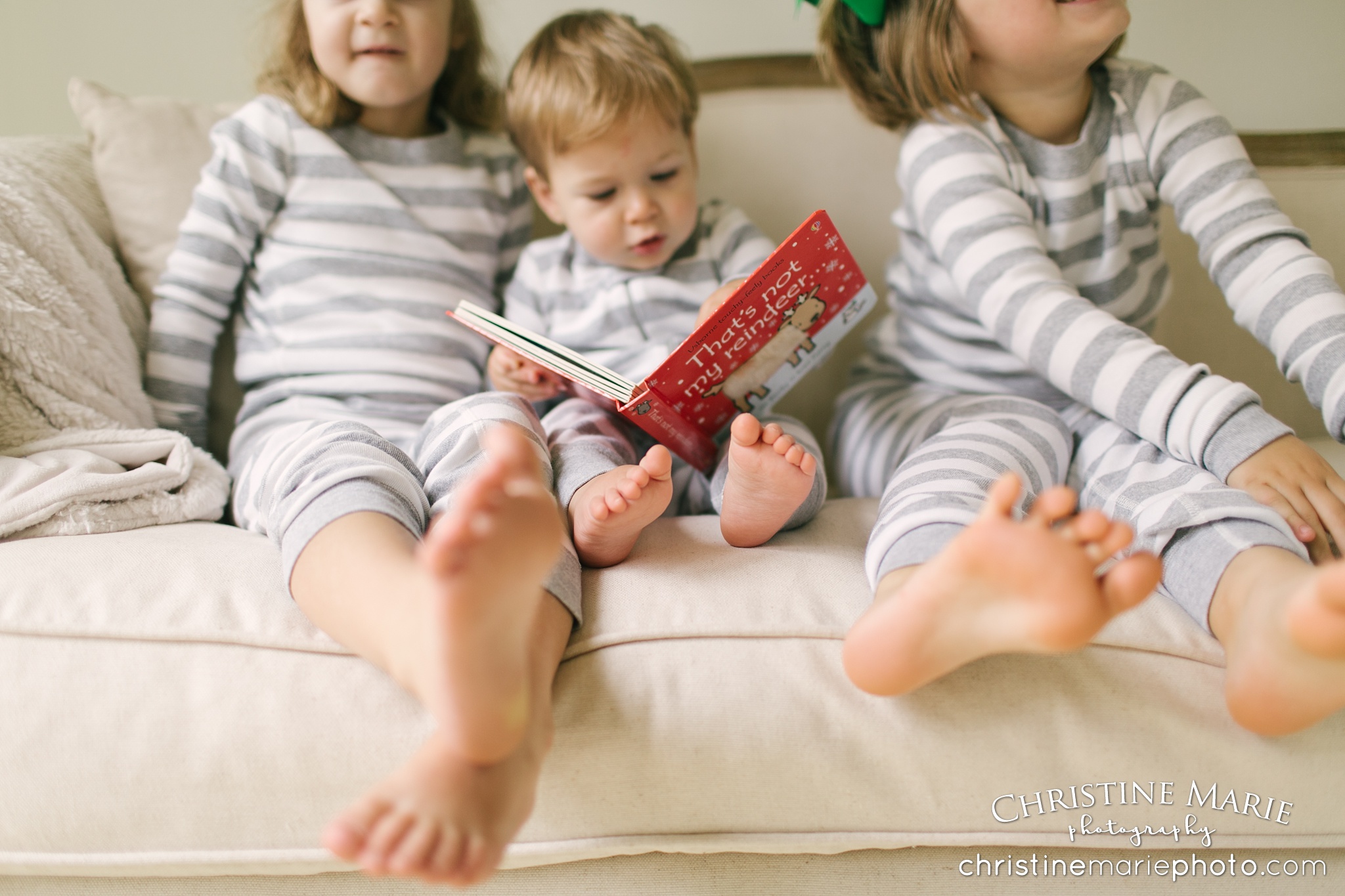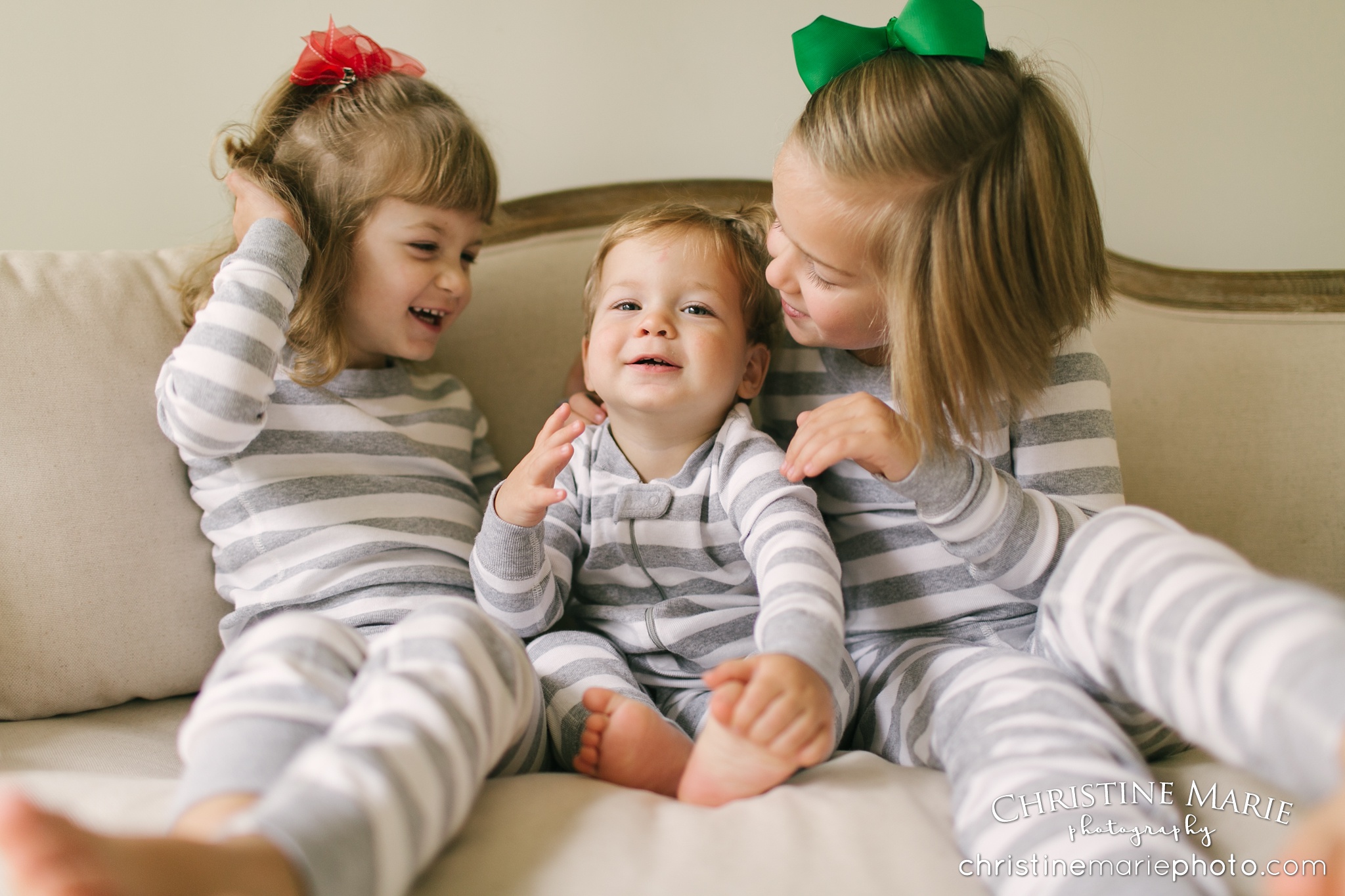 –
CONTACT ME to book your session
–
JOIN MY MAILING LIST to stay in the loop!
–
FOLLOW ME
instagram.com/christinemariephoto