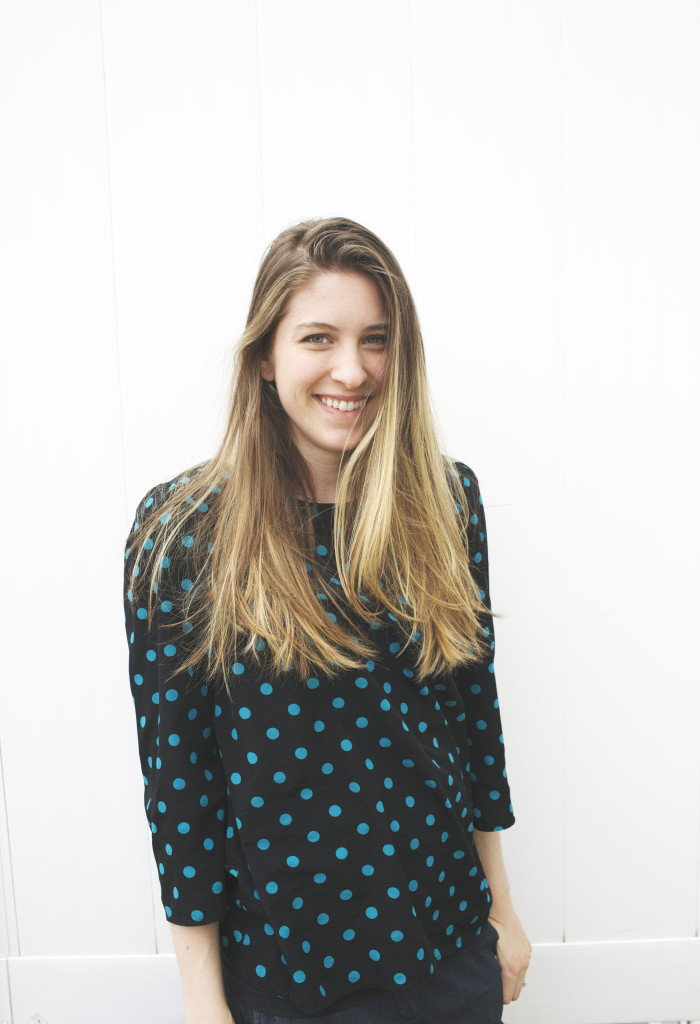 January is for dreamers, February is for doers. I want to be a doer, so I'm challenging myself to post here every day for the month of february! I have been neglecting this blog for too long, and I think it's time to breath new life into it. I plan on opening up more about my life, not just strictly sharing photos of client sessions. I want this to be my creative space! So with that said, I'm starting off with my first goals post! Posting goals is a way of challenging myself and keeping myself accountable too. I think this will be good for me : )
February Goals:
-start & complete our first spending freeze! (spend no money all month, $150 allowed for groceries. Eat what you have, use up everything!)
-decide on new packaging & method of delivering photos to clients. (I'm thinking personalized USB drive in a cute wooden box with some free prints!)
-re-work pricing, print, and album options. I'm starting over you guys! I'm excited about offering some beautiful albums at reasonable prices!
-get all my loose files, papers & mail organized and in their proper places. Come up with a new system for keeping things organized.
-start taxes
-post everyday in February
Day 1 complete! It wasn't easy to post today, we are out of town visiting friends, I could really use a shower, and the kids are melting down right now. I'm thankful for a friend taking my photo and dry shampoo! Thank you Natalie! I can't believe I'm committing to this. Really hoping I can pull it off. You might have some random posts coming your way.
As you can see, most of my goals are business related this month because I really want to change & improve the way I've been doing things. I'm excited! And since I haven't posted anything personal on here in a while, here is a recent picture of our family. Happy Super Bowl Sunday guys!