Thank you so much to the Brame Family for kicking off my fall family sessions! This family session was shot at Barrington Hall in Roswell, GA in the early morning, just as the light was trickling through those leaves. I wanted a session for this family that really matched their personalities. They are laid back, authentic, and they both have a love for gardening, plants, and art. I envisioned this garden theme for them and wanted to also leave them with photos that matched their love for art. I'm so happy with how they turned out! We made time for the kids to play and it really helped us to get some more natural, candid family photos. I also provided that lovely yellow skirt and cream top for mom to wear because she emailed me asking for styling advice. I can't get over how beautiful she looks! This outfit is also available for all my clients to wear if you choose.
I'm gearing up for mini sessions at the end of this month, it's going to be busy! I still have one spot left on Oct 28th and Nov 4th. If you are interested in grabbing it, all you have to do is subscribe to my email list and then shoot me an email and I'll take care of you : )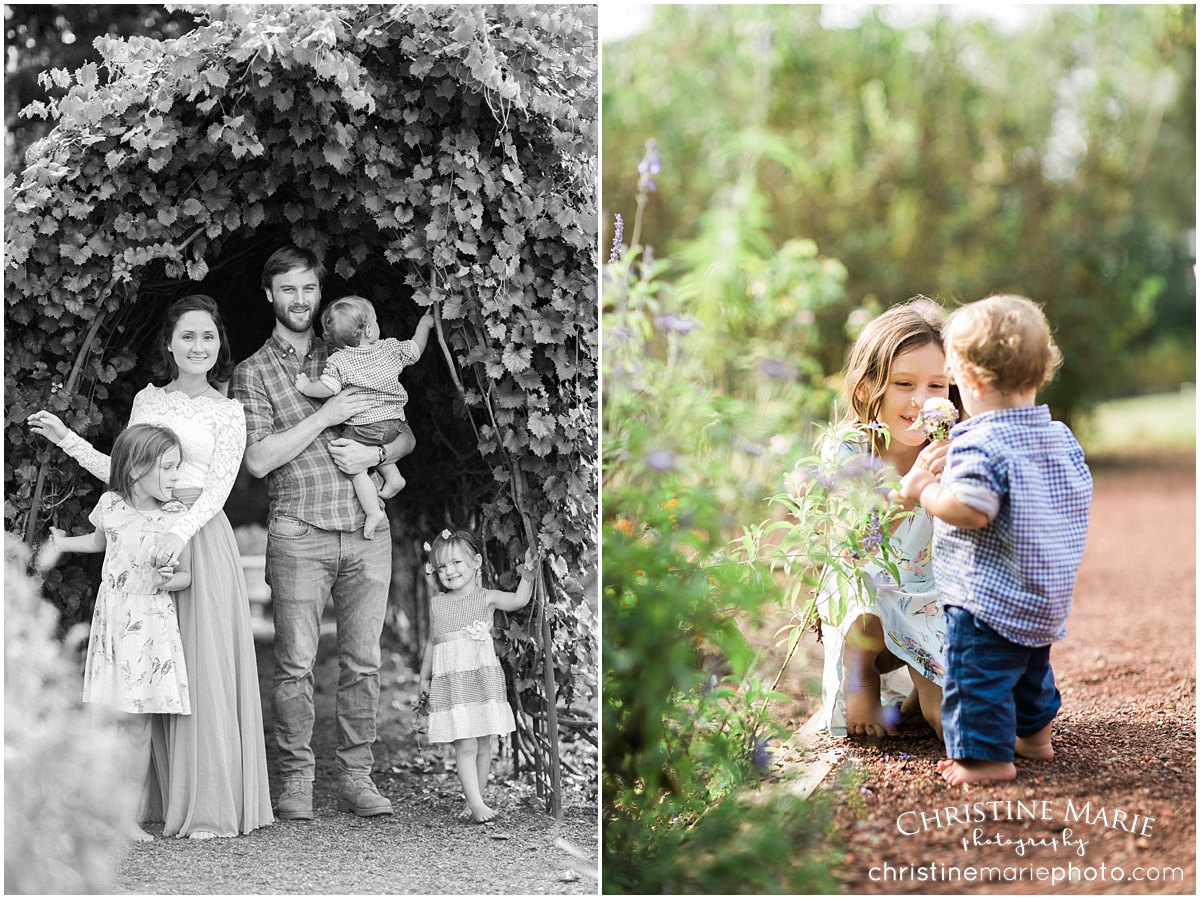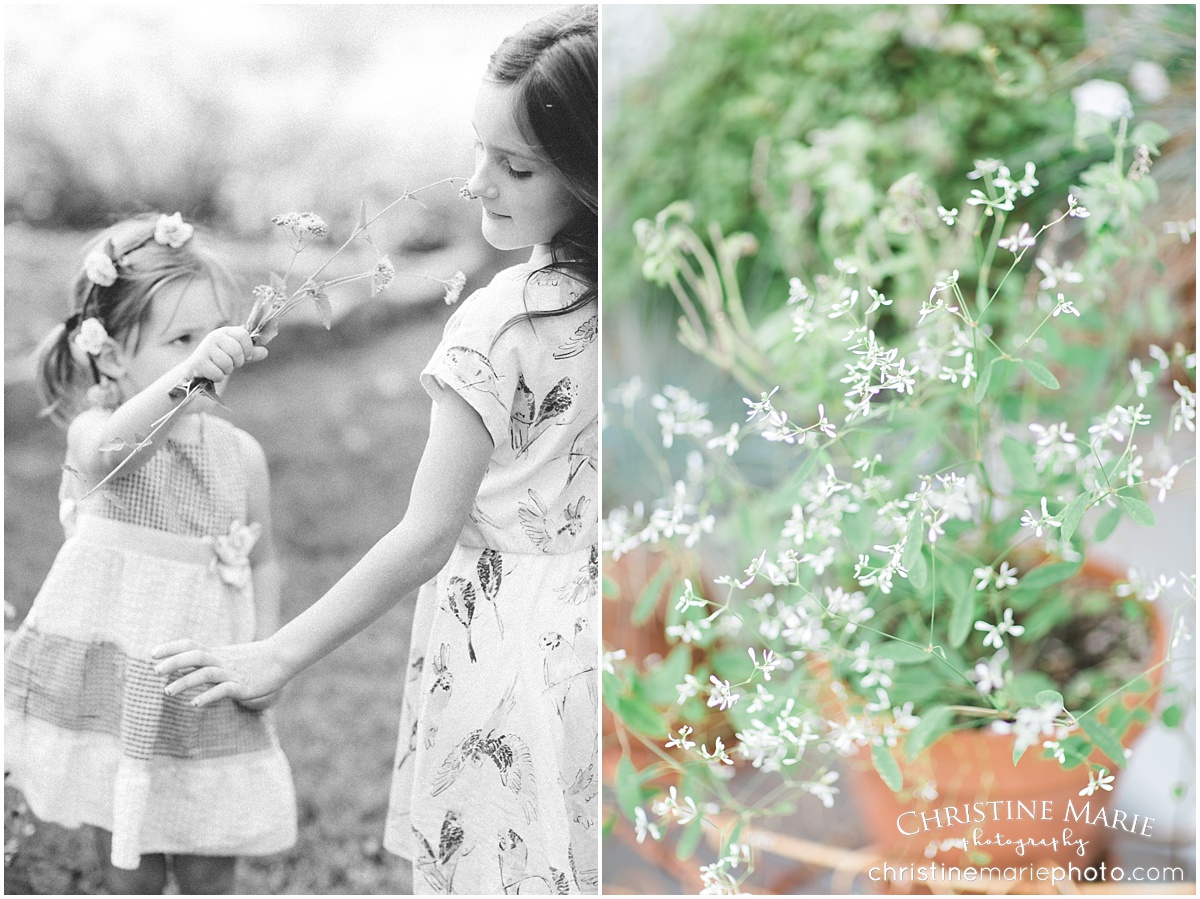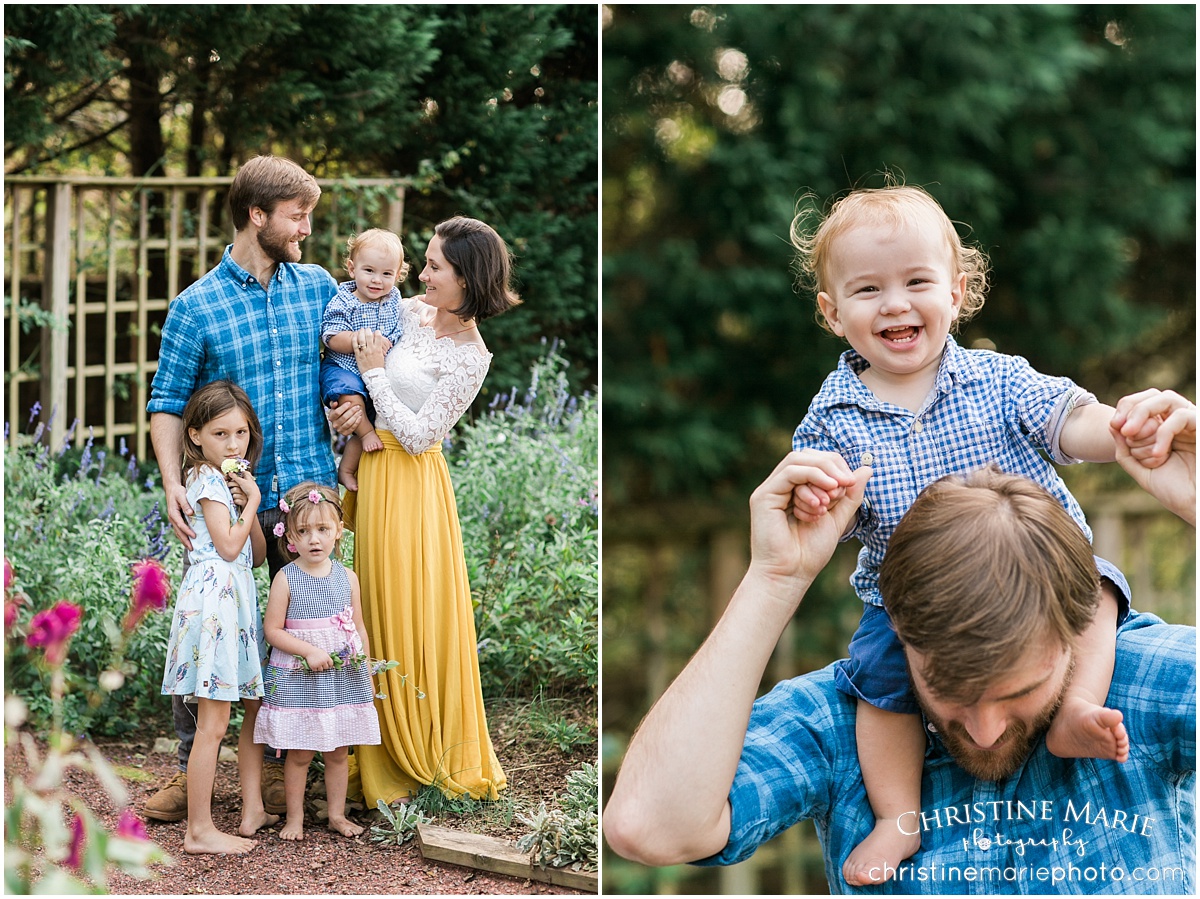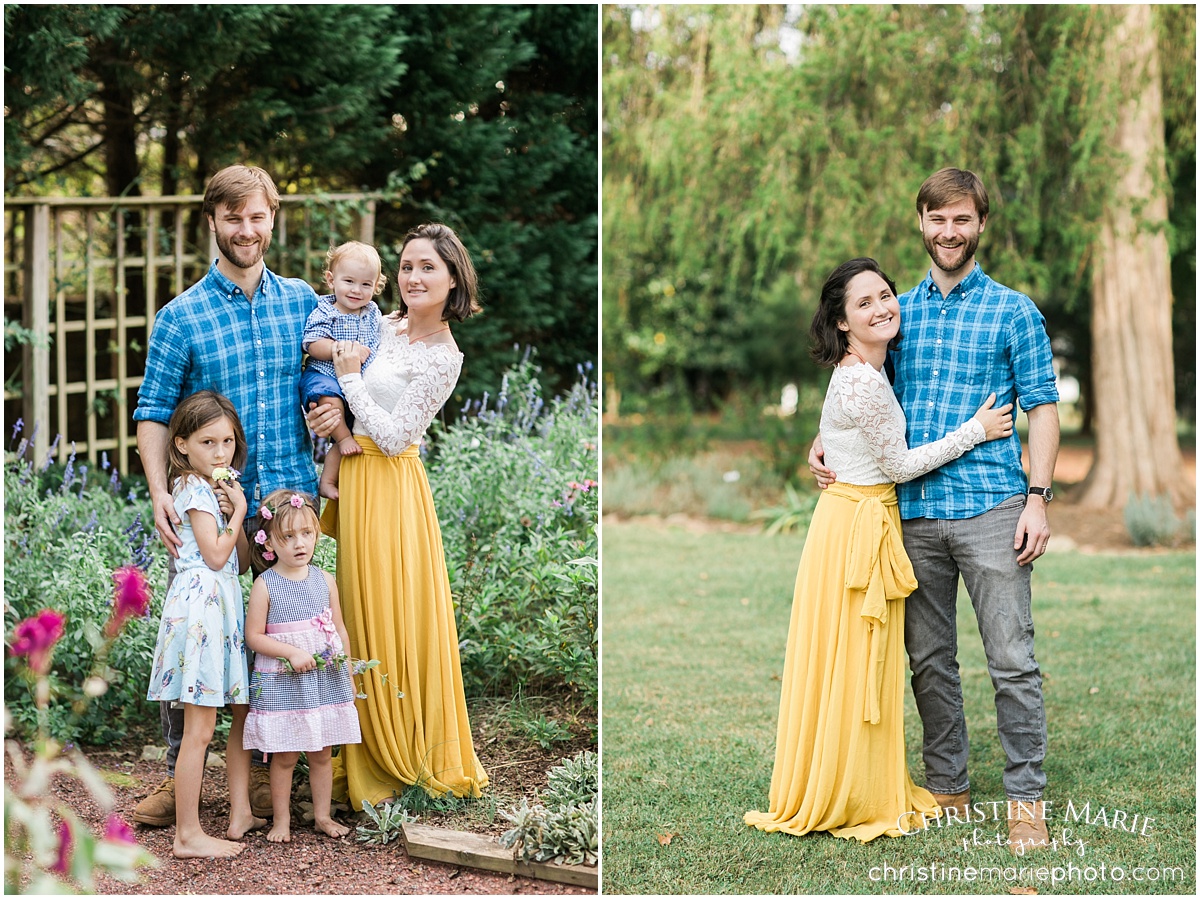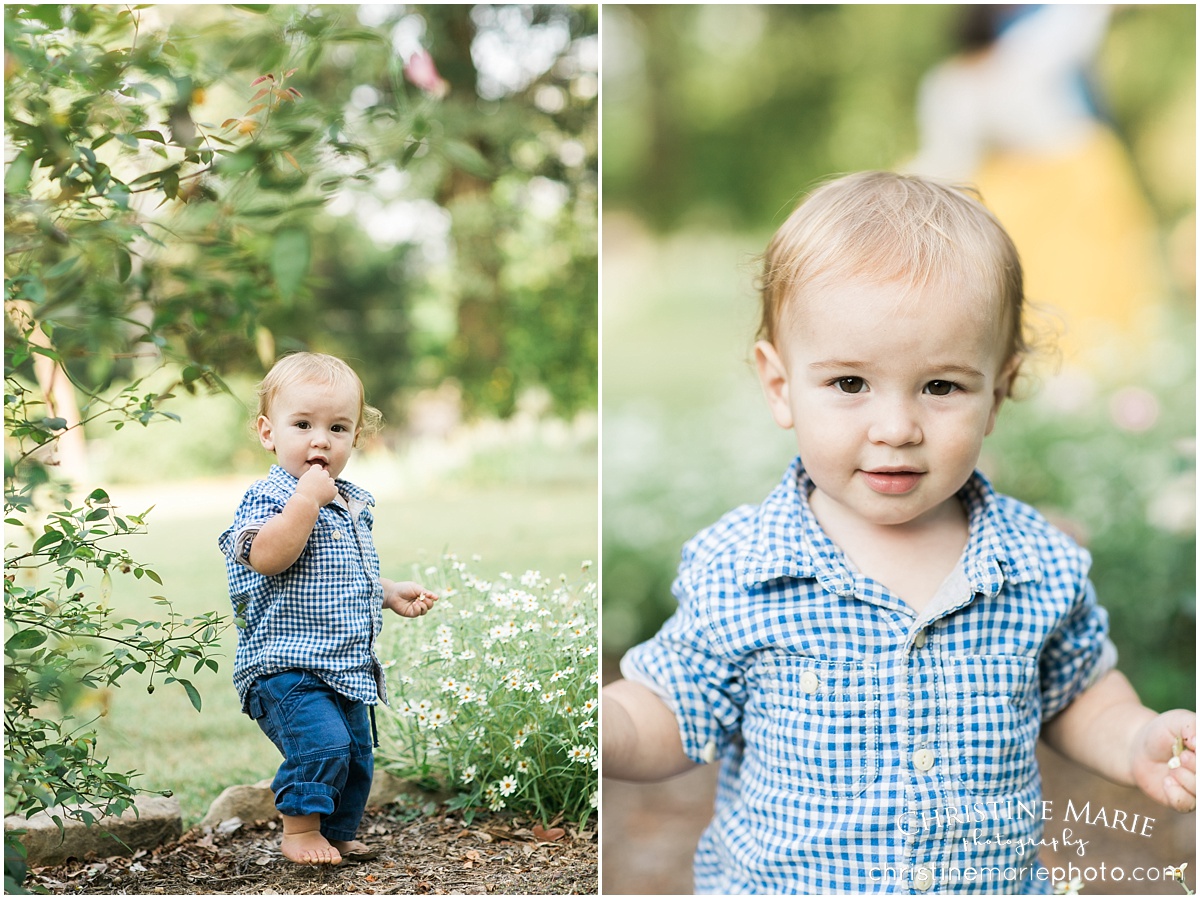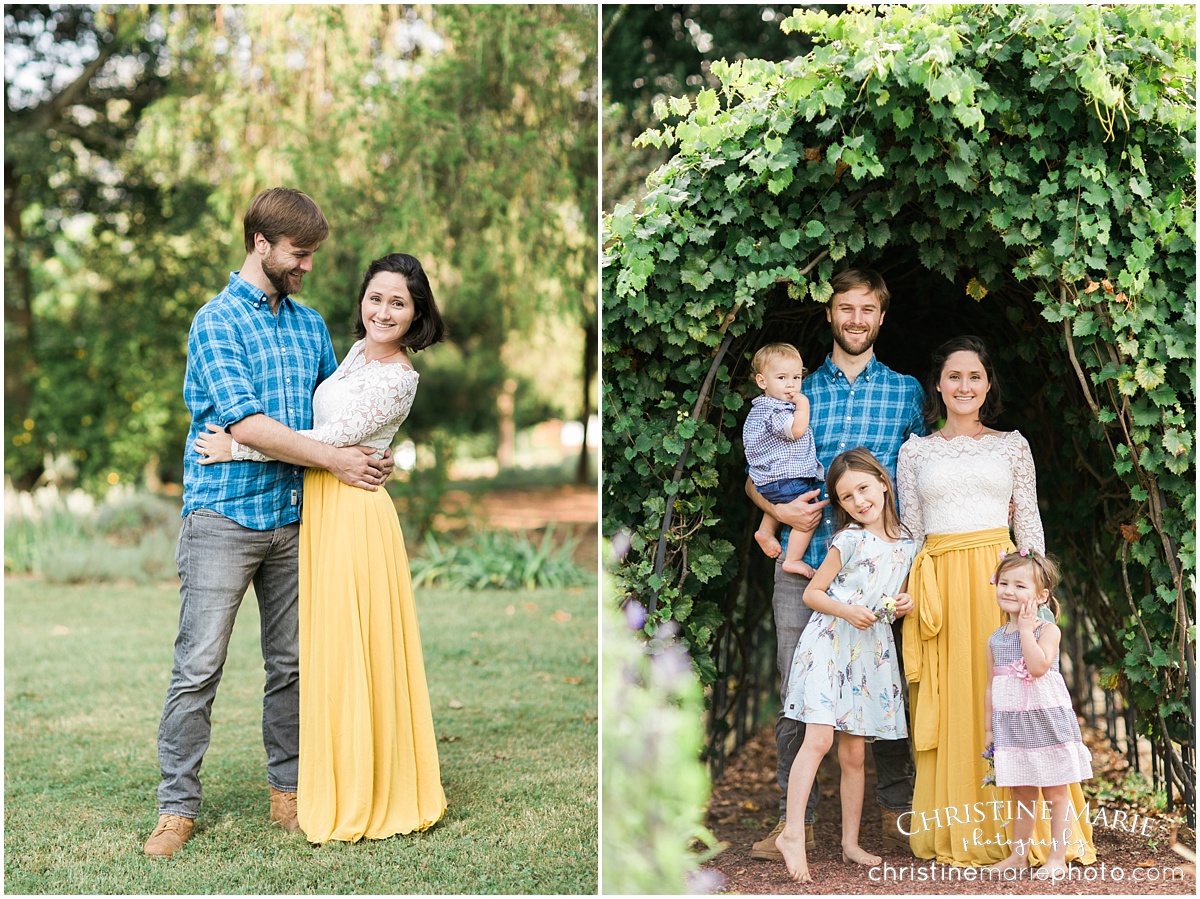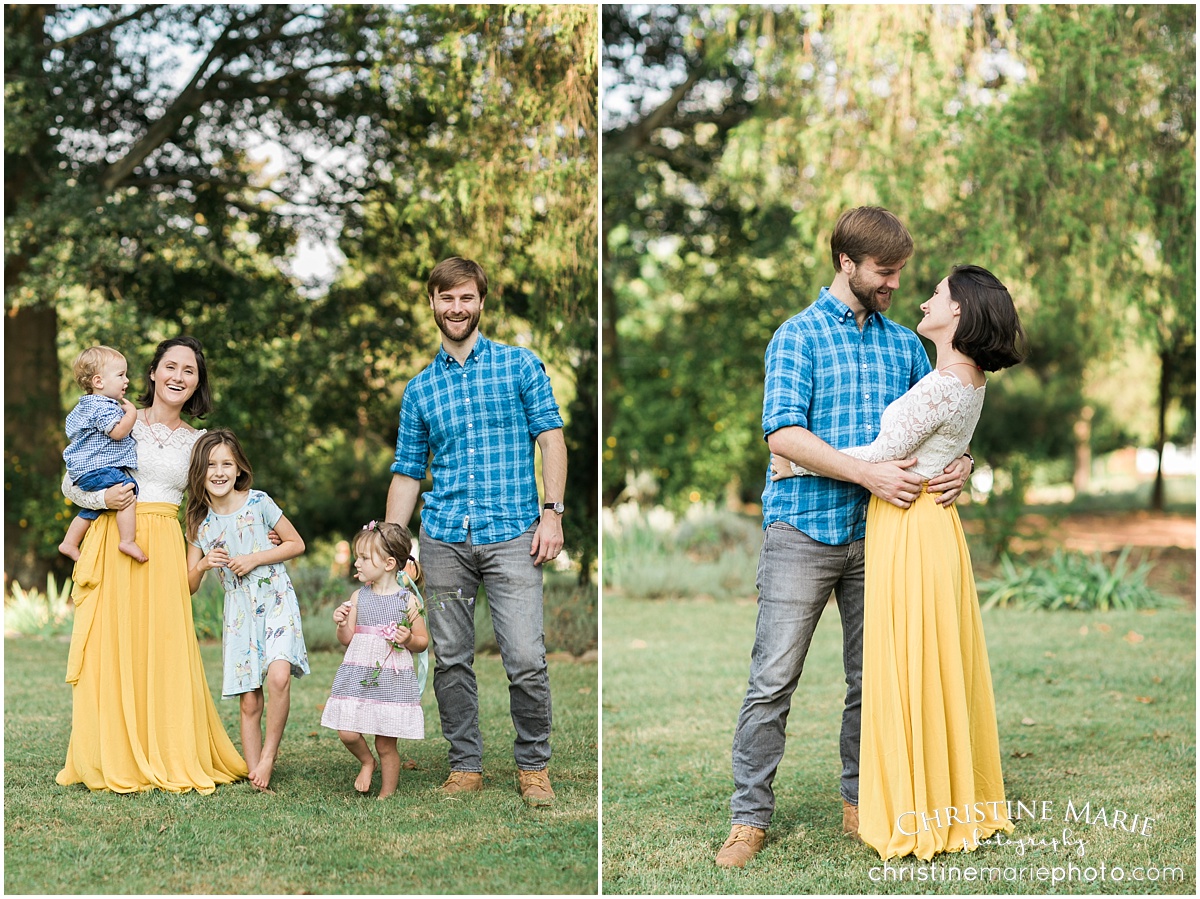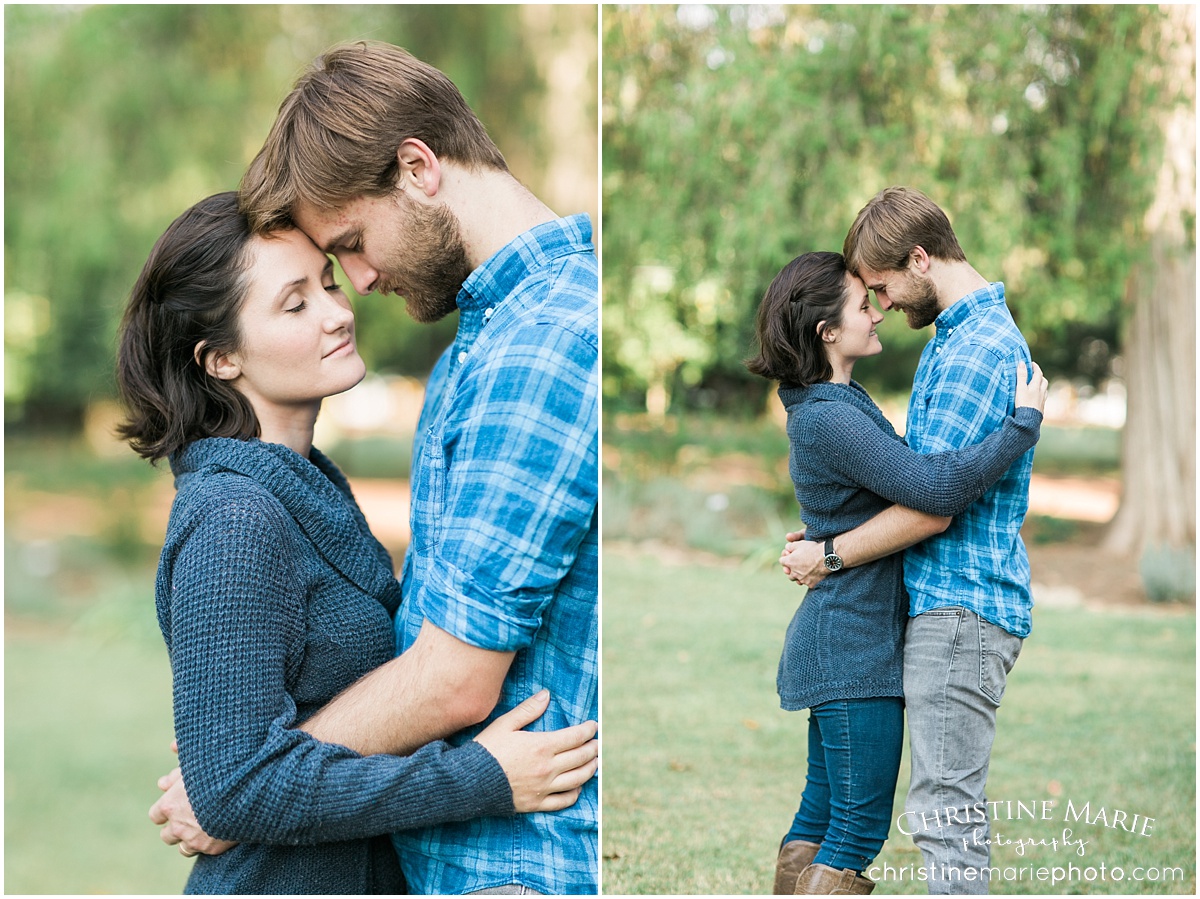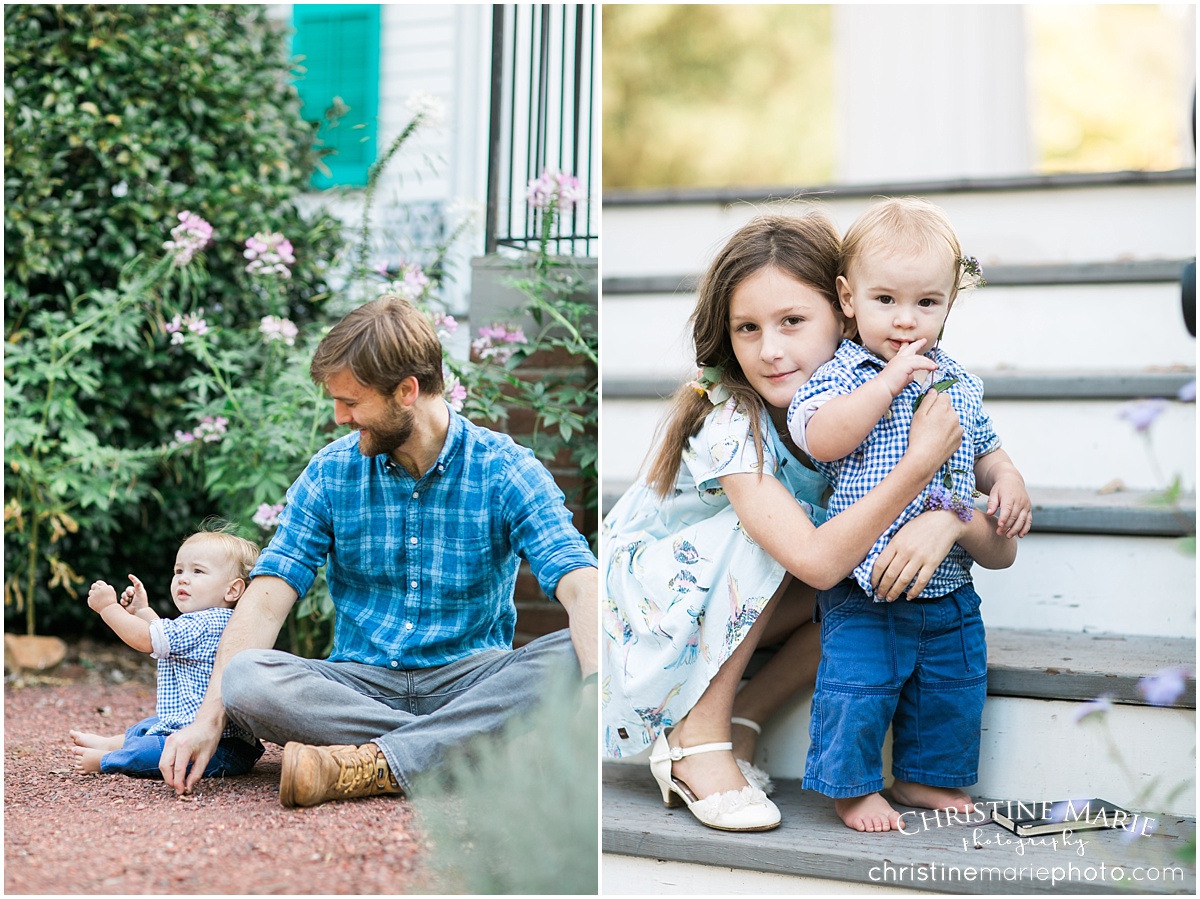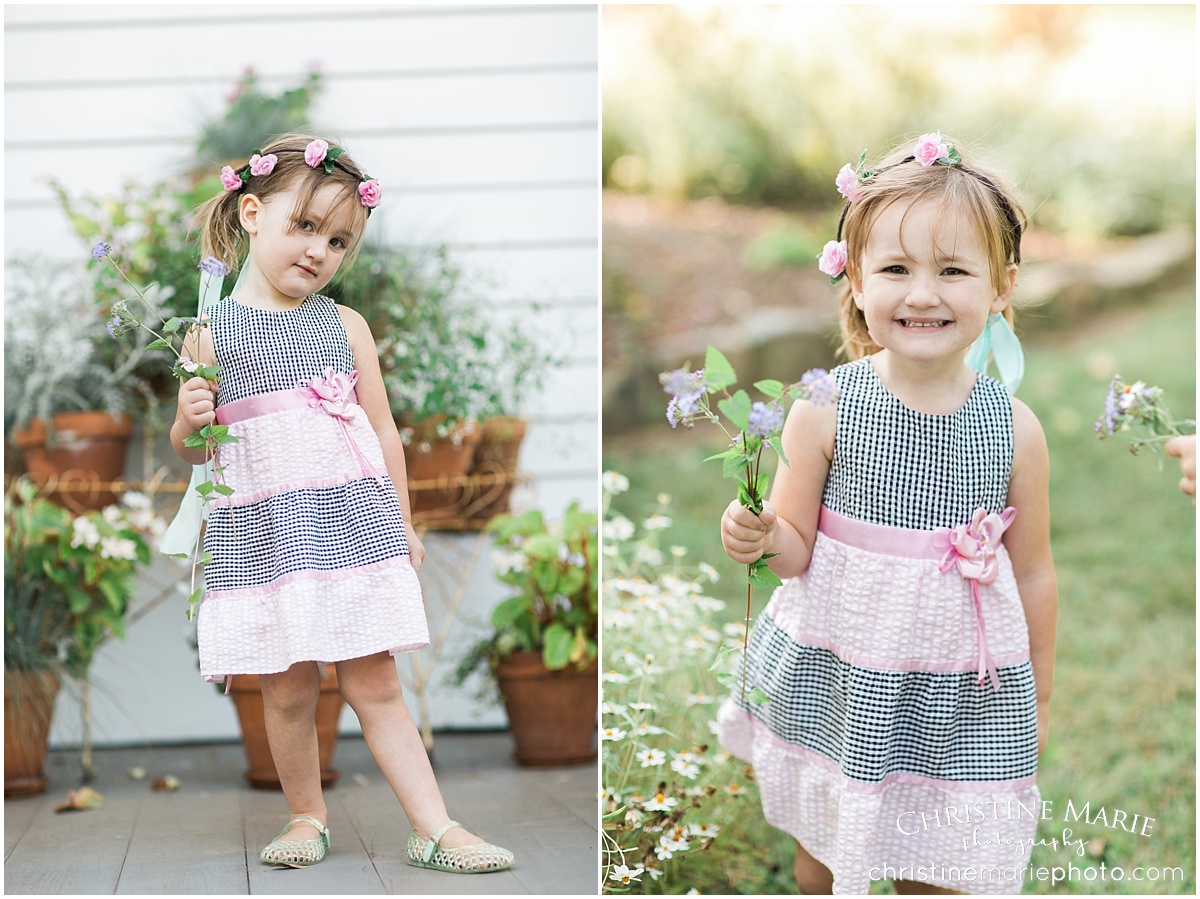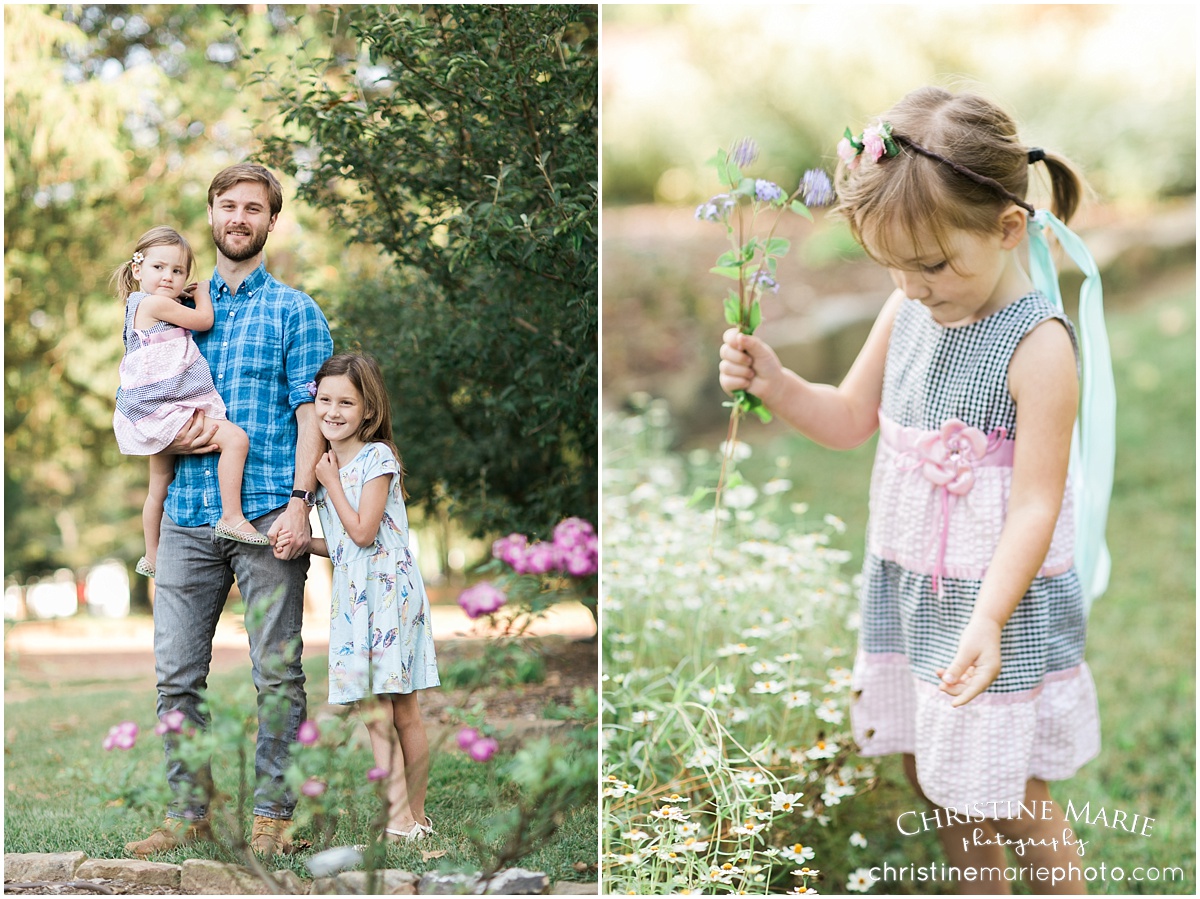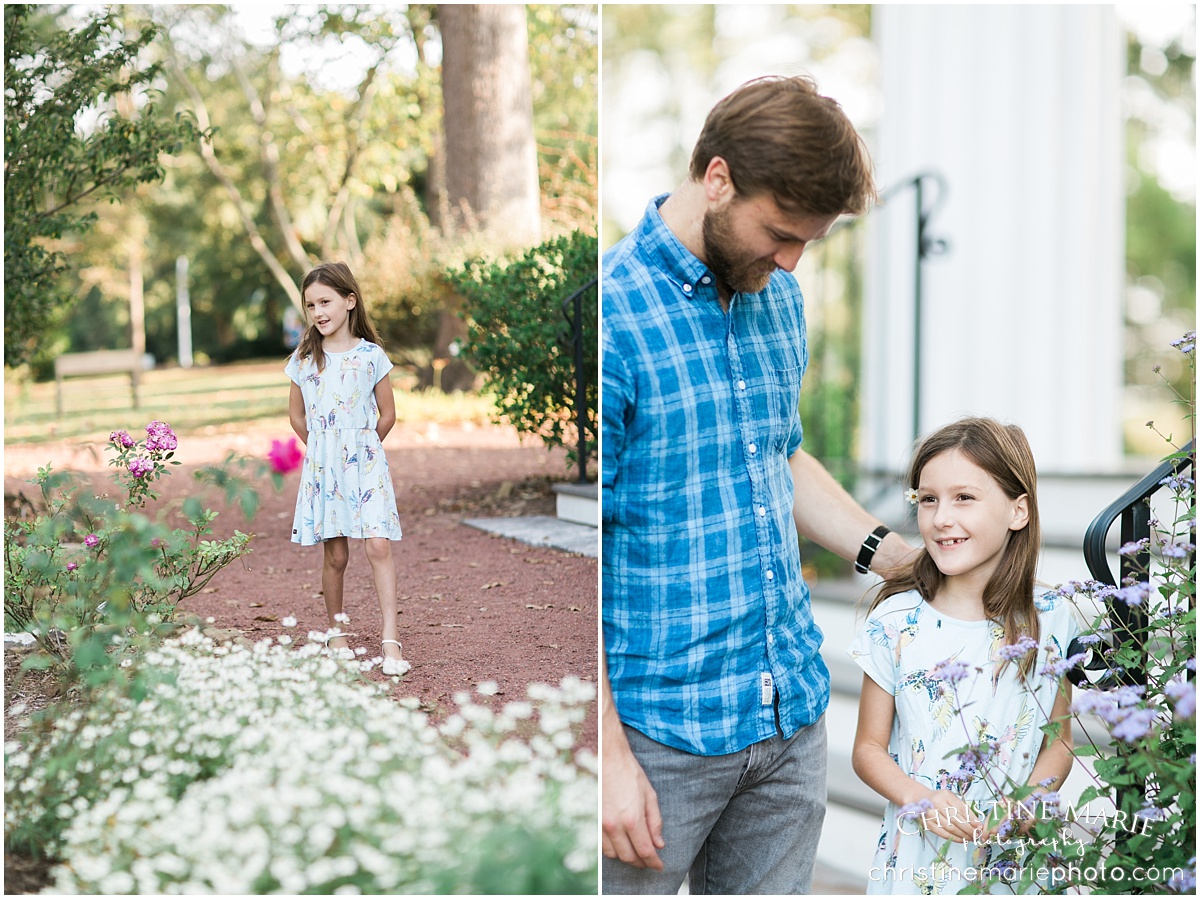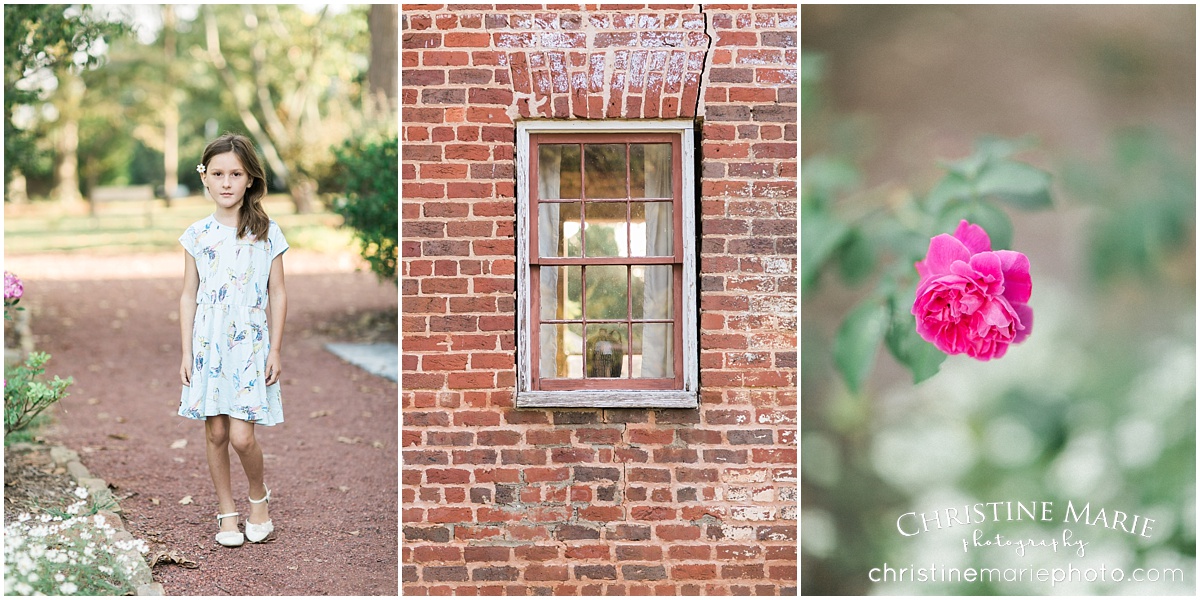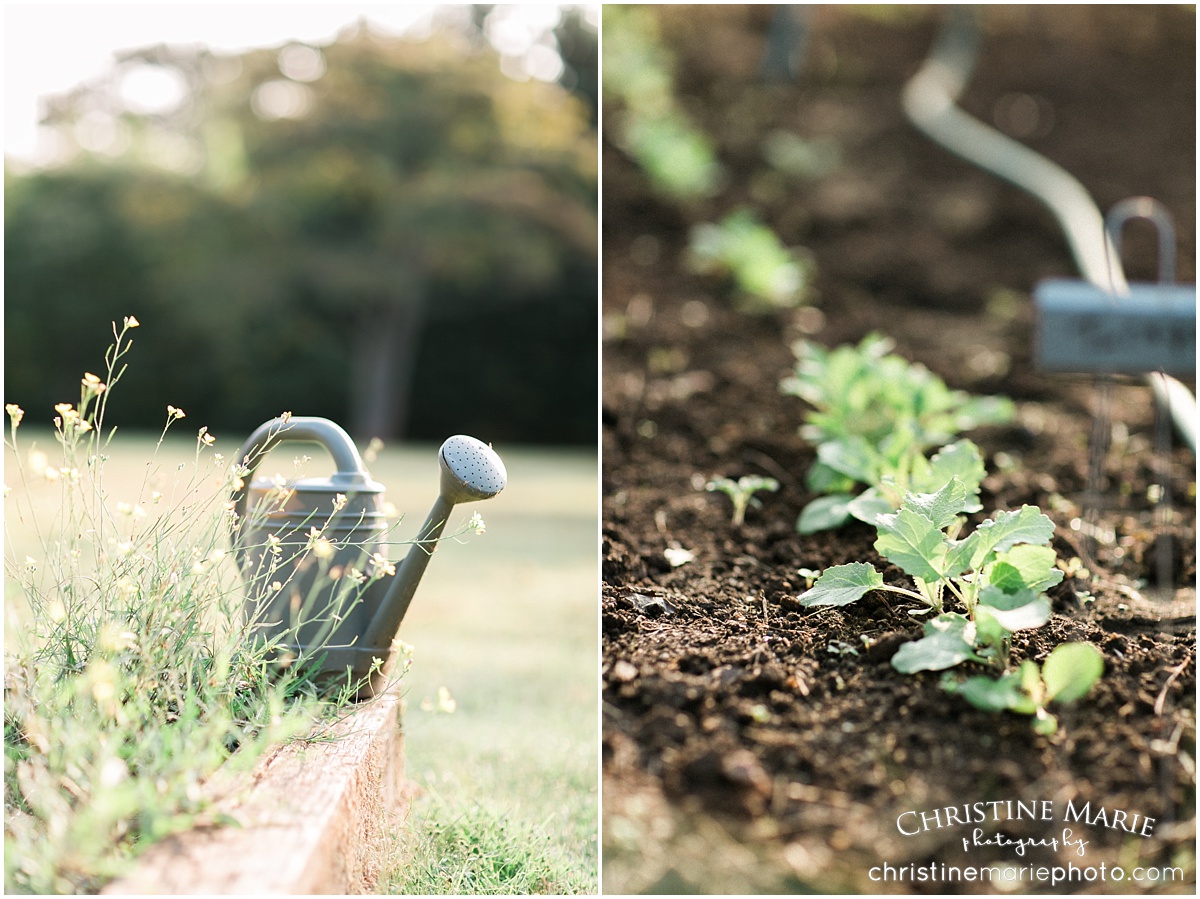 –
CONTACT ME to book your session
–
JOIN MY MAILING LIST to stay in the loop!
–
FOLLOW ME
instagram.com/christinemariephoto