Hi Friends, thanks for visiting my site!
I'm Christine Clements and I specialize in creative family portraiture and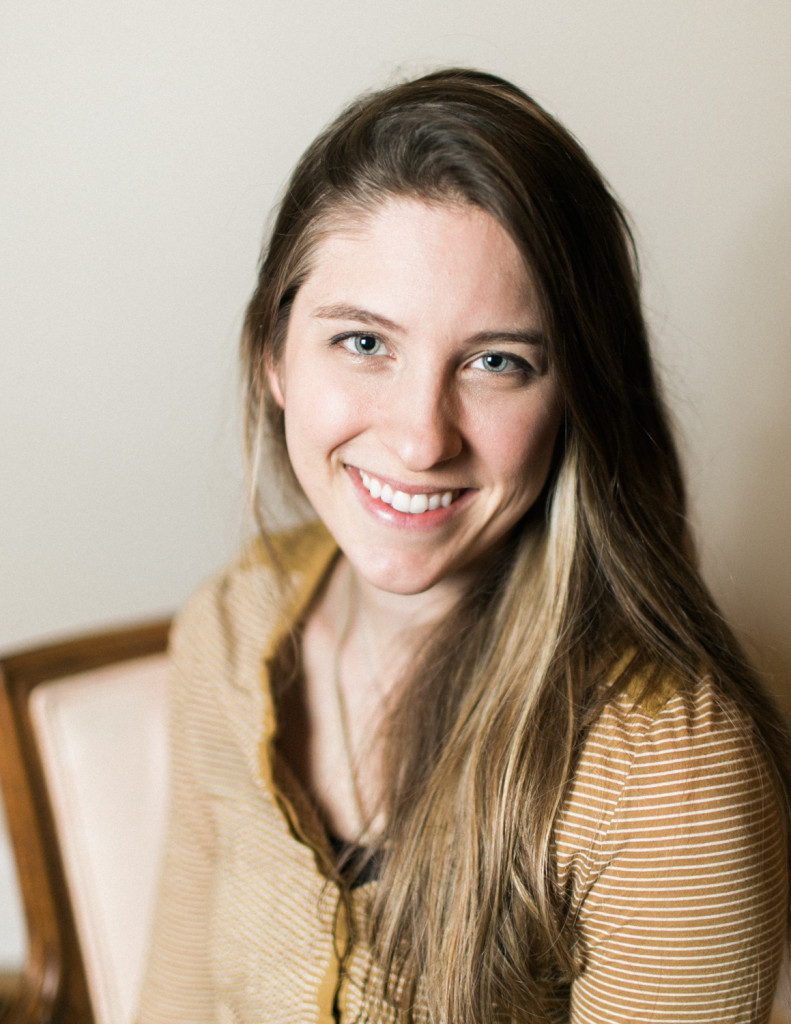 newborn photography. I shoot newborns in my natural light studio at home, mainly on white and neutrals, emphasizing the baby verses props. I also shoot lifestyle family sessions in the homes of my clients and outdoors; I aim to capture them in their element to create intimate, joyful & relaxed imagery. I love: being home (when it's clean), quiet moments when I can pick up a good book, gardening, baking the best sourdough bread in the whole dang world, and dreaming up and styling the most beautiful images.
My background: I am one of 8 kids, we grew up in Maryland with plenty of space to roam free and explore. Most of my childhood memories involve building forts in the woods, climbing trees, and all sorts of imaginary games. I've always been interested in the arts and have been exploring photography since I was a kid. My big ole family moved to Alpharetta, GA when I was twelve and I am proud to call this place my home. I met my husband right before college and we were married right at 21. Barely old enough to drink at my own wedding! Our first child came only 11 months later and our other two kids followed suit shortly after. Now we are enjoying all the wild and crazy that comes with raising a family, and all the coffee too…yes lots of that. God has truly blessed us!
I started my photography buisness casually in college, but over the years my passion for photography has continued to grow, as well as my business. I started out with a huge interest in wedding photography, but as my family grew, my interests have veered more towards family and children photography. Now I know how meaningful & important it is to document those littles babes as they grow. Time goes too quickly!
You'll often find me all over the floor when I work with children, I like to get right at their level and connect with them. Parents are always worried that their children won't be able to cooperate for photos, but I promise I can usually find a way to make them happy and comfortable long enough for me to get some good shots. Consider me the pro, friends.
Please contact me so I can get to know you and create some beautiful images with you! Also join my mailing list to stay updated on my latest offers, just for you!
Warmly,
Christine