I don't know how I found time to blog during my busy season, but I did! I have so much to share with you, but how do I chose? Since I'm really planning to focus more on newborns and maternity in the coming months and next year, I thought I would share this studio newborn session of this Atlanta family. With newborn sessions, I spend quite a bit of time with the baby, getting different poses and getting him to fall back asleep. Not all babies want to relax and sleep for their sessions! After baby has gotten his portraits, I take some lifestyle family shots as well. Normally I do the family portraits at the end, but for this session dad had to get to work so we did just 20 minutes of family photos so dad could hit the road, and then we settled in for this baby boy's studio portraits. These newborn sessions are absolutely priceless! I'm going to be experiment with some new colors and props in the near future, stay tuned!
Meanwhile, I gotta get back to editing my way through the fall madness! So thankful for all you guys!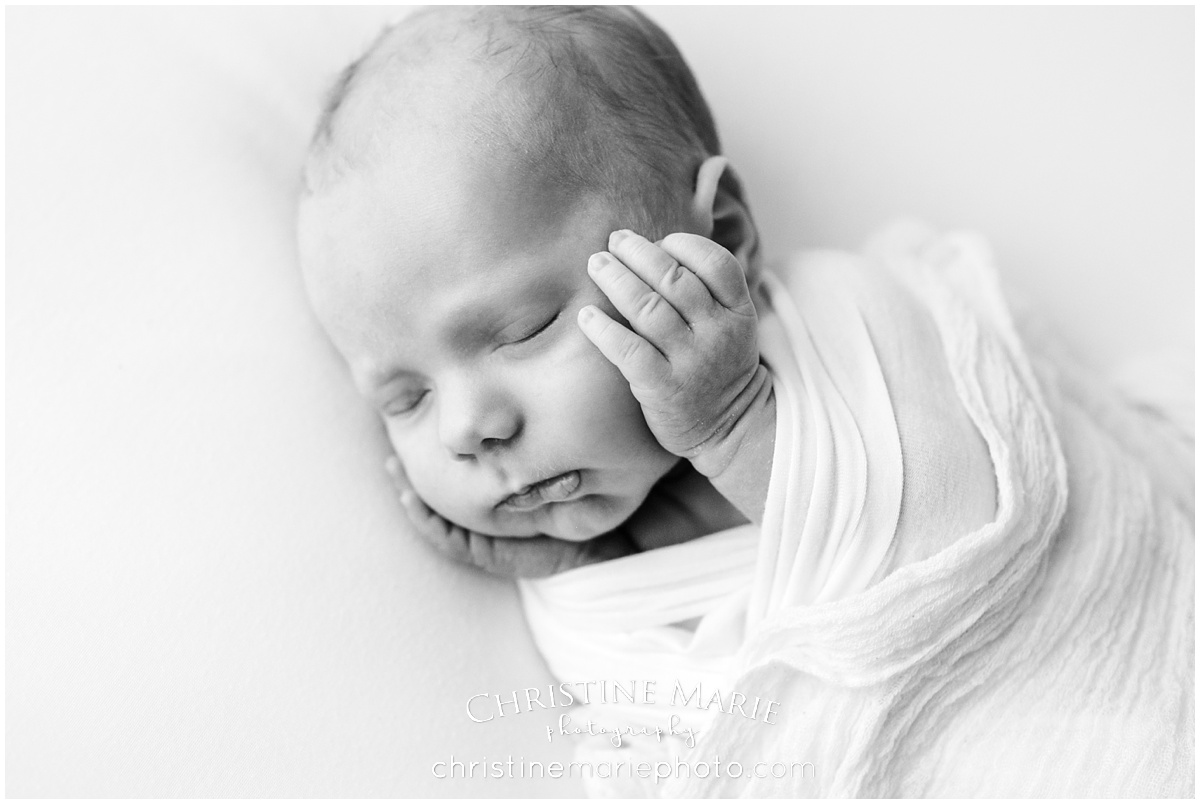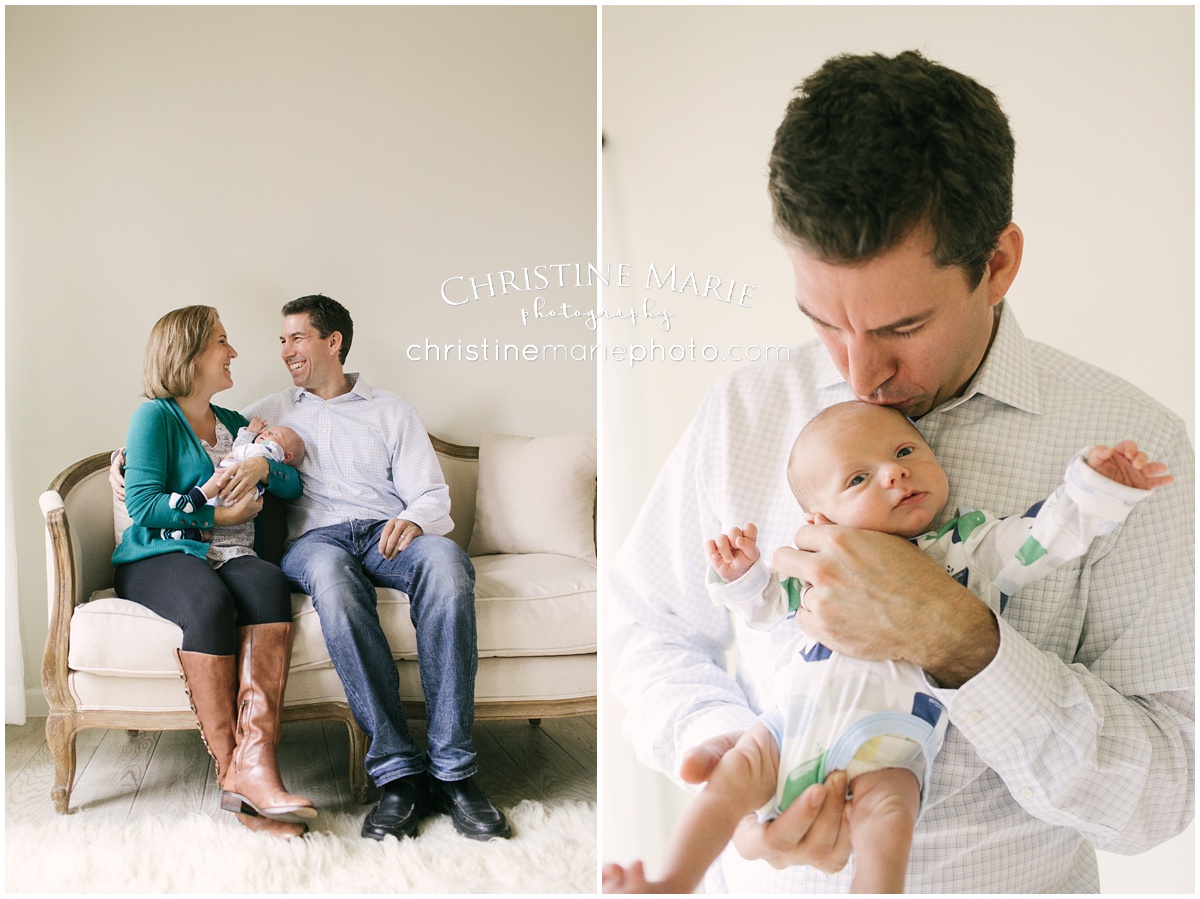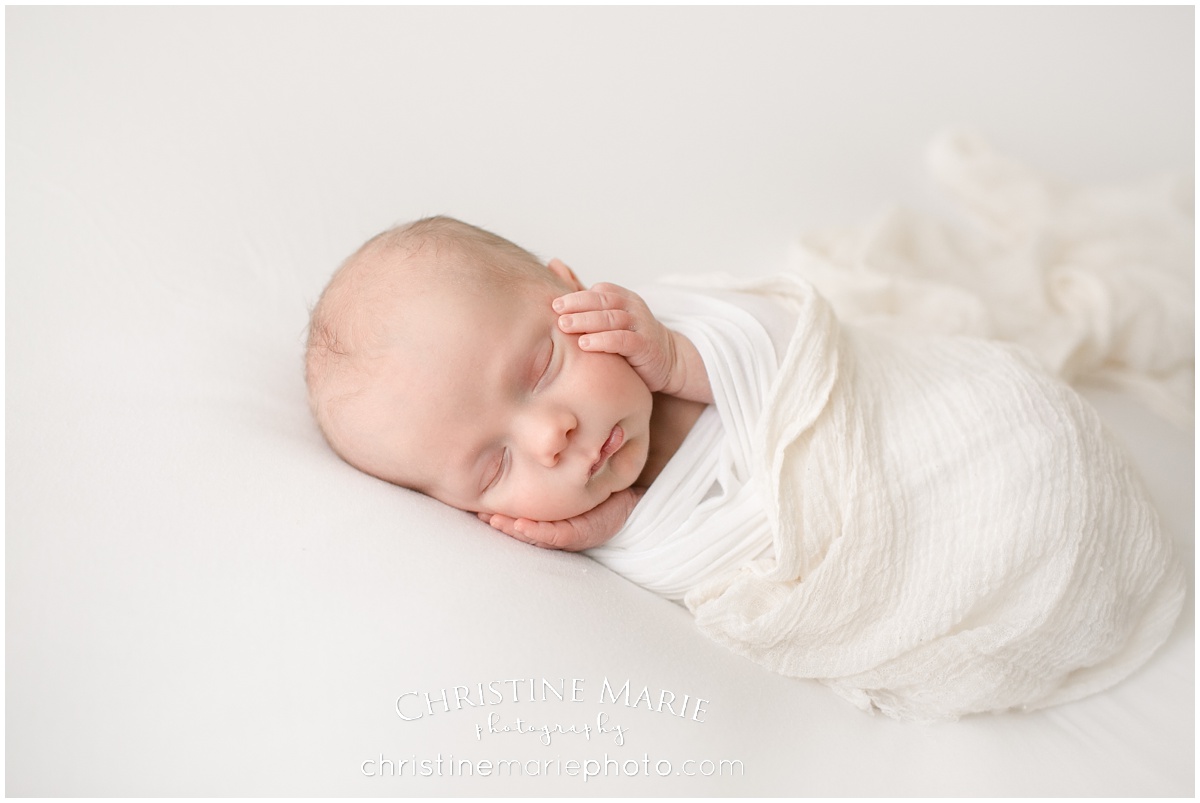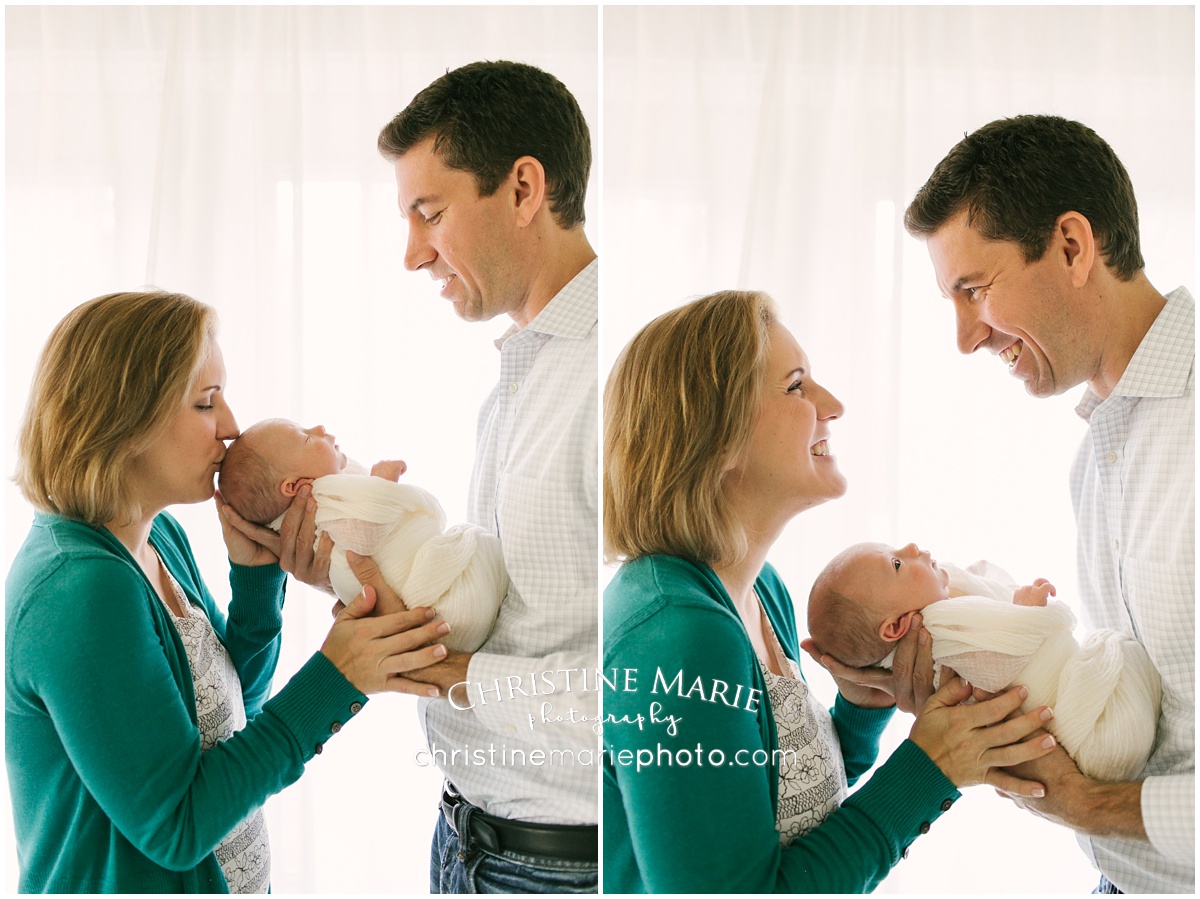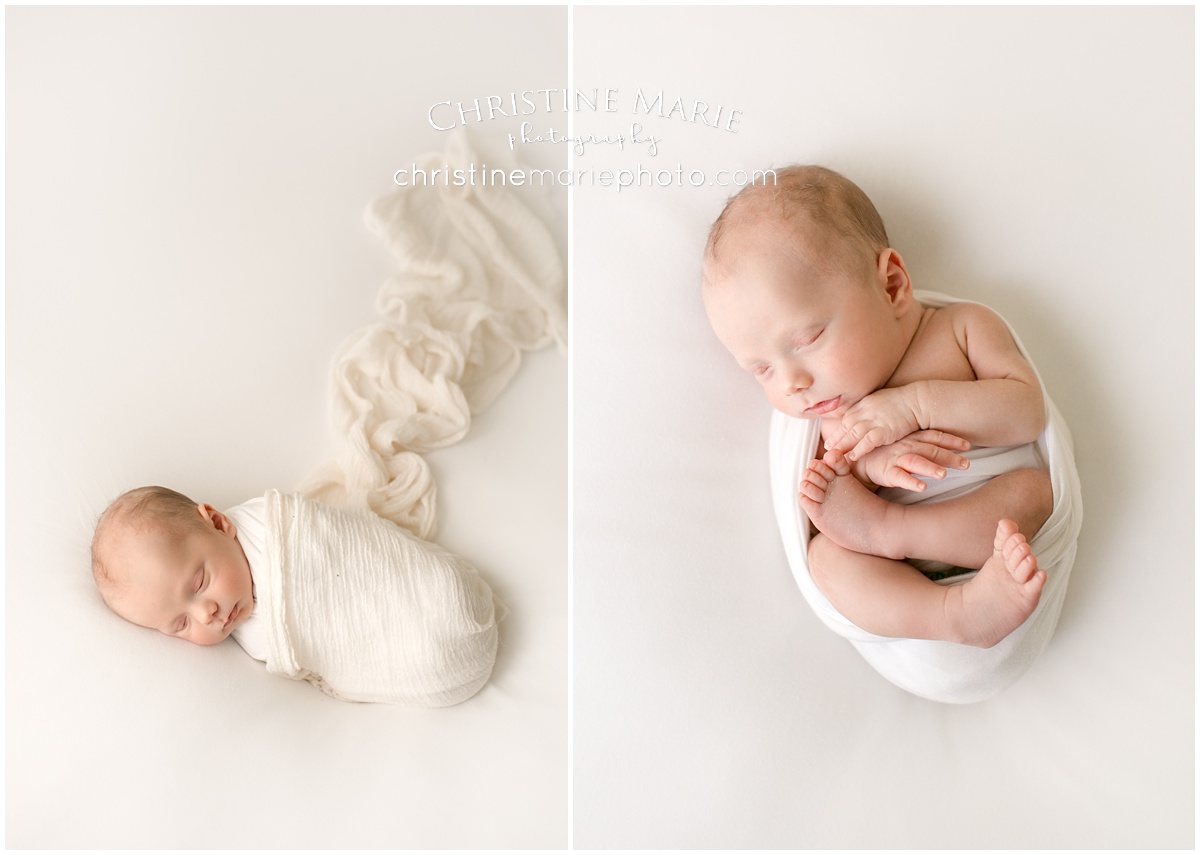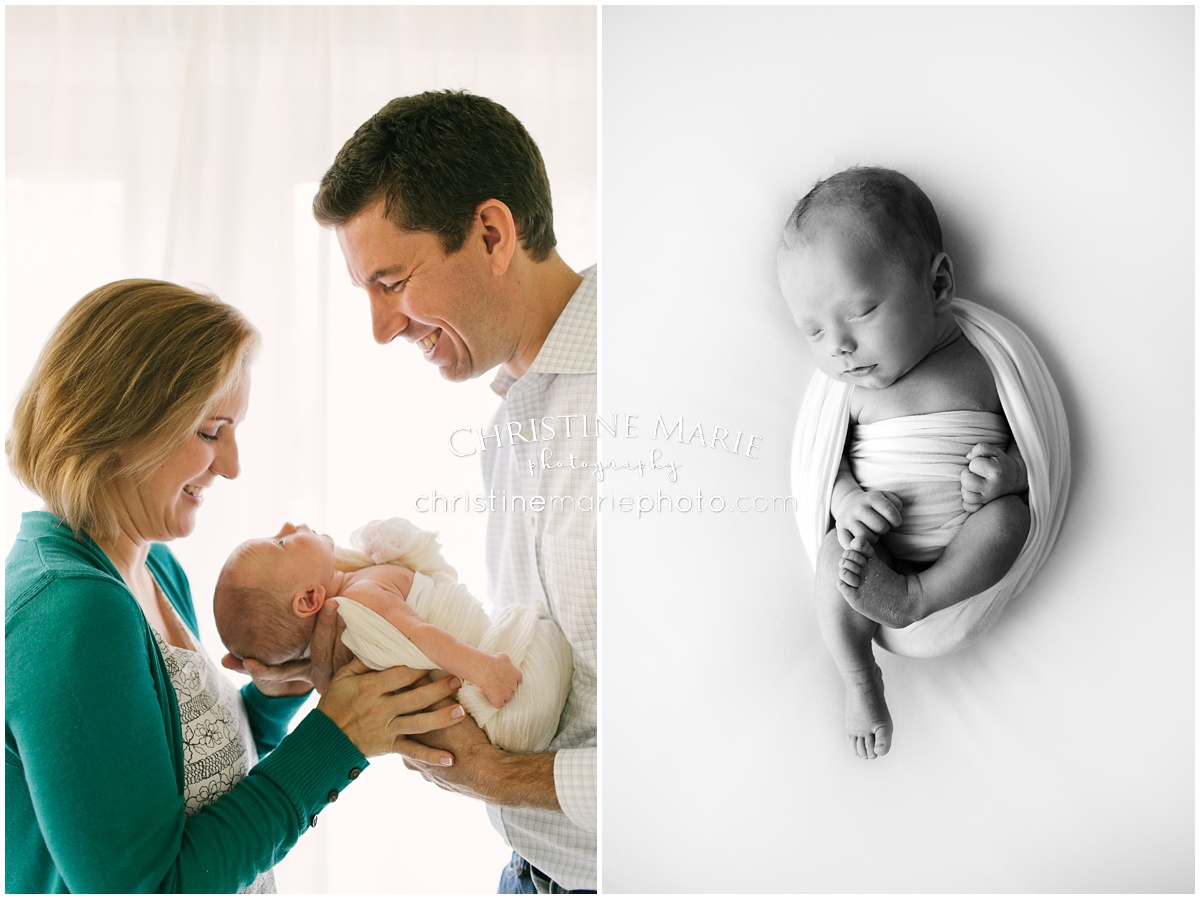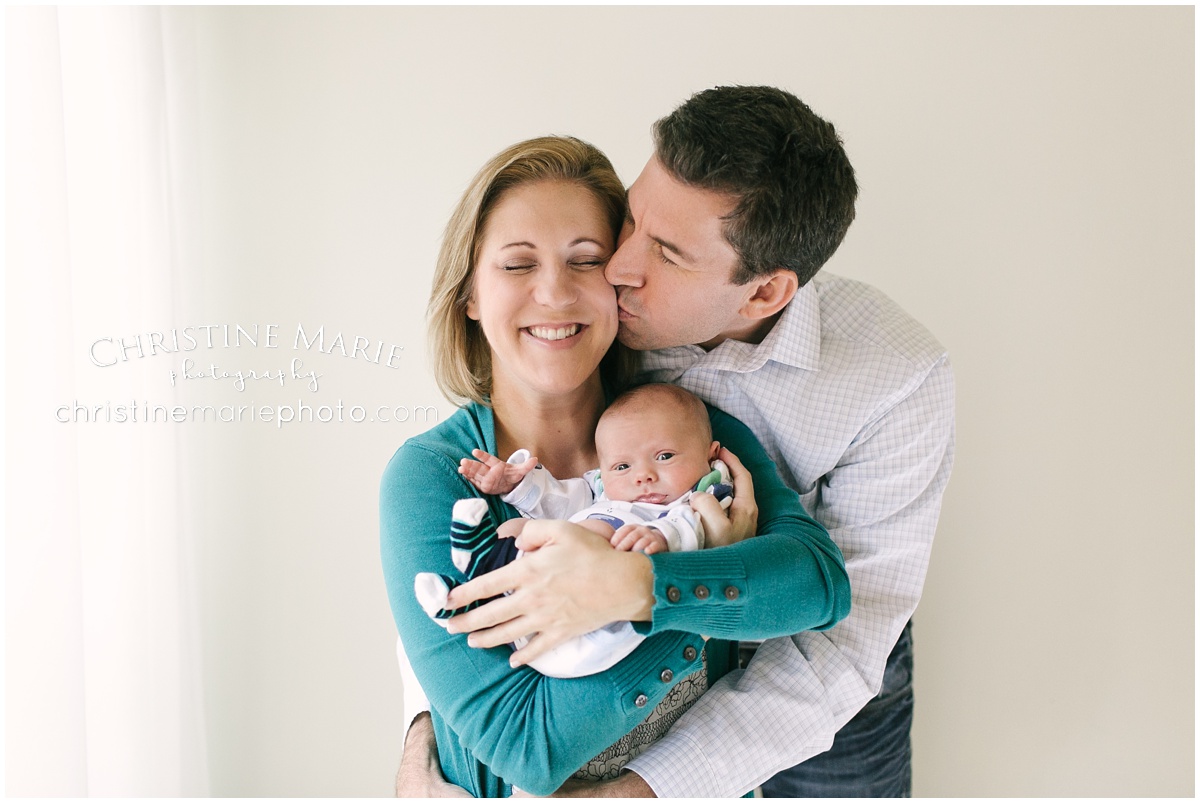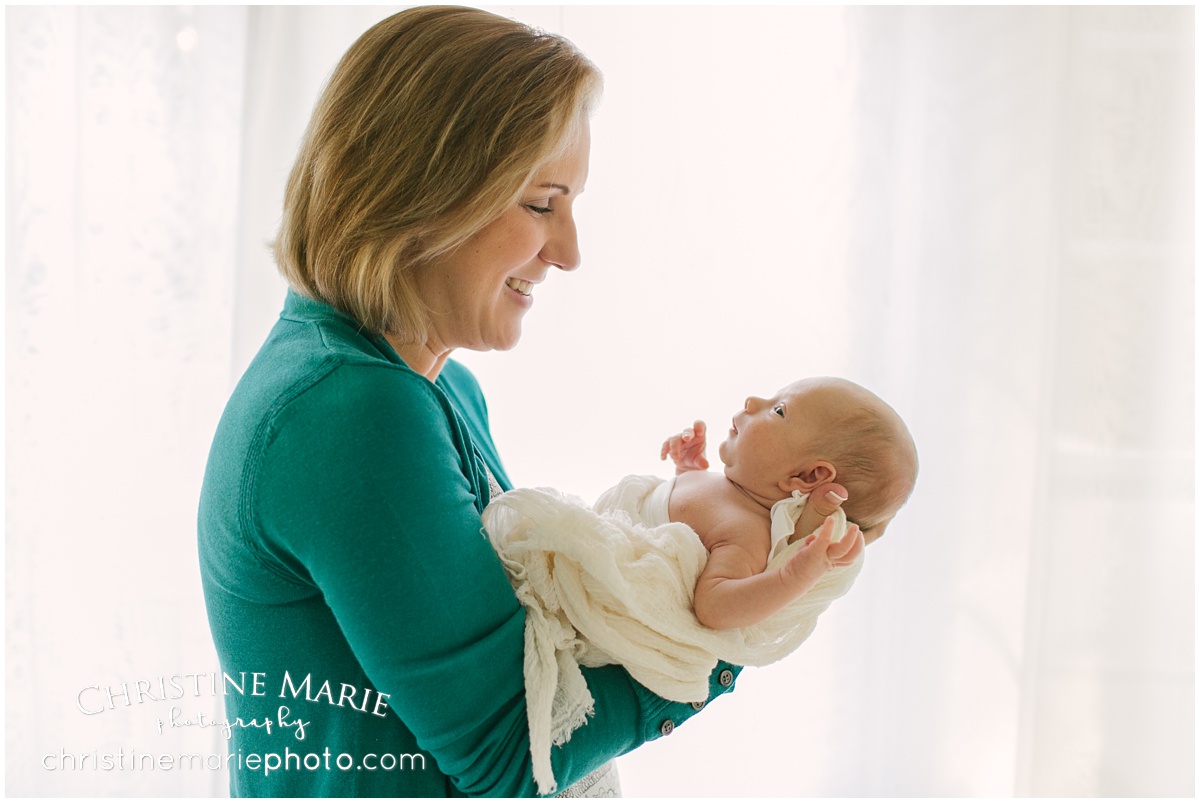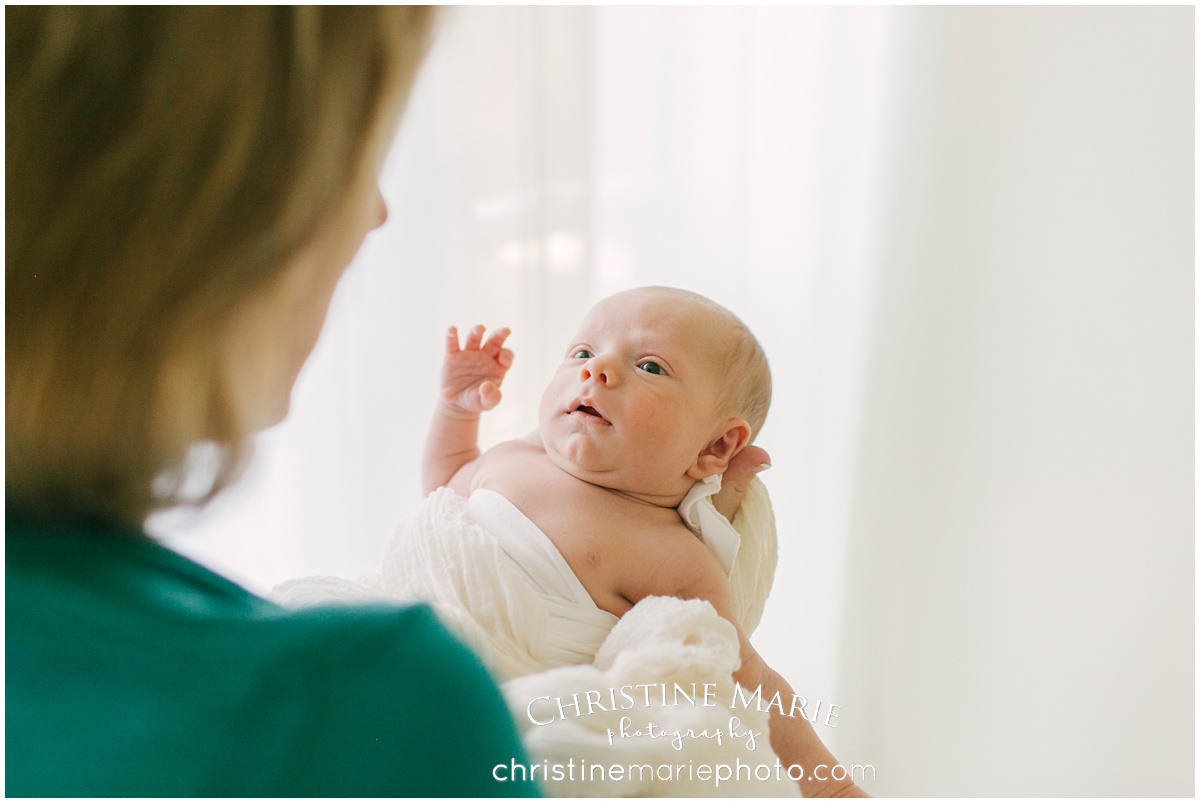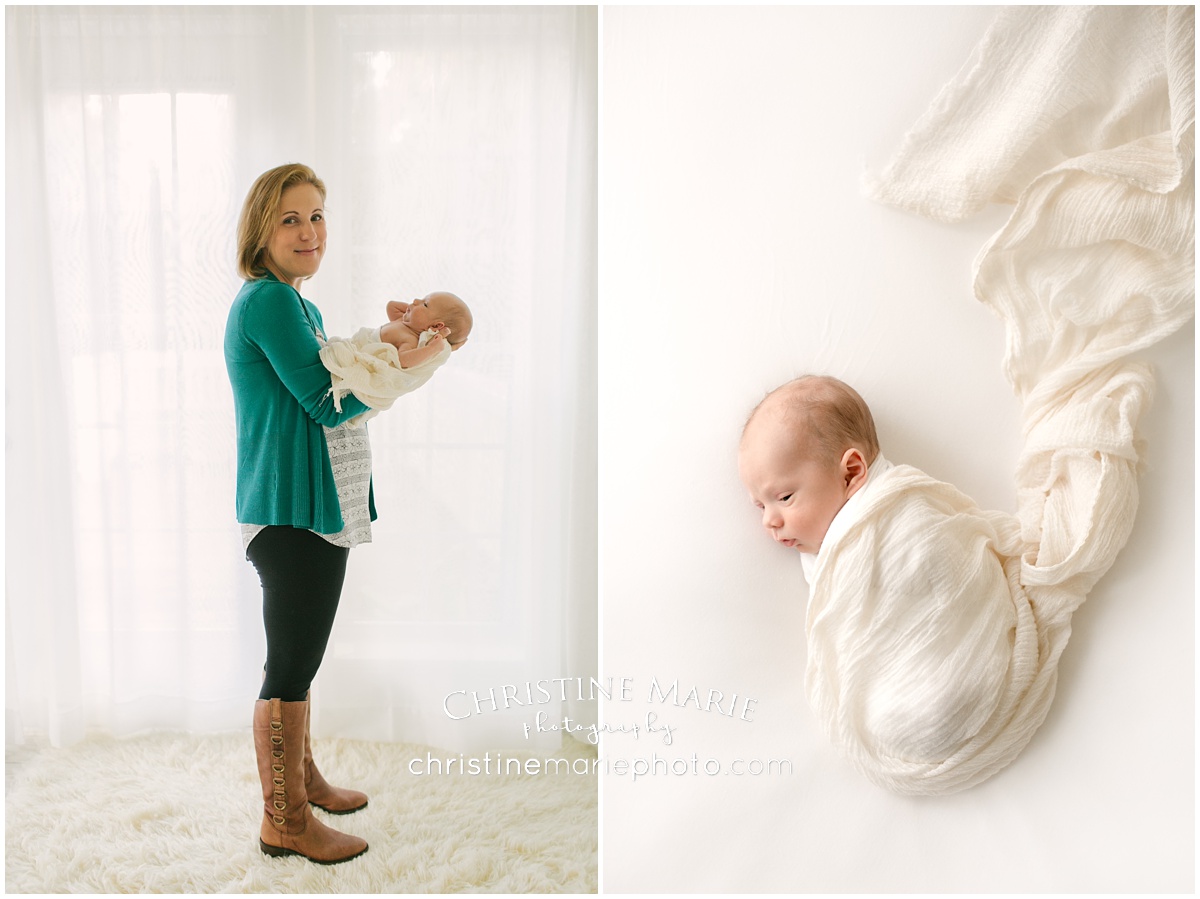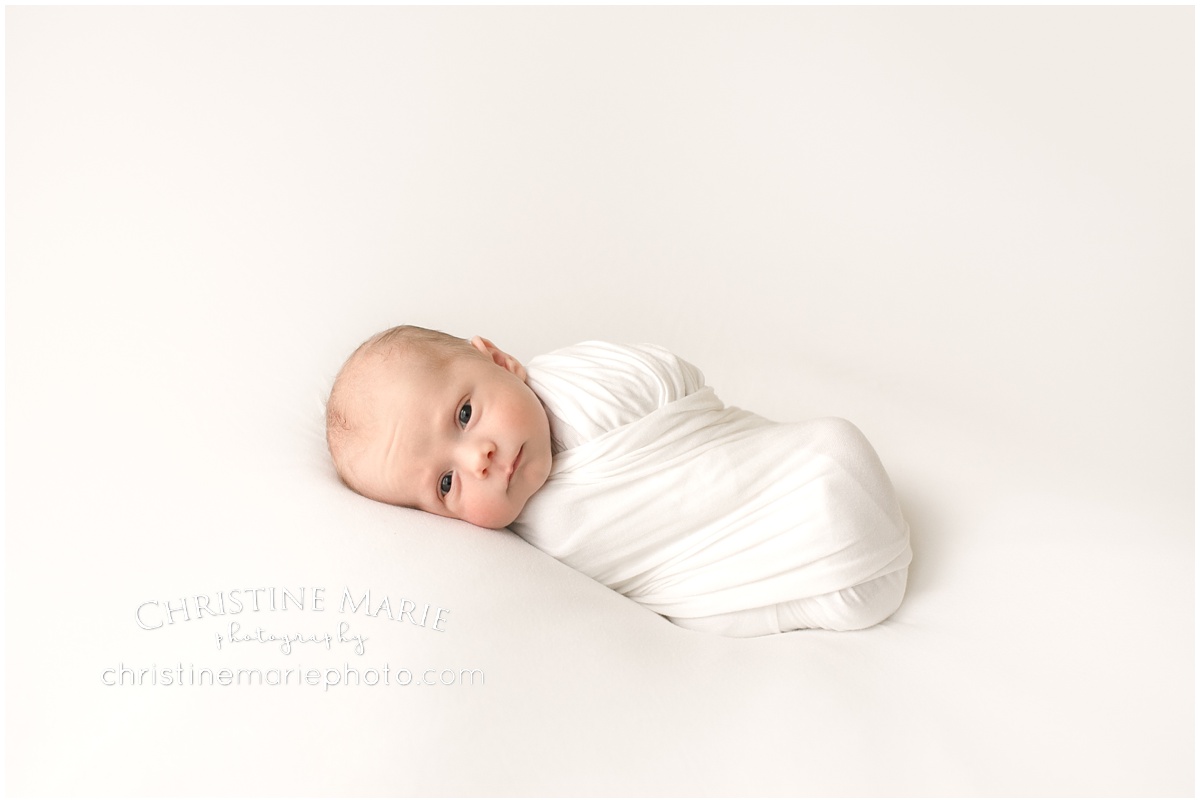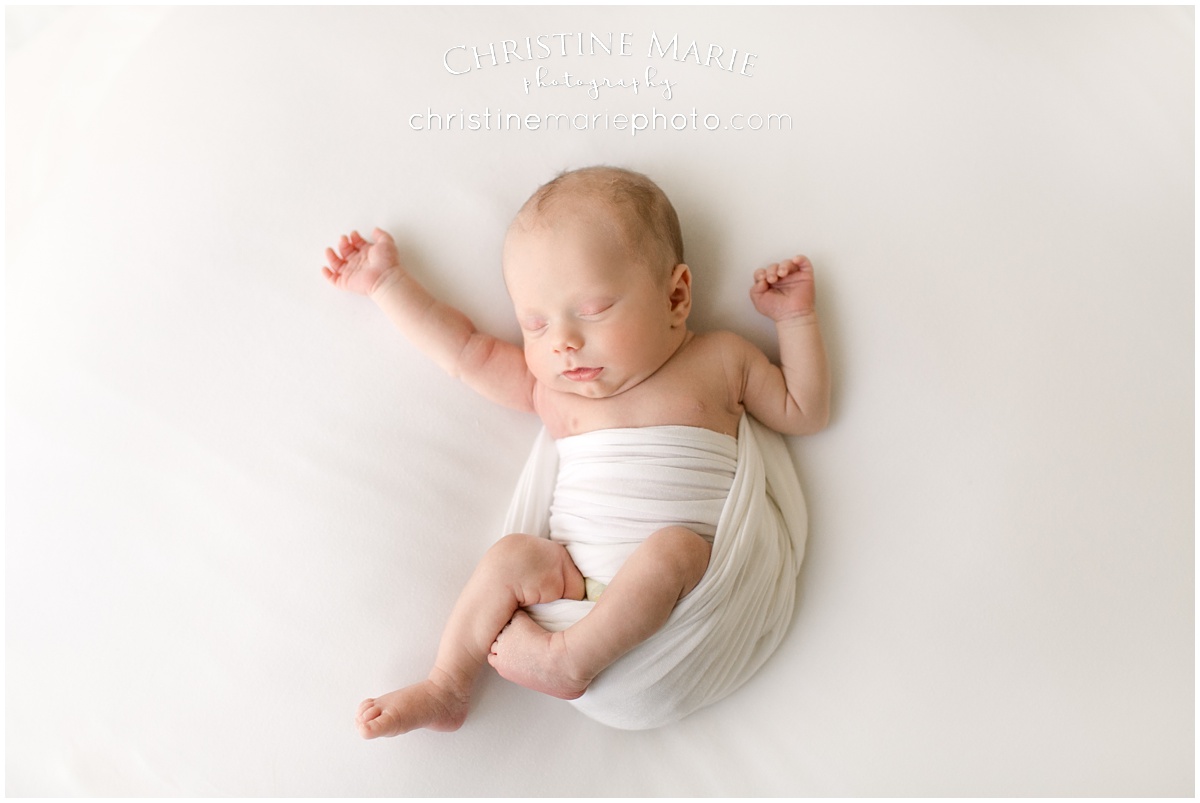 –
CONTACT ME to book your session
–
JOIN MY MAILING LIST to stay in the loop!
–
FOLLOW ME
instagram.com/christinemariephoto