Hi There!
Allow me to introduce myself,
My name is Christine and I am a wedding and lifestyle photographer located in the Atlanta area. I am also a wife to a great guy and a mother to 2 little girls who keep me very happy and busy. Creating beautiful photos is a passion of mine and I am thrilled to share it with you!
Please take a look around and I do hope you will consider using me for your next photography need! : )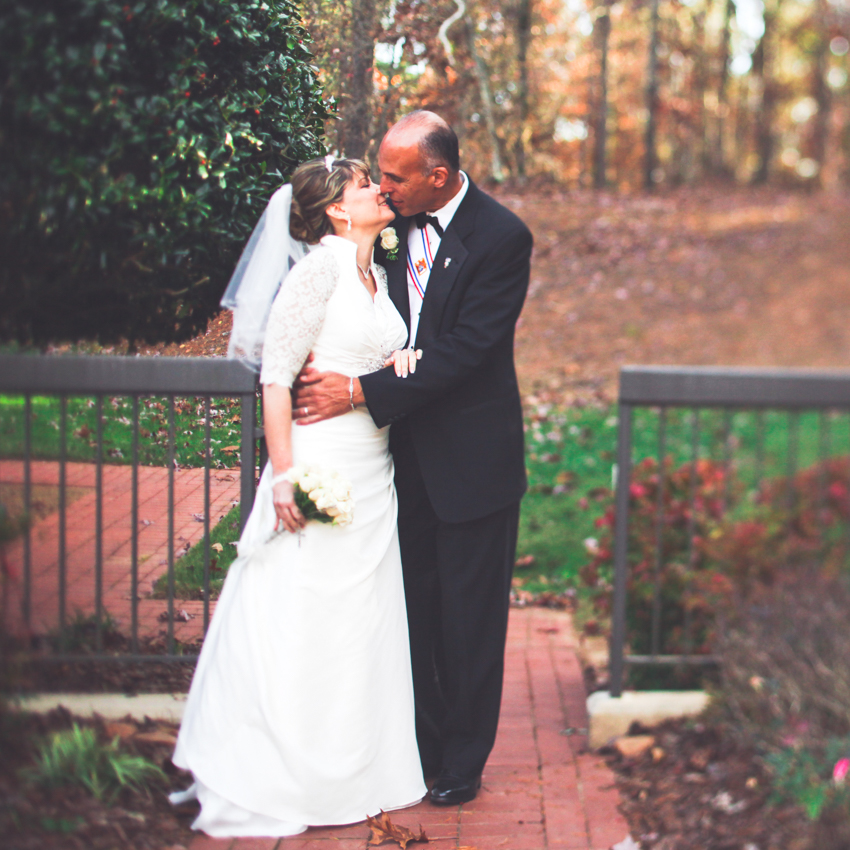 Feb 05, 2015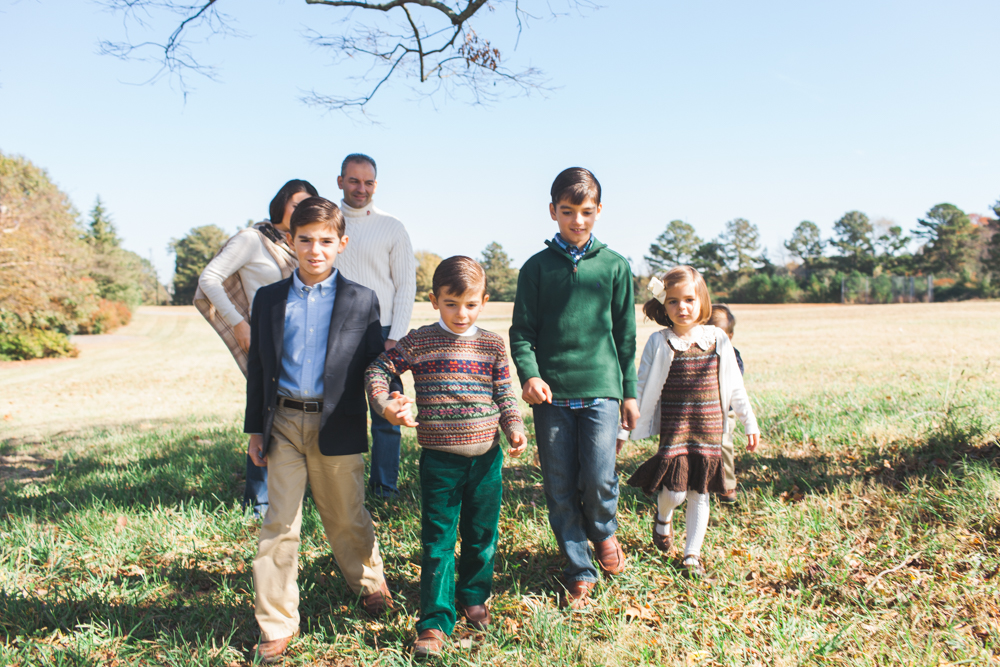 Feb 02, 2015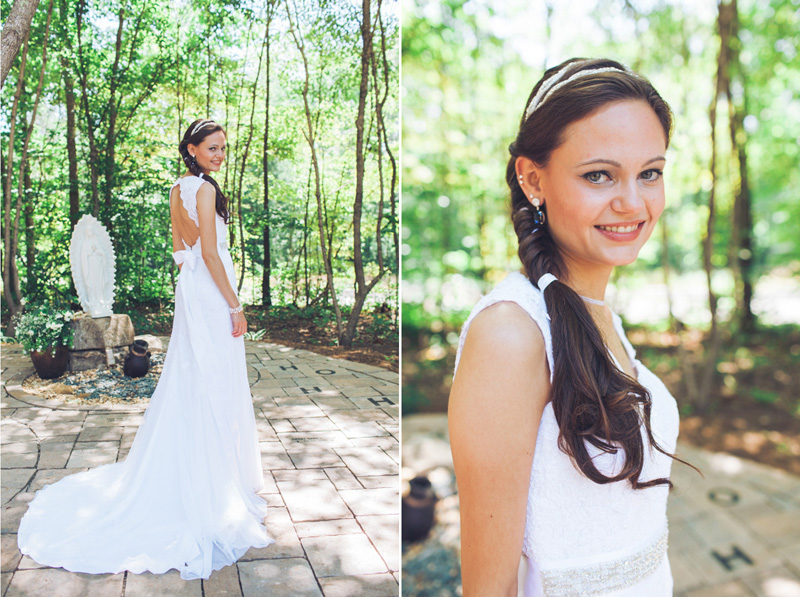 Jul 29, 2014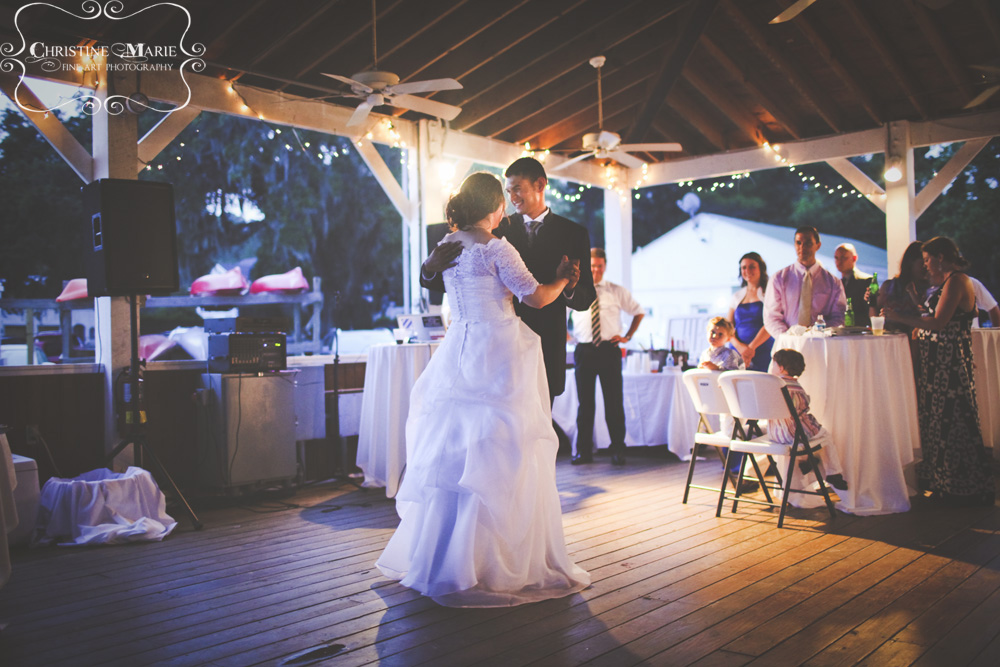 Dec 12, 2012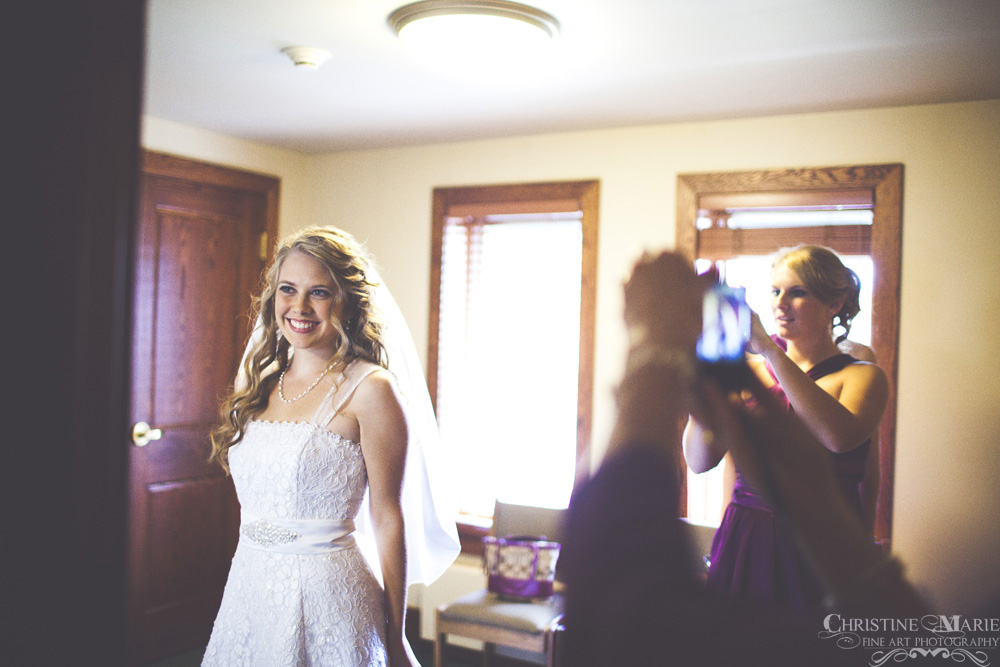 Oct 17, 2011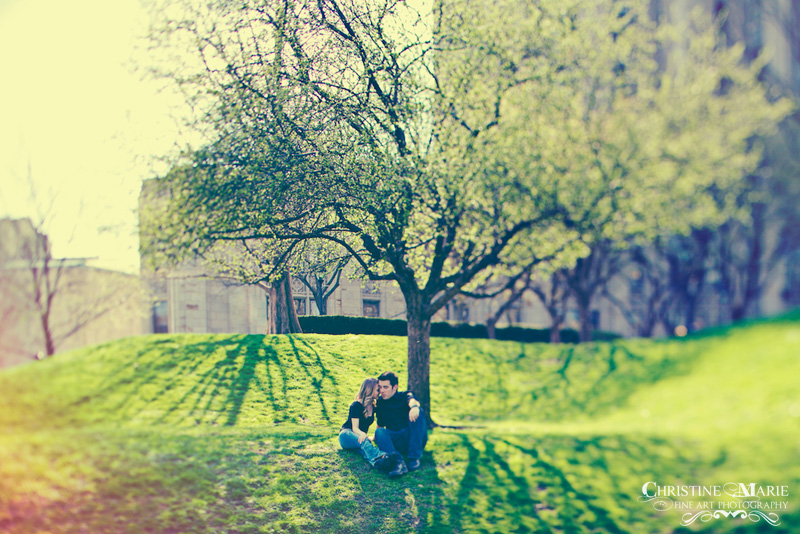 Apr 20, 2011
Most Recent Posts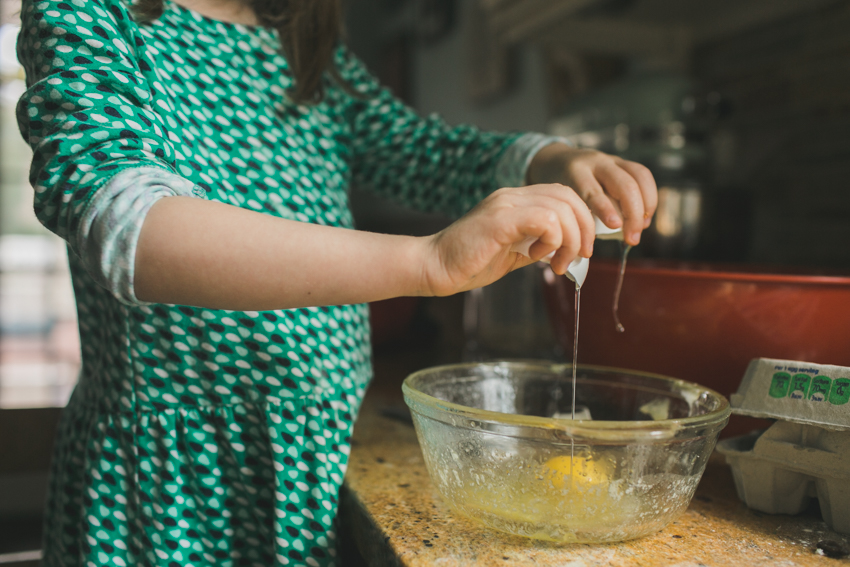 Mar 08, 2015
I had a little baking session with my girl and it was perfect….
read more

»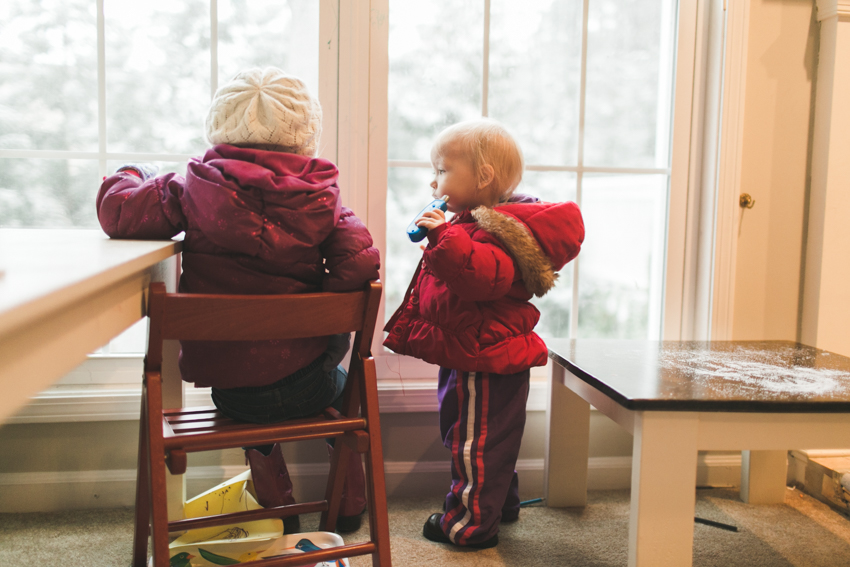 Feb 26, 2015
We had a real snow day here in GA… and it happened to…
read more

»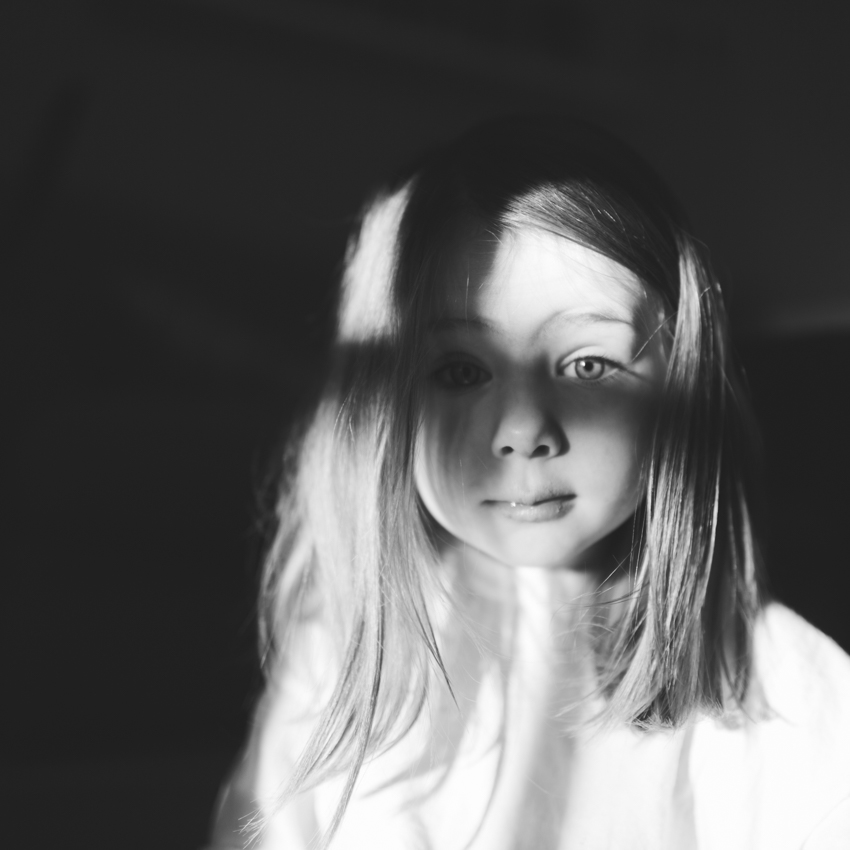 Feb 23, 2015
Just a peaceful moment captured on camera. I love that afternoon sun streaming…
read more

»
see more

»