Hi There!
Allow me to introduce myself,
My name is Christine and I am a wedding and lifestyle photographer located in the Atlanta area. I am also a wife to a great guy and a mother to 3 children who keep me very happy and busy. Creating beautiful photos is a passion of mine and I am thrilled to share it with you!
Please take a look around and I do hope you will consider using me for your next photography need! : )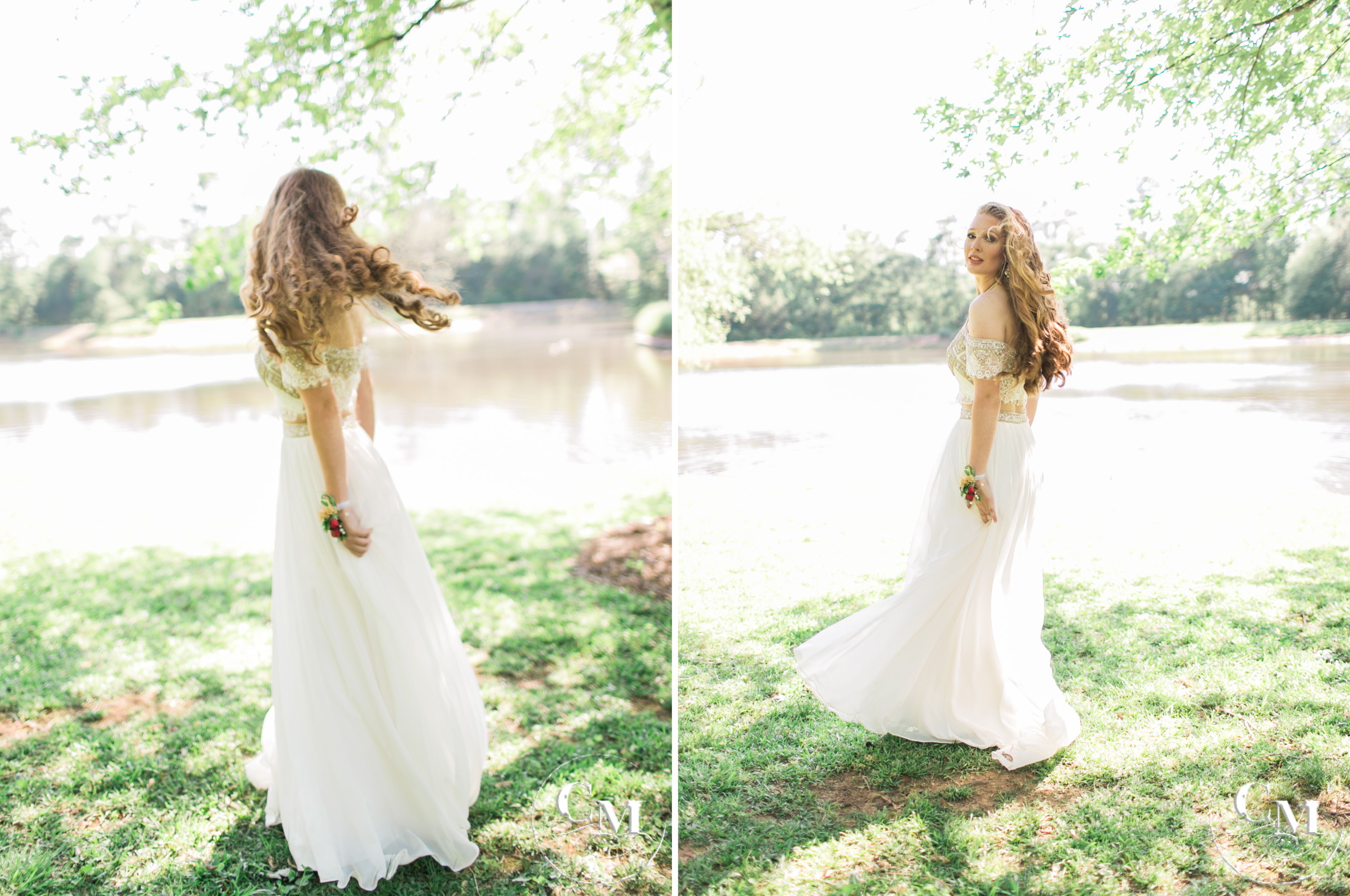 Jun 22, 2016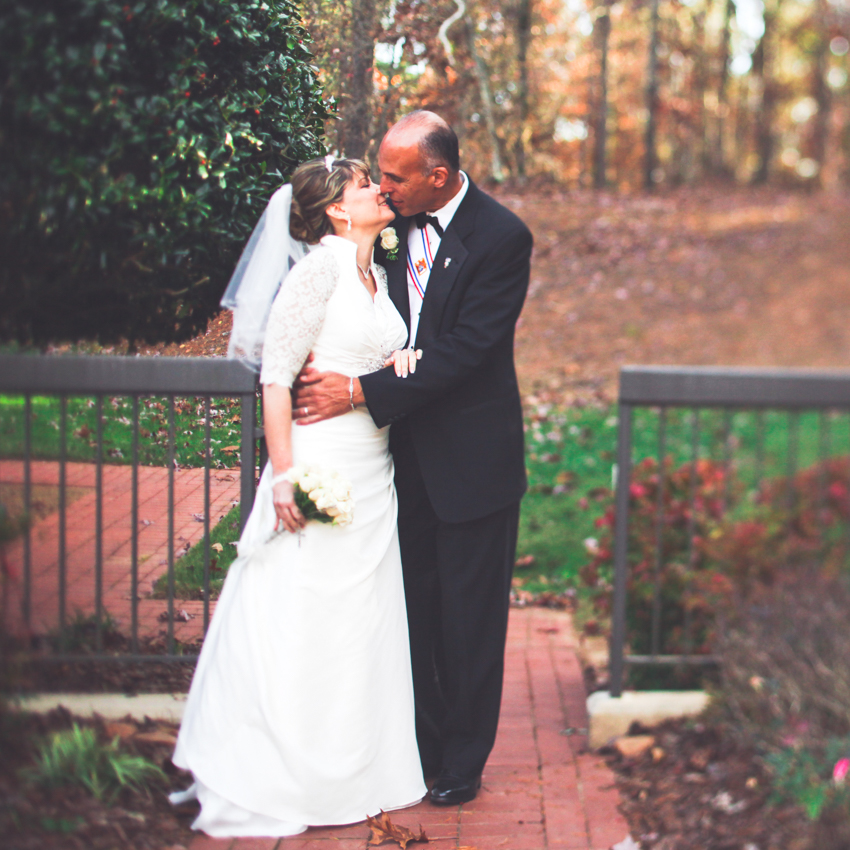 Feb 05, 2015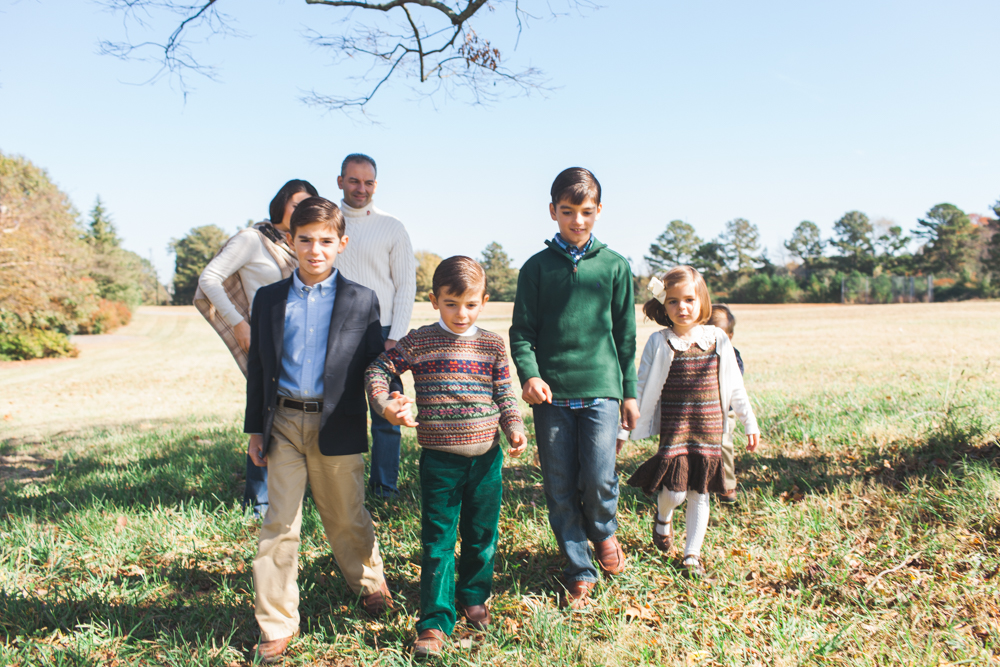 Feb 02, 2015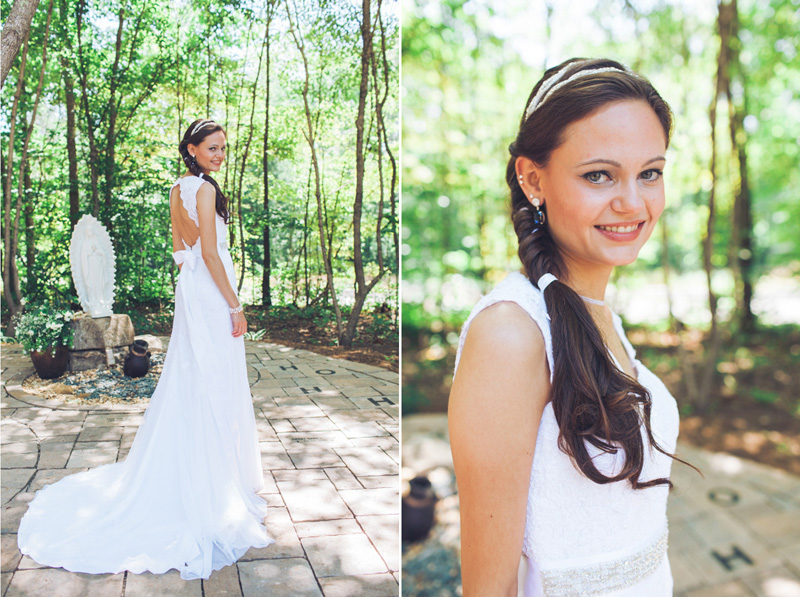 Jul 29, 2014
Most Recent Posts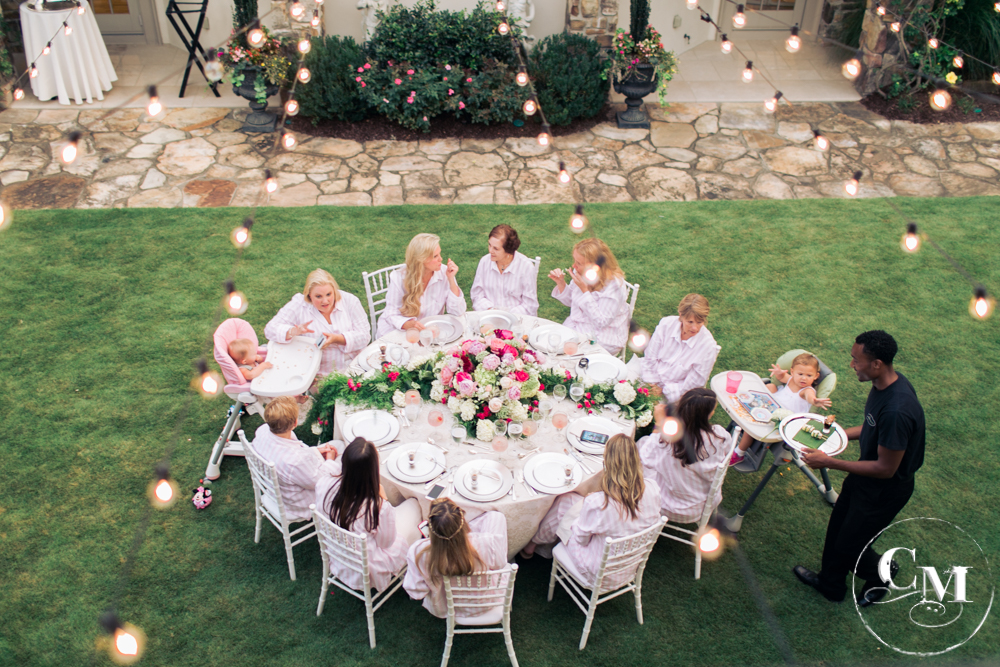 Jul 29, 2016
This event was a baby shower & baptism celebration all rolled into one….
read more

»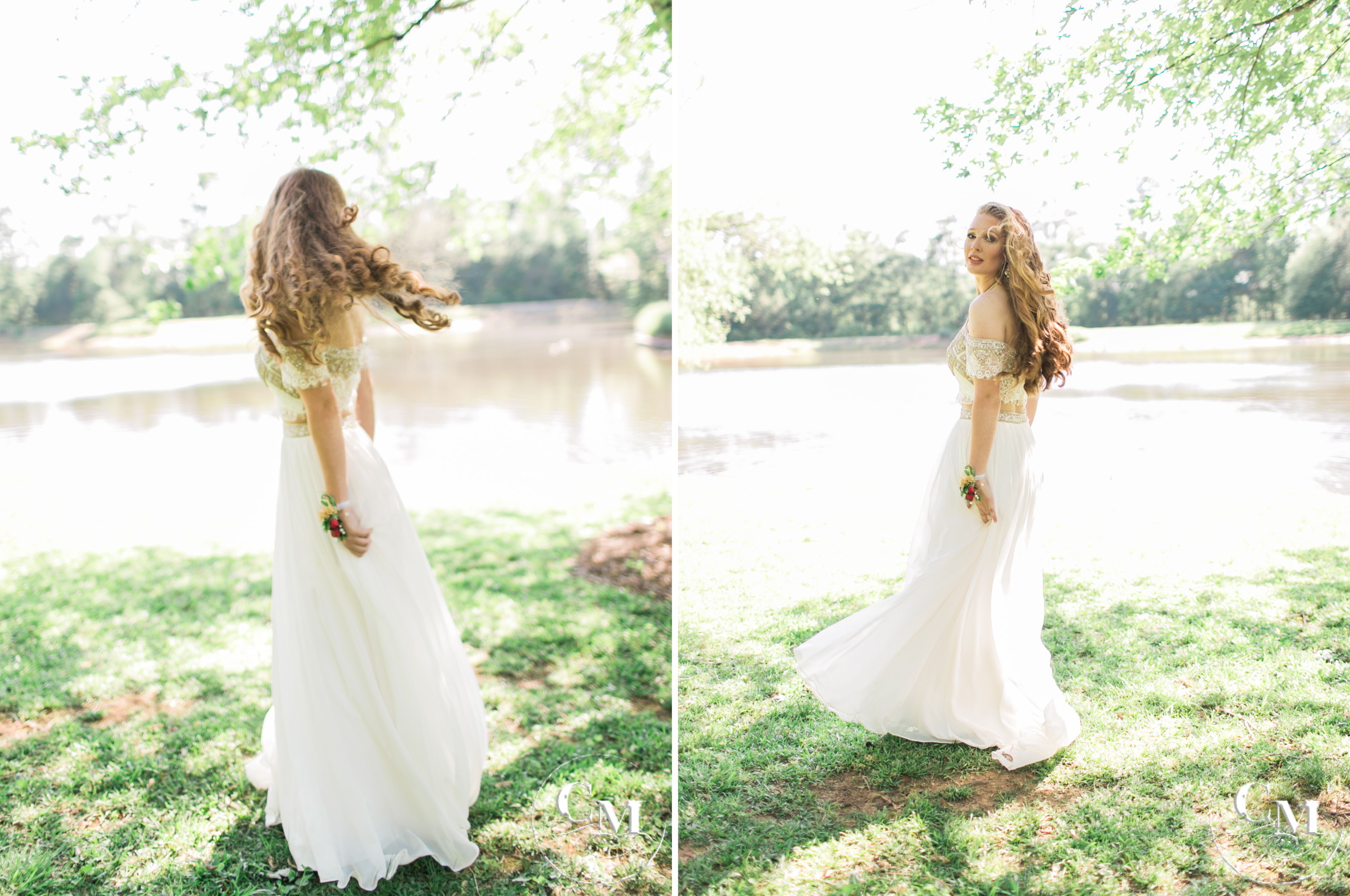 Jun 22, 2016
Enjoyed taking some photos of these lovely young people!
read more

»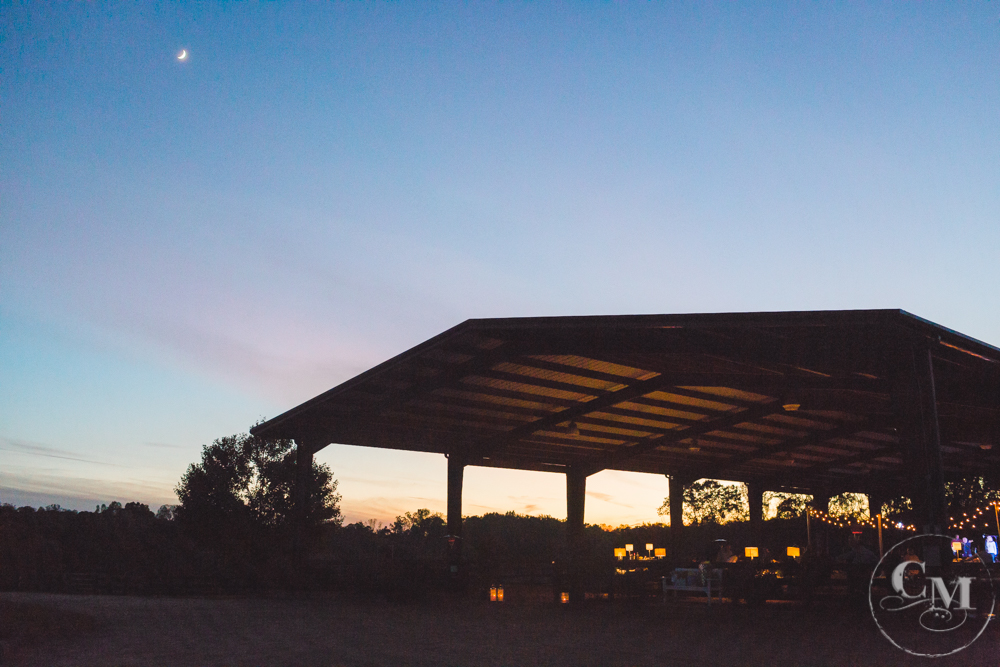 Jan 08, 2016
Sharing some photos of Josh & Kelli's lovely engagement party at their horse…
read more

»
see more

»