Hi There!
Allow me to introduce myself,
my name is Christine and I am a wedding and lifestlye photographer out of the Atlanta area. I photograph everything ranging from children, to family, to weddings, to seniors, to everything in between.
Please take a look around and I do hope you will consider using me for your next event : )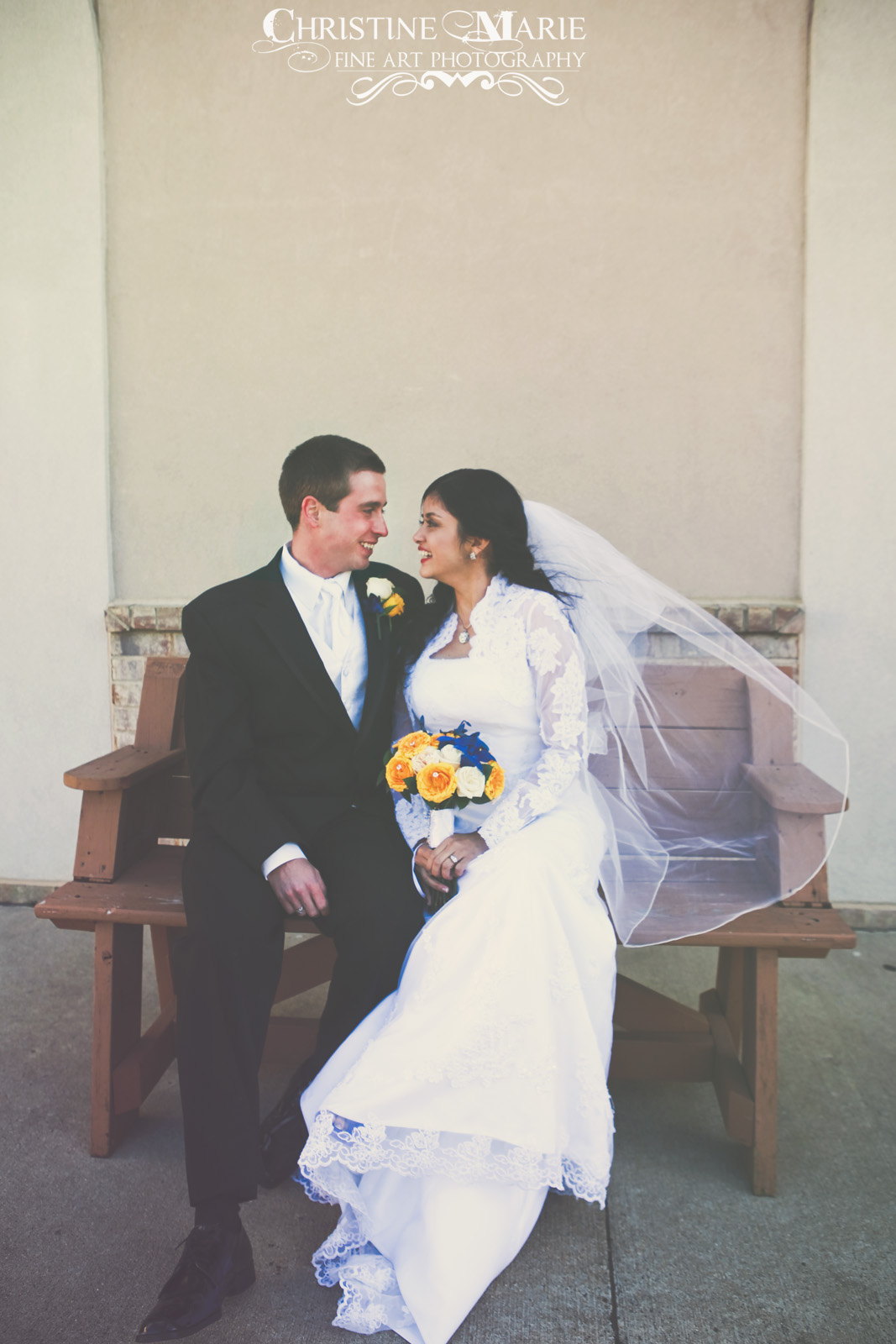 Feb 17, 2012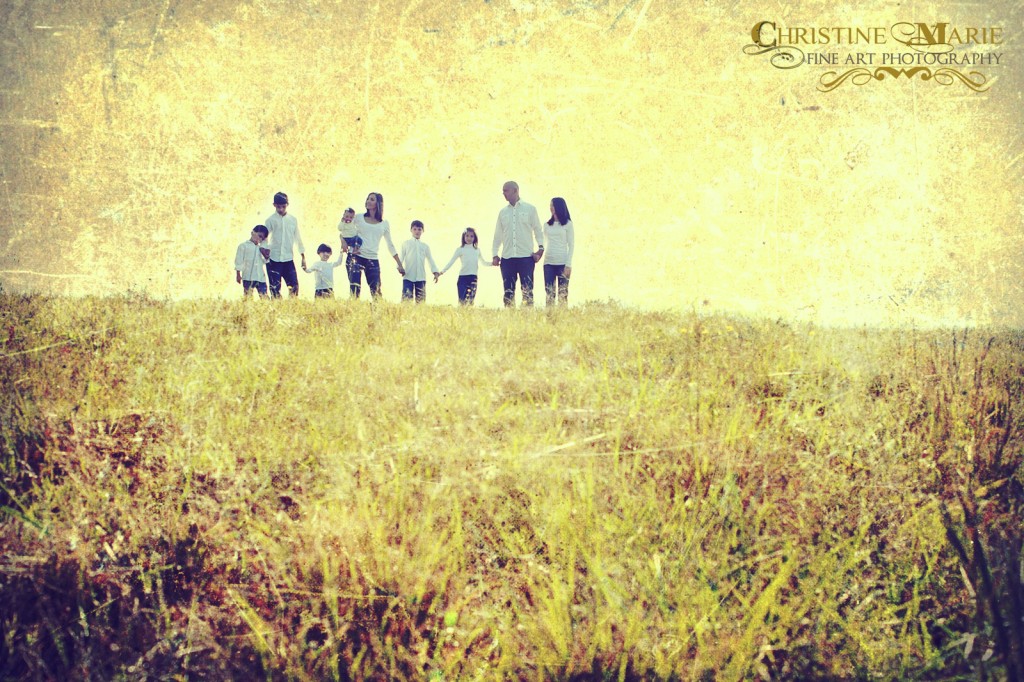 Oct 21, 2010
Most Recent Posts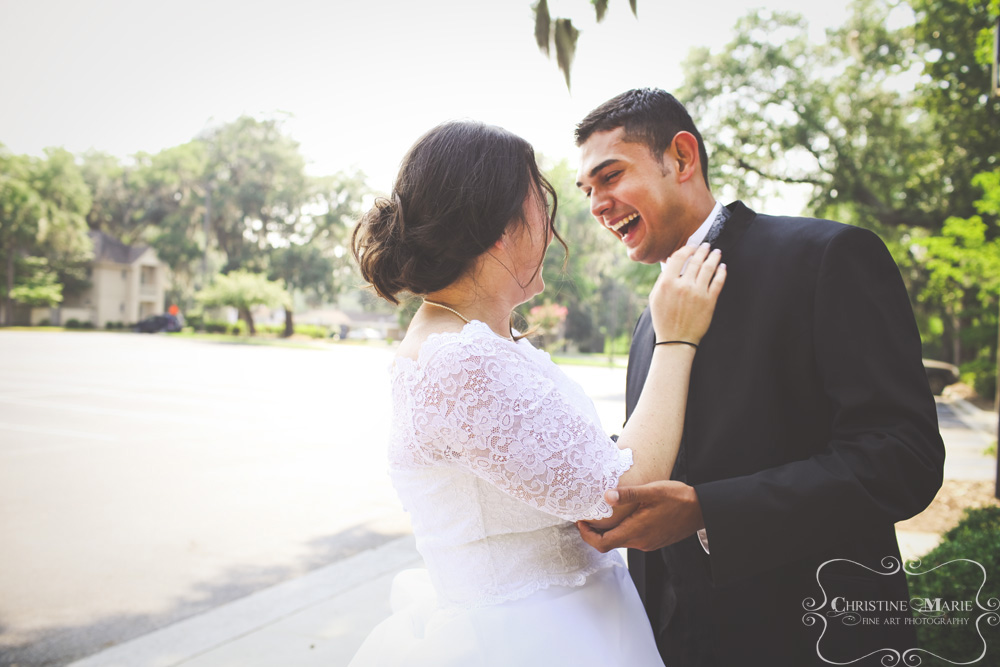 Dec 12, 2012
Something other than a preview! Yay! It's been forever, I know. This is…
read more

»
Jun 12, 2012
It is that beautiful time of year! 'And people were bringing children to…
read more

»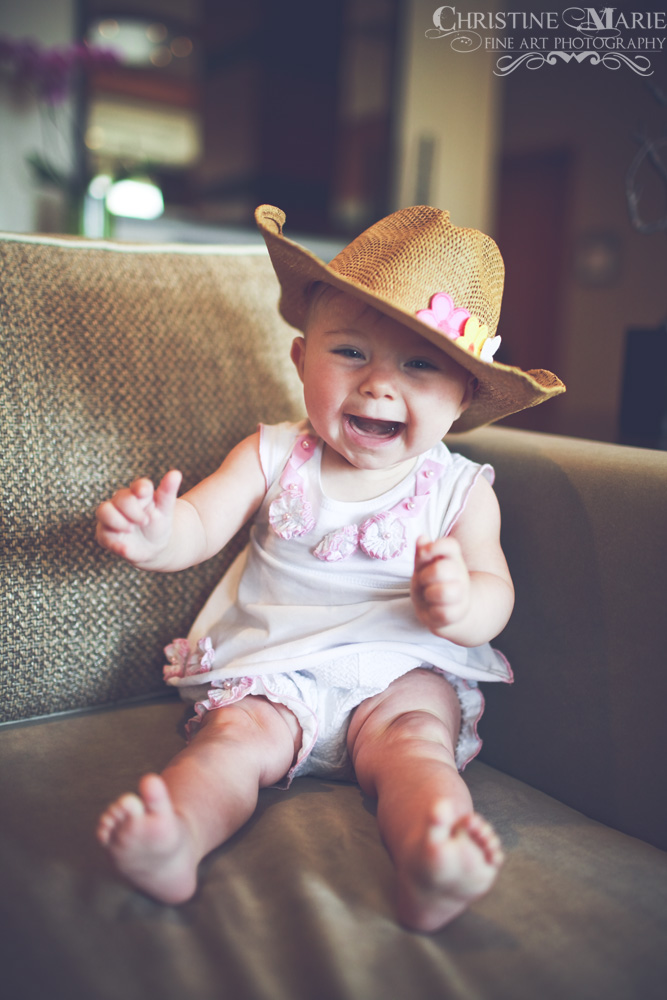 Jun 11, 2012
We've got a big five (almost 6) month old up in here ya'll….
read more

»
see more

»